About this Event
Screaming Females
Formed in New Brunswick, NJ in 2005, Screaming Females are Marissa Paternoster (guitar, vox), Mike Abbate (bass), and Jarrett Dougherty (drums). Over six albums and more than a decade of music making, the band has remained deeply individual and steadfastly DIY. They have also grown into one of the most dynamic and devastating touring bands going today.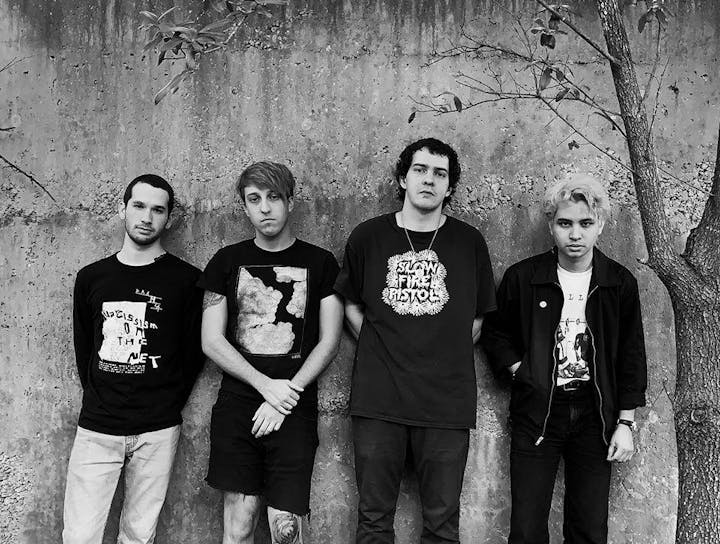 Portrayal of Guilt
Portrayal of guilt have carved themselves out as a unique force in the realms of hardcore and intense screamo; their Self-Titled 7" and 'Chamber of Misery (Pt. I)' 5" releases are exemplary exercises in intensity, not to mention the razor sharp assault delivered on their split with industrial-metallers Street Sects.

Witch Hair
Songs about motorcycle gangs, the occult, splits with reality, and people left behind. Bass-heavy psychedelia with hooks that will stick with you for weeks.
https://witchhair.bandcamp.com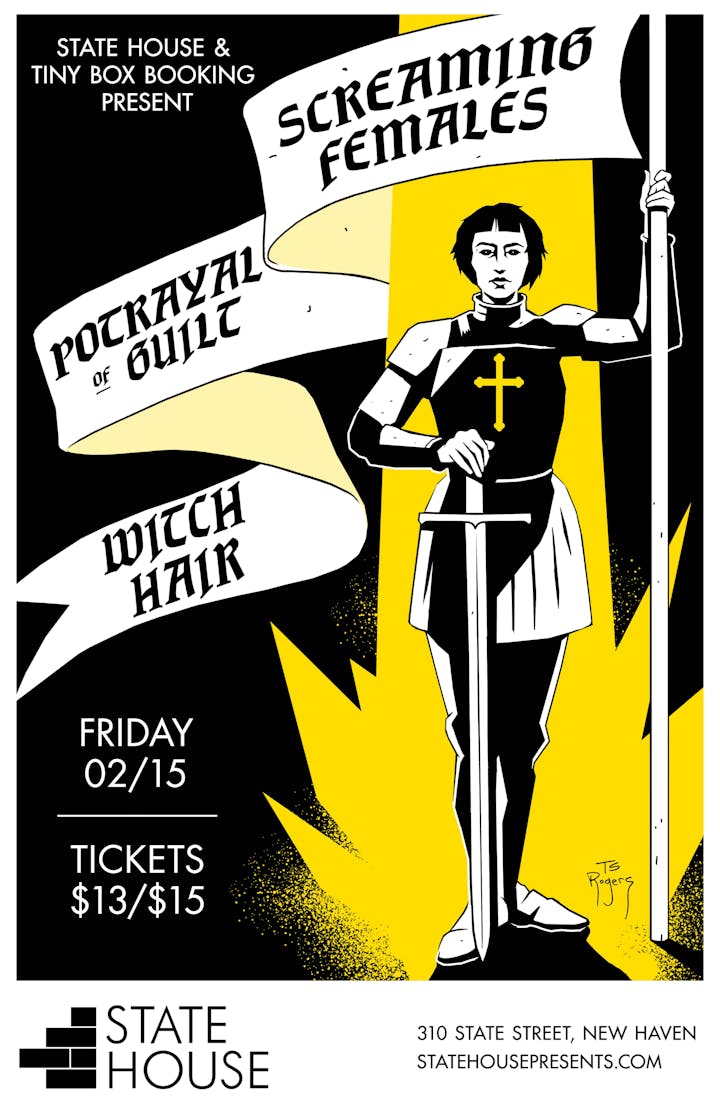 Performers
Date and Time
Location