About this Event
雞翼變化無窮,貴為港人票選最受歡迎美食,也是海賊們最受歡迎的美食。the pulse特此在 8 月 17,18,24,25 日, 一連兩個星期舉辦「尖叫吧!海賊雞翼嘉年 華」,第一個星期以火辣雞翼為題打響頭炮,有十多款不同香辣風味的雞翼,更以世上最辣的地獄奪命辣椒炮製終極 Hot Wings Challenge,讓一眾「辣得之人」盡情挑機,一試他們食辣本領。
活動第二個星期將有近百款雞翼, 讓一眾「雞翼精」飽嚐天下雞翼。我們為您搜羅數十款來自世界各地的辣醬,讓您利用入場贈送的雞翼於「辣辣調味吧」將醬汁Mix & Match,創作獨一無二的自家雞翼。「尖叫吧!海賊雞翼嘉年華」更聯同雞界大哥尖叫雞,以海賊造型踩入會場,與大家一同 Jam 歌、玩水、跳舞、玩遊戲,務求令會場內人人尖叫 High 爆。
所有入場人士更可獲得海賊造型the pulse尖叫雞一隻、雞翼四隻、海盗帽一頂。
熱愛雞翼、鍾愛派對、喜愛打卡的您千萬不要錯過這兩場雞翼嘉年華!
Voted the most popular food in Hong Kong, the chicken wing is also pirates' favourite culinary pleasure. That's why the "Scream it Out! Pirate's Wings Fest" will be held for 2 consecutive weeks, on August 17, 18, 24 & 25. The theme of the first week is fiery hot chicken wings. Putting together over 10 different spicy flavours and the world's most hellish hot pepper, we will create the ultimate Hot Wings Challenge for chili-heads to prove that they can "take the heat".
In the second week of the wings fest, we will be serving close to 100 styles of chicken wings to give wing lovers' the feast of a lifetime. We are well-prepared at the "Flaming Sauces Bar", putting together dozens of exotic hot sauces from all over the world and you could create your the-one-and-only flavored chicken wings with 4 pieces of complimentary chicken wings for each entry. "Scream it Out! Pirate's Wings Fest" has also invited the king of all poultry - screaming chicken - to don the pirate getup to come and sing, dance, swim and play games with all party-goers.
All party-goers will receive a the pulse's pirate screaming chicken, 4 pieces of chicken wings and a pirate hat to join the magnificent party.
This party is not to be missed by chicken wings connoisseurs, party lovers and IG enthusiasts.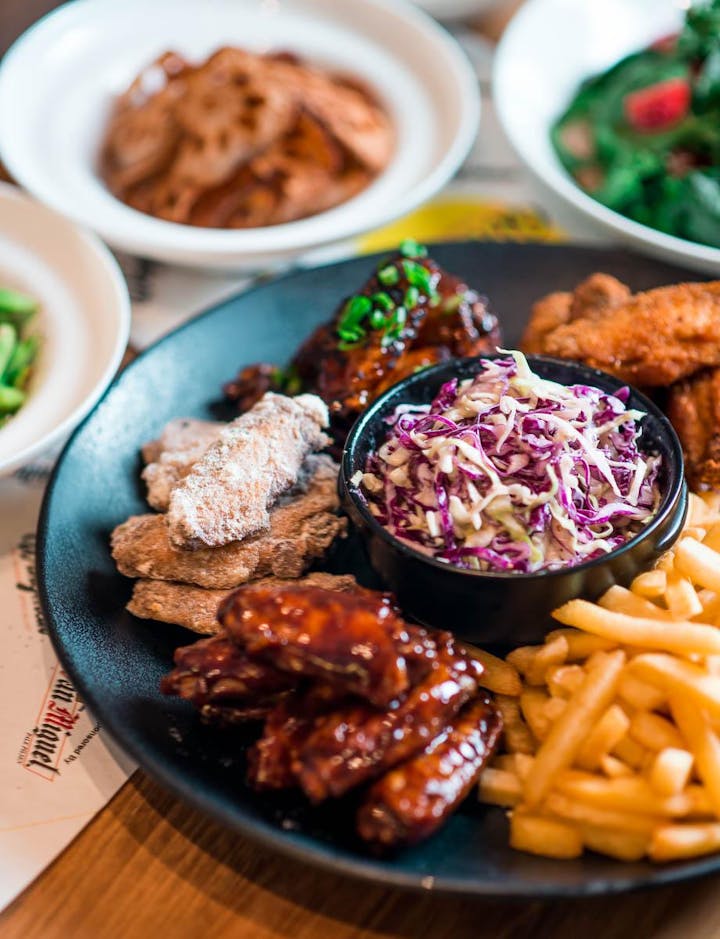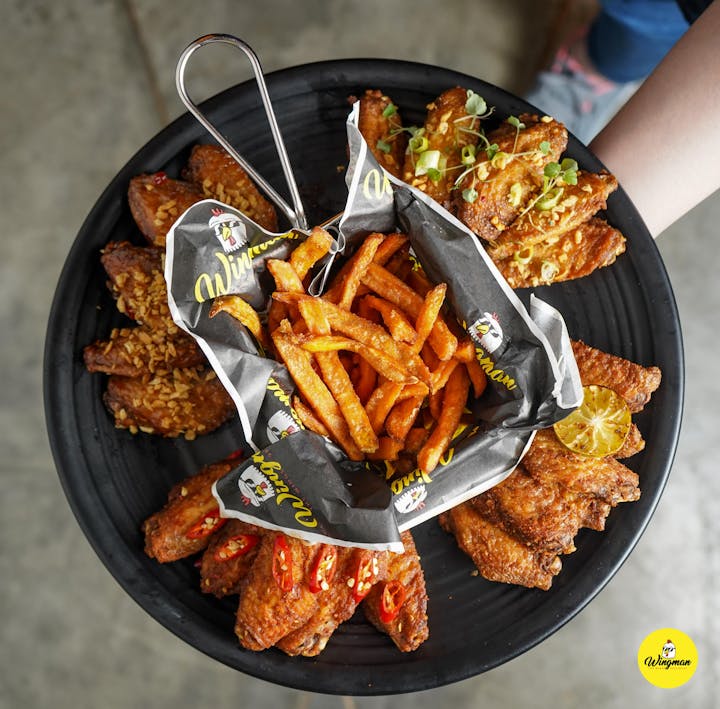 the pulse 將和Wingman 一齊舉辦香港最辣嘅雞翼比賽! 如果你覺得你係辣得起, 或者想挑機挑戰自己, 今次係一個好嘅機會! 勝出者會除咗有豐富嘅獎品包括二千蚊, 仲有可以望成世, 為自己驕傲嘅一個獎盃
立即報名,爭奪辣王寶座
🔥🔥8 Different Levels of hell waiting for you to challenge yourself. 🔥🔥Take home $2000 Worth of prizes with a fiery breath! For those who prefer to watch, expect....
This is going to be AWESOME!!!
📣參加今次活動仲可以享受到:📣
▪ 喺 Youtube好出名嘅 Show "hot ones" 裏面嘅辣醬!
▪ 各類啤酒
▪ 一個充滿尖叫雞嘅泳池 & Jamming Party
What mores!?
- A chilled AF setting with drinks, our wings (hot or not)
- Live music.
- Alcohol
- Annoying Chicken Pool
This is going to be AWESOME!!!