Description
SCREAM
Halloween NIGHT Costume Party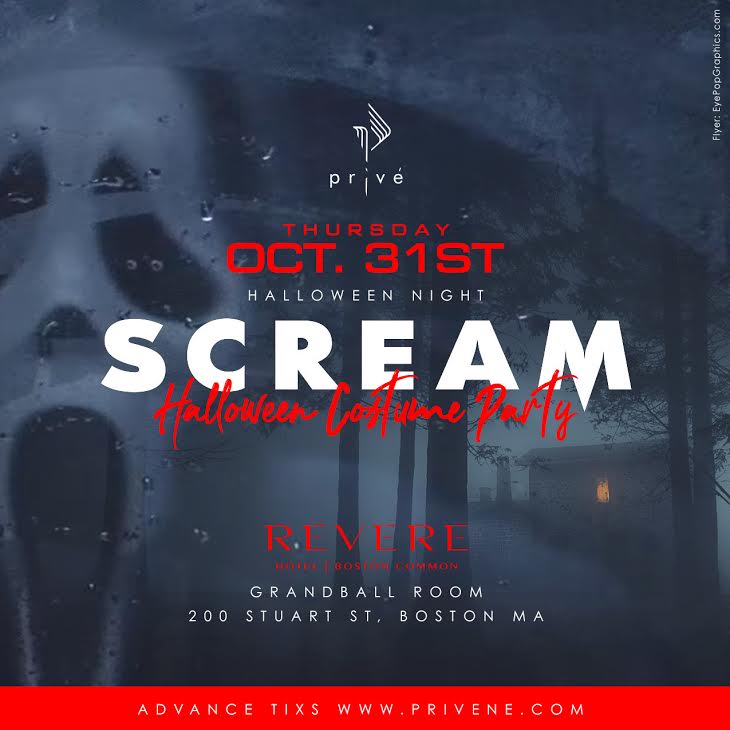 Thursday, Oct 31st 2019
9PM - 2AM
Wear your best costume, scary or otherwise, and get ready for a night of angels, devils, and monsters.
18+ to party but 21+ to drink!
Celebrate Halloween while partying and dancing to today's latest hits!
CONTACT 857-212-5660 FOR VIP OPTIONS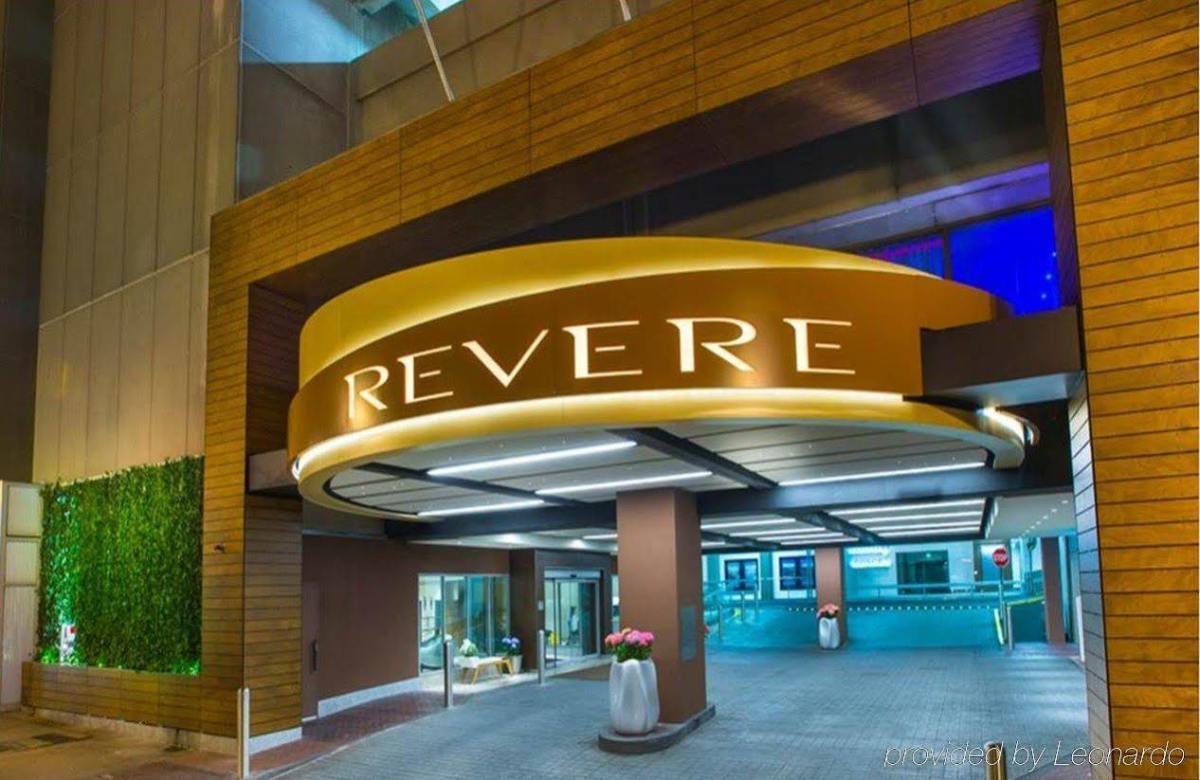 REVERE Boston Common Hotel
(Grandball Room)
200 Stuart St, Boston, MA 02116
Valet Parking available.
FMI please contact a host:
Call/Text 508.436.4588 or Email: EmailPriveNE@Gmail.com
Costumes are strongly encouraged but are not mandatory.
If not in costume a strict upscale dress code will apply
ALL TICKET SALES ARE FINAL