Description
Mile High City friends: we're excited to share a brand new little business with you - Scraps! Scraps is a bicycle-powered pick-up service for food scraps (and all things compostable!) here in the Mile High City! We're committed to helping Denver become a more sustainable place to live, using pedal-power and a bit of innovation to keep more "waste" out of the landfill and put it back into our ecosystem. We focus on markets that can't currently easily access compost services in the city - particularly multi-family buildings (condos & apartments) as well as small restaurants.
We've just launched our brand new service, and we want to celebrate! We'll be sharing the experience of Work & Class, our very first restaurant customer, and The Alliance Center, our first commercial partner, and we'll tell you all just how much we've kept out of the landfill already!
We're partnering with our favorite nonprofit organizations, BikeDenver and Denver Food Rescue, to celebrate our common loves: pedal power & a more sustainable, equitable city. Please consider "rounding up" for BikeDenver and Denver Food Rescue when you purchase your ticket, or join these fantastic organizations!
We'll have all sorts of goodies for you, including food courtesy of Work & Class, beer courtesy of Great Divide, a cocktail bar courtesy of There... and Altos tequila, a whole host of silent auction items, and more! And all in the beautiful indoor/outdoor setting of Black Black Coffee, in the Taxi Community in the heart of RiNo!
Proceeds from the event will be shared among Scraps, Denver Food Rescue & BikeDenver.
Please join us to celebrate!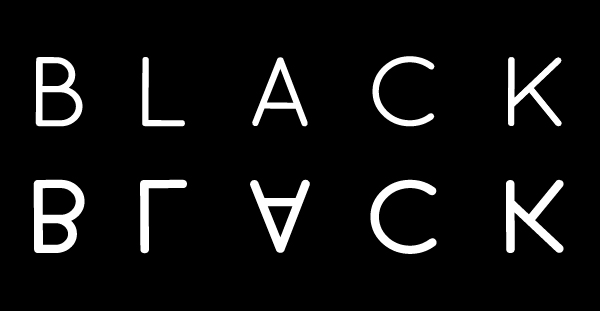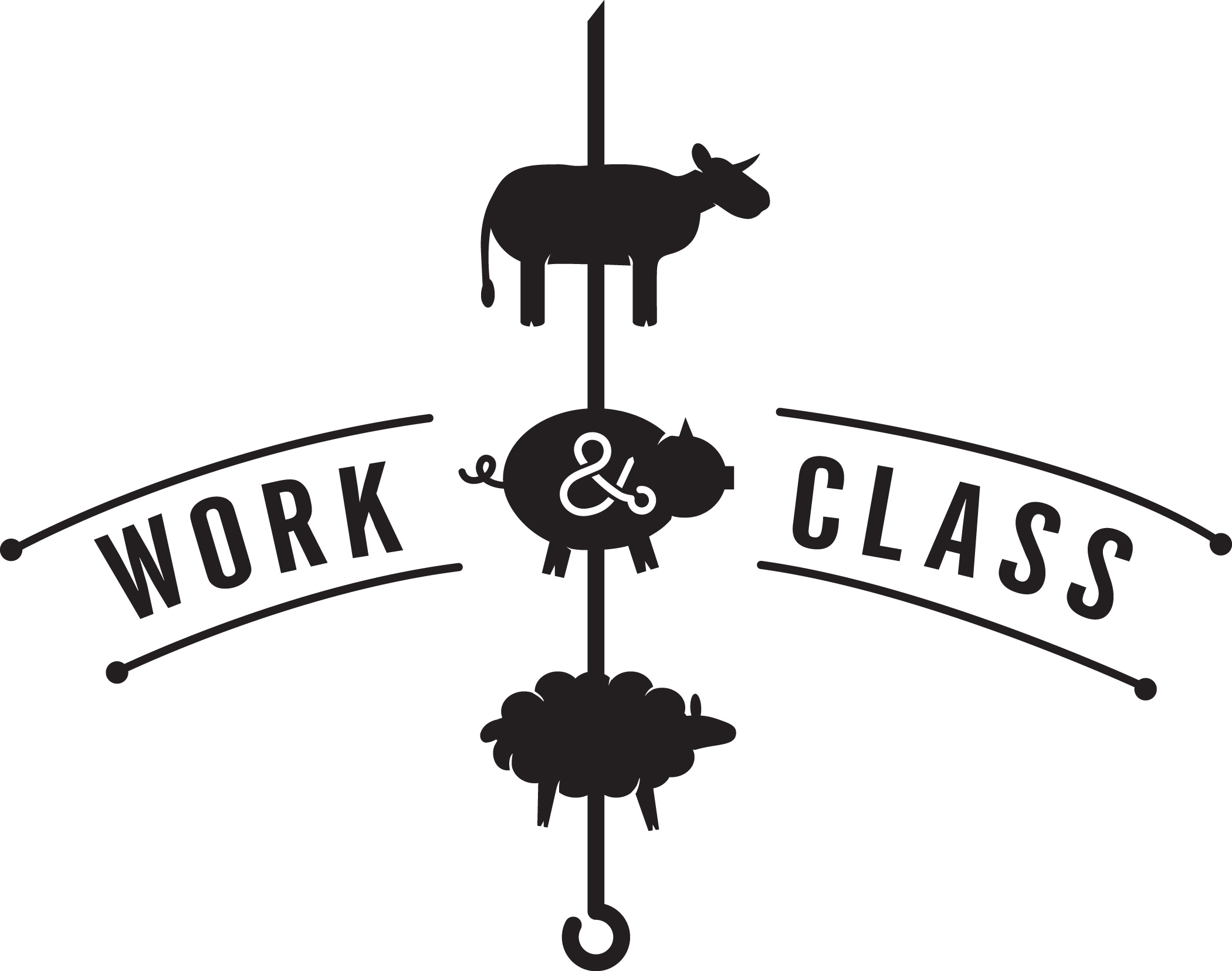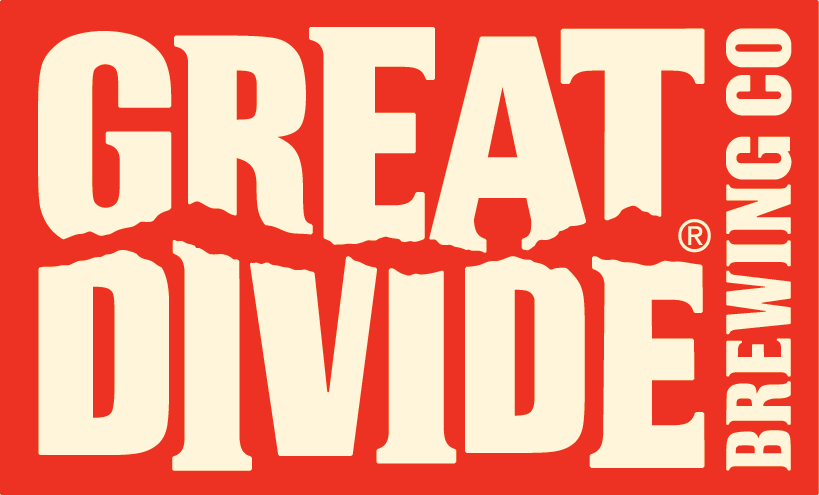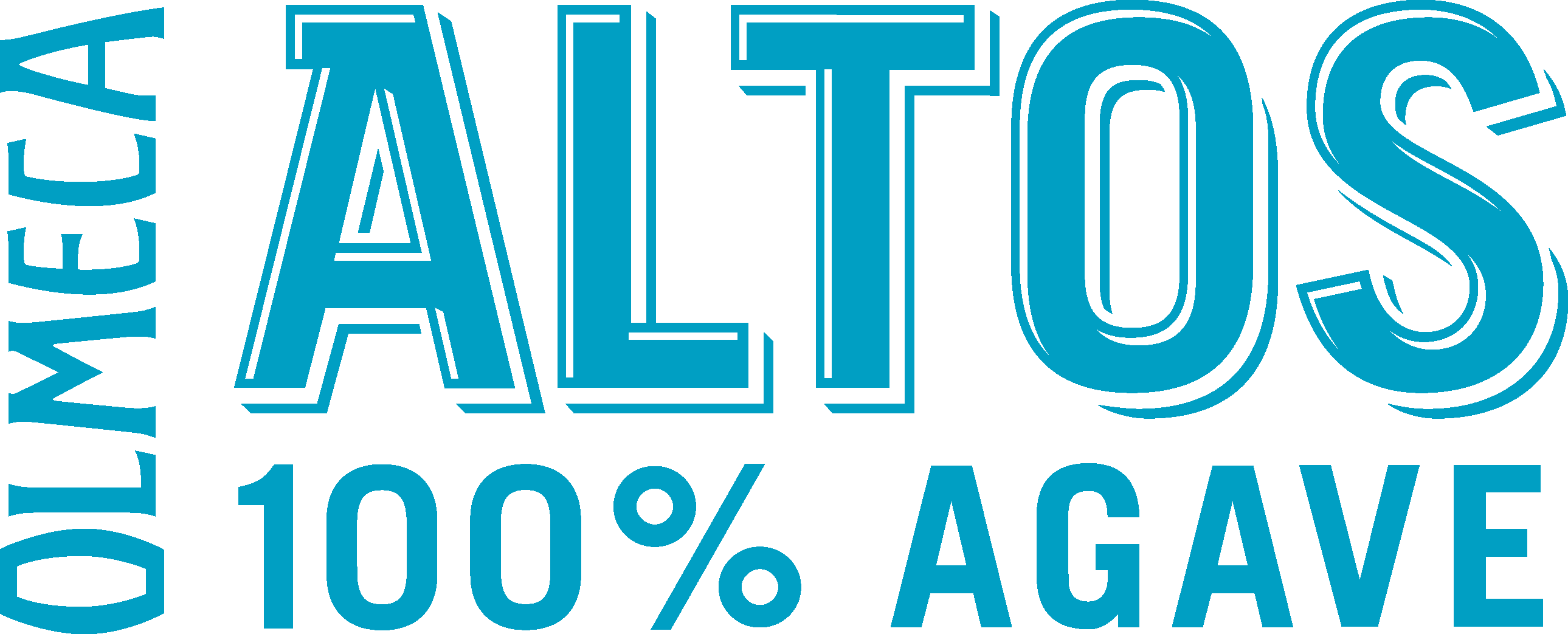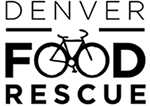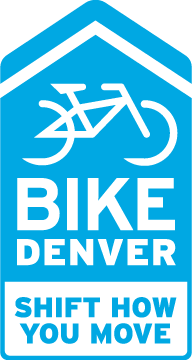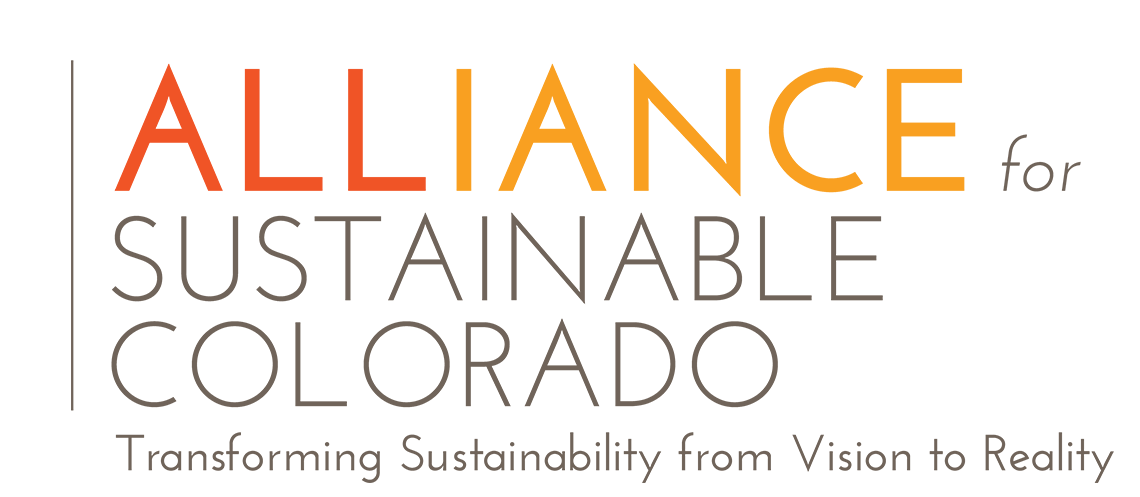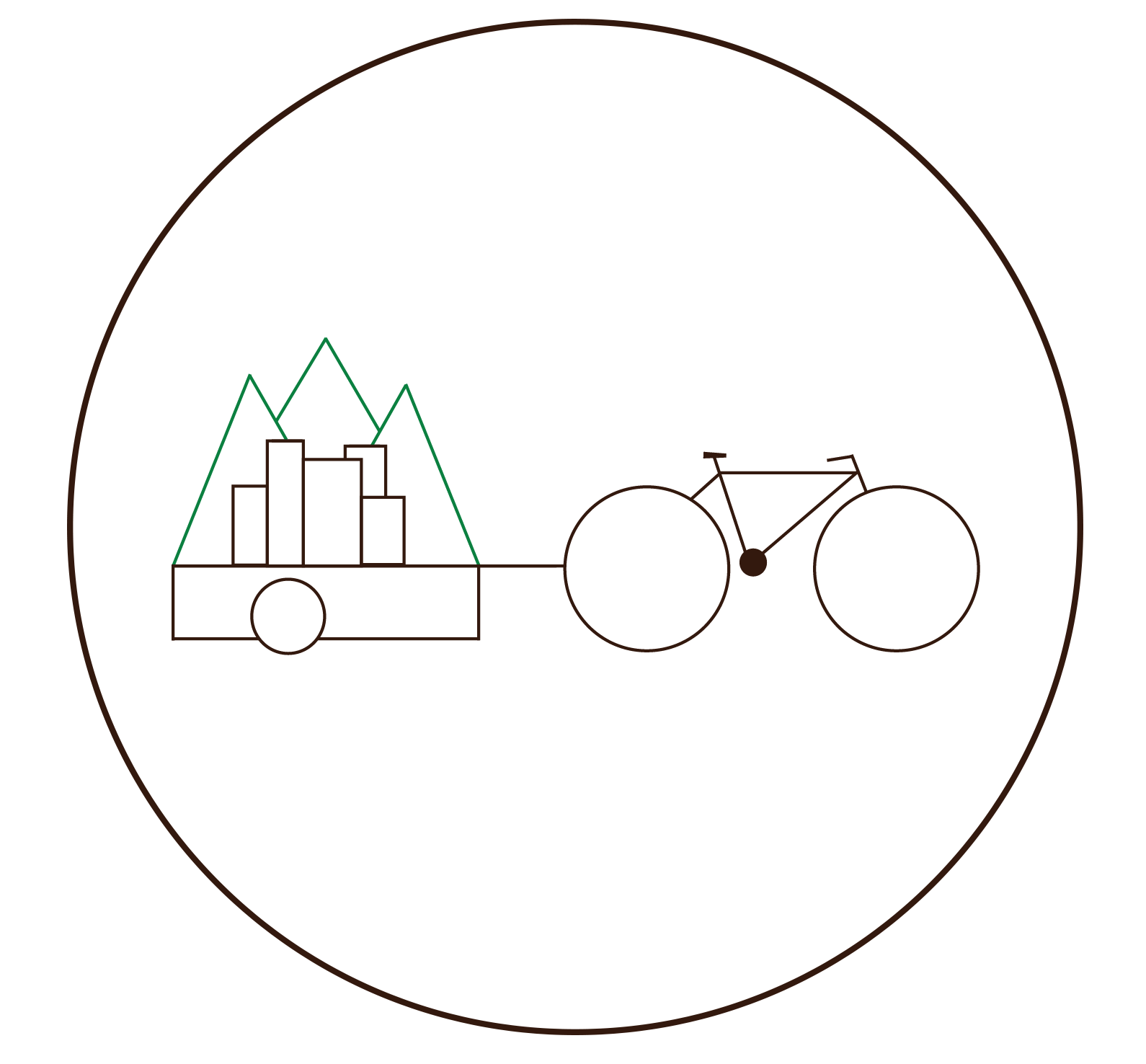 note: this is a very bike-friendly event; please ride if you can! we also encourage carpooling or ridesharing. if you drive, please park in visitor or blank spaces on the taxi campus.