About this Event
You'll use some of our 95+ custom paints and stains to create our own custom piece. Our simple techniques make any project easy and fun!
You can select any combination of letters and/or numbers. There are also several custom Specialty Tiles available as well! See description for more info.
***IMPORTANT*** When choosing your number of tiles, please DO NOT include Specialty Tiles. Specialty Tiles must be purchased separately. However, when ordering your Tile Rack, be sure to include your Tiles and your Specialty Tiles in the total number of tiles your rack will be holding.
4.5" Tiles :
(4) 4.5" tiles - $16
(5) 4.5" tiles - $20
(6) 4.5" tiles - $24
(7) 4.5" tiles - $28
(8) 4.5" tiles - $32
(9) 4.5" tiles - $36
(10) 4.5" tiles - $40
5.5" Tiles:
(4) 5.5" tiles - $20
(5) 5.5" tiles - $25
(6) 5.5" tiles - $30
(7) 5.5" tiles - $35
(8) 5.5" tiles - $40
(9) 5.5" tiles - $45
(10) 5.5" tiles - $50
12" Tiles:
Specialty Tiles:
4.5" tile - $4
5.5" tile - $5
12" tile - $12
Tile Racks:
24" - $18 - Holds up to (5) 4.5" tiles or (4) 5.5" tiles
30" - $24 - Holds up to (6) 4.5" tiles or (5) 5.5" tiles
36" - $30- Holds up to (8) 4.5" tiles or (6) 5.5" tiles
42" - $36- Holds up to (9) 4.5" tiles or (7) 5.5" tiles
48" - $42 -Holds up to (10) 4.5" tiles or (8) 5.5" tiles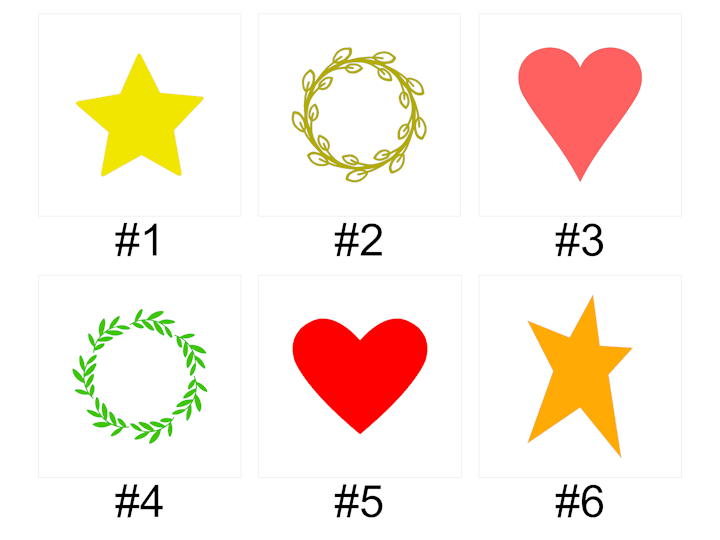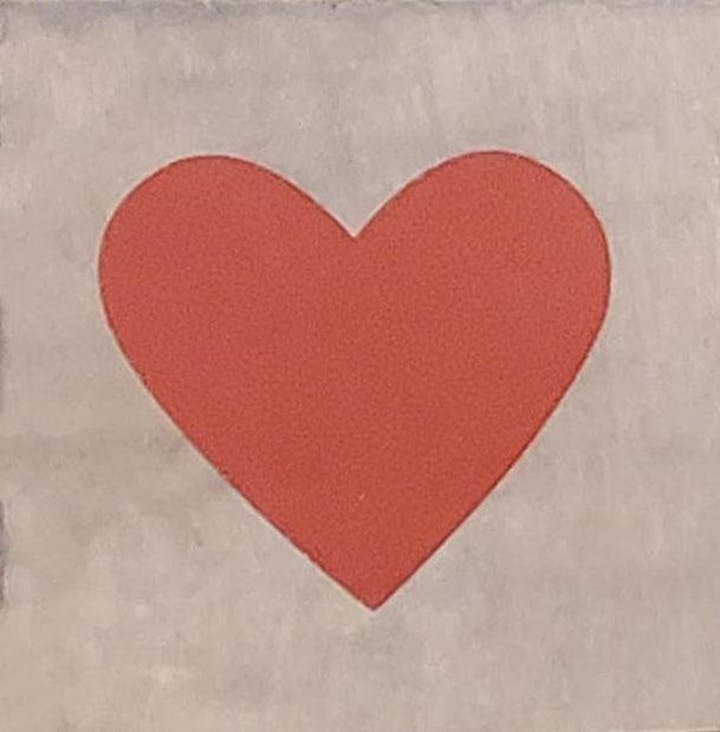 Tile Rack
24" - $18
30" - $24
36" - $30
42" - $36
48" - $42