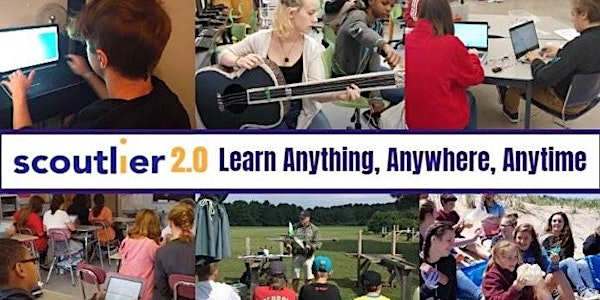 Scoutlier Workshops
A free, interactive, & virtual workshop to support high-impact classroom-based, hybrid, & virtual learning for your students using Scoutlier
About this event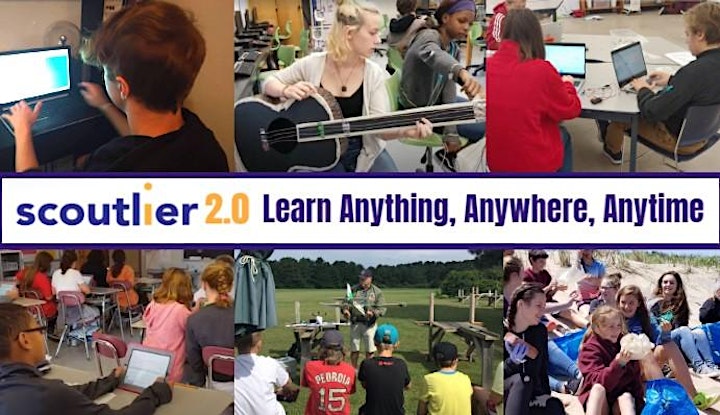 The past few months have been extremely difficult, as virtual learning replaced our traditional classrooms almost overnight. And the upcoming school year promises to be challenging too, as we prepare to teach in multiple different ways and places.
At Scoutlier we remain fully committed to helping you succeed in these uncertain times. As our amazing Scoutlier community has grown exponentially, you have provided us with incredible input on what you need. We have been listening and coding, and the result is Scoutlier 2.0.
Our enhanced platform is now easier, faster, and more powerful than before. It is designed to help you quickly transform your teaching so it works effectively and equitably in any situation: in the classroom; at home; in a lab; on a field trip. Anywhere. Anytime.
This workshop will introduce you to the Scoutlier platform and what it can do for you and your students.
During the workshop we will:
Give an overview of the platform and how it can meet your teaching needs
Coach you on efficient lesson creation using our Quick Author tool
Identify how you can accelerate and improve lesson creation with our templates and libraries of lessons made by other educators
Explore effective strategies to support all your students as they move between classroom, hybrid, and virtual learning environments, and help them become independent learners.
Our workshops are grant-funded and attendance is limited so we can provide personalized attention to all participants. Educators will have the option to sign-up for more advanced training with PDP or CEU certification upon completion of the workshop.