Scotty Strachan at The Interval: Long Now's Nevada, the Great Basin in the Anthropocene

Tuesday, January 6, 2015 from 6:30 PM to 8:30 PM (PST)
Event Details
The Long Now Foundation welcomes
Scotty Strachan
Environmental Researcher (University of Nevada, Reno)
with an introduction by Long Now's Alexander Rose
Executive Director of The Long Now Foundation
@ The Interval at Long Now: check-in begins at 6:30; talk will start at 7:30 
Join us afterwards for drinks and conversation with our speaker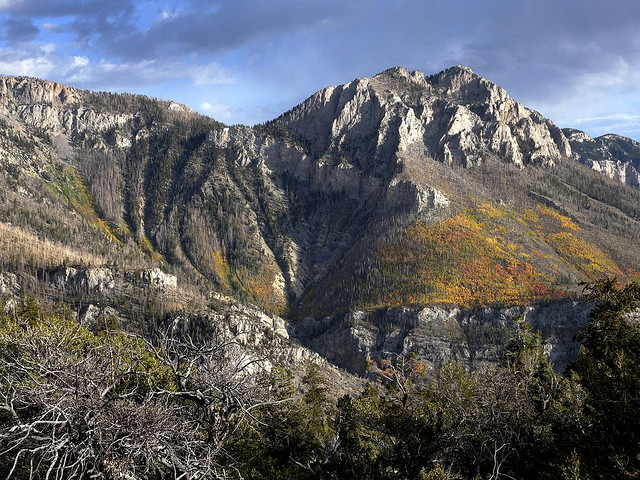 photo by Scotty Strachan
"There are trees on that mountain that are 5,000 years old and still living. The wood is so solid it's like stone, and it lasts for a long time. So when you do tree ring studies of trunks that are on the mountain, some of them go back 10,000 years."
—Stewart Brand, Long Now co-founder, about Bristlecone pines on Mount Washington

Our first Interval salon talk of 02015 will feature geographer Scotty Strachan (University of Nevada, Reno) discussing the Great Basin region of eastern Nevada which includes Great Basin National Park and Long Now's 180-acre property on Mount Washington.

Fifteen years ago Long Now bought land on Mount Washington which is home to the largest stand of bristlecone pines on private land. Bristlecones are amongst the oldest living things on the planet, as our founder Stewart Brand noted in his 02004 TED talk about the mountain.
Scotty will discuss his research work in eastern Nevada and put it in perspective with climate science efforts worldwide. He'll provide a long-term scientific perspective based on tree-ring analysis and other palaeo research work. And he'll look forward to what new insights could be unlocked by modern instrumentation.
Long Now's Alexander Rose will talk about Mount Washington and Long Now's broader interest in the Great Basin region. You will hear about Long Now's ongoing involvement including collaborating with University of Nevada to enable scientific research work on the geography, climate, and hydrology of the area.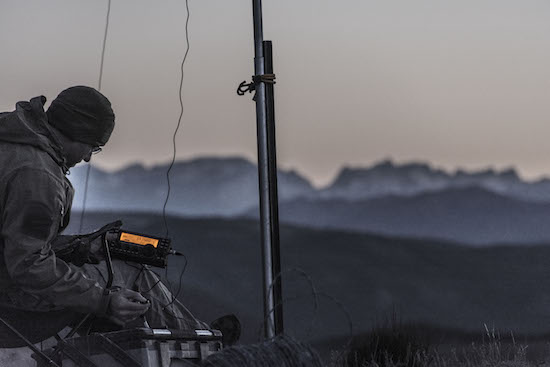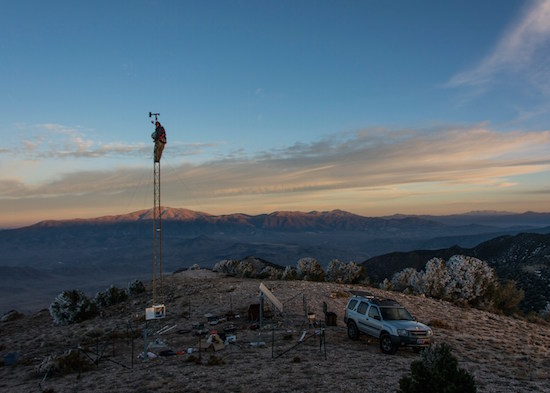 photos courtesy of Scotty Strachan
Scotty has located, sampled, and analyzed old-growth conifers at over 50 sites in the Great Basin region as part of research for University of Nevada. Resulting tree-ring chronologies range from 300 to 2400 years. In 02004, Scotty found and dated a 900+ year old Pinus monophylla (Great Basin's classic single-needle pinyon pine) the oldest ever reported. His past dendrochronology projects have included multi-century streamflow reconstruction, historic archaeological dating, multi-century forest fire history, and drought reconstruction.
We hope you can join us for a night of deep history, important science, and natural beauty.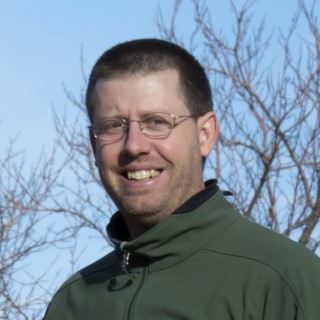 Scotty Strachan has been studying climate and dendrochronology in the Great Basin for over 12 years at the University of Nevada in Reno on track for his Geography Ph.D in 02016. He is a Nevada native raised in the rural Walker River Basin, where his first job involved getting into trouble and fence repair on a remote cattle ranch.
Scotty is now working on two NSF-funded projects at UNR: a watershed-scale palaeoclimate and hydrologically-oriented study in the Walker Basin, Nevada-California; and a Cyberinfrastructure initiative designed to improve data connectivity, collection, and maintenance for environmental science applications in the state of Nevada. From 02009-02013, he was centrally involved in siting, design, construction, and maintenance of a modern 12-station climate monitoring network spanning two Nevada mountain ranges.

He's also a photographer and we'll be showcasing his images of eastern Nevada along with the talk.

Interval donors hear about our events first: become a donor today.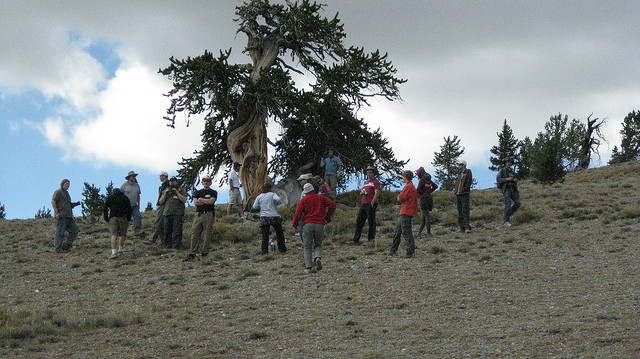 Long Now and bristlecone photo by mikl-em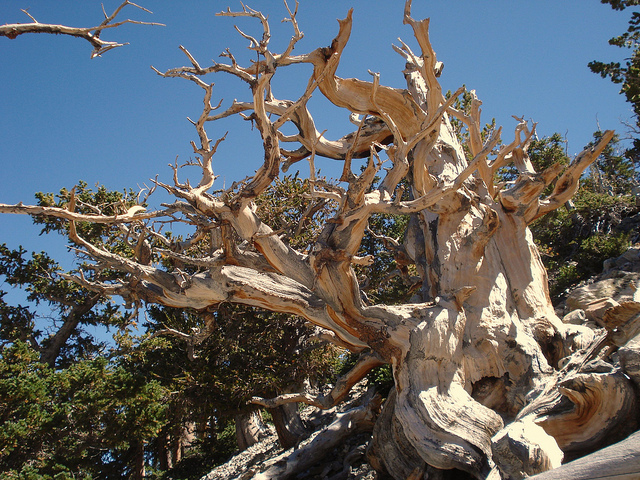 Bristlecone photo by Austin Brown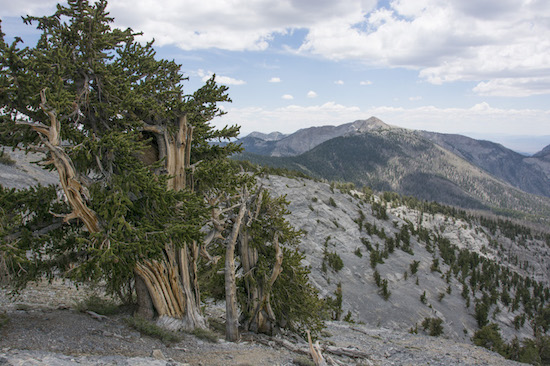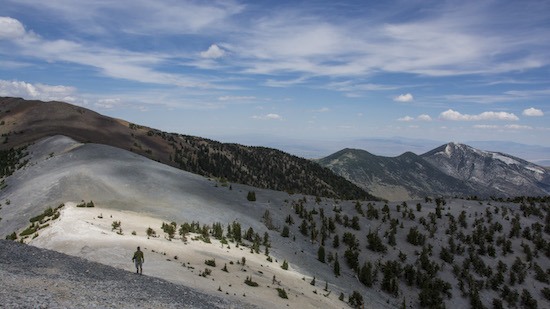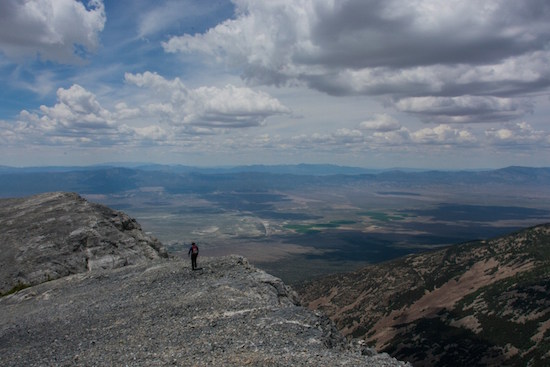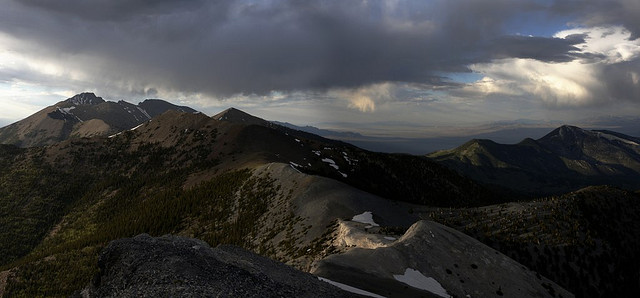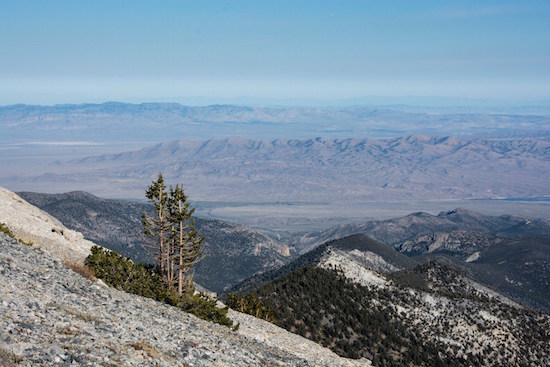 photos by Scotty Strachan
When & Where

The Interval at Long Now
Fort Mason Center
2 Marina Blvd
San Francisco, CA 94123


Tuesday, January 6, 2015 from 6:30 PM to 8:30 PM (PST)
Add to my calendar
Organizer
The Interval at Long Now
The Interval at Long Now is a bar, cafe and venue for talks and other gatherings located in historic Fort Mason Center on San Francisco's north shore within site of the Golden Gate Bridge and Alcatraz. The Interval serves delicious beverages in a room full of mechanical wonders and thousands of books.
We are open daily from 10AM to midnight. Events are typically on Tuesday nights a few times a month. Tickets usually go on sale 2 weeks prior to the event. Our talks tend to sell out quickly due to our limited capacity.
Long Now members can purchase tickets before the general public.
The Interval is home to The Long Now Foundation which is dedicated to long-term thinking through projects including building a 10,000-year Clock, the monthly Seminars About Long-term Thinking (SALT), The Rosetta Project, PanLex, and Revive & Restore.
Scotty Strachan at The Interval: Long Now's Nevada, the Great Basin in the Anthropocene