Scottsdale Pro Dance Convention

Sunday, February 19, 2012 from 9:00 AM to 4:00 PM (MST)
Event Details
We are sorry to report that this event is cancelled. Please contact info@goingproentertainment.com for more information on events near you.
Are you a current, former or prospective professional dancer orcheerleader? Does your team need hot choreography? Would you like to meet others in the industry or hear about audition opportunities? 

Then get ready for the Scottsdale Pro Dance Convention Sunday, February 19, 2012! 
PRO DANCE AGENDA

** Learn choreography from elite alumni and directors
** Representing the NFL, NBA, AFL, NHL
** Get tips from the pros on fitness, nutrition, makeup, attire and communication
** Network with other performers and directors from Nevada (and beyond!)


COSTS 
** Half Day (9:00am-1:00pm): $45 Register Now!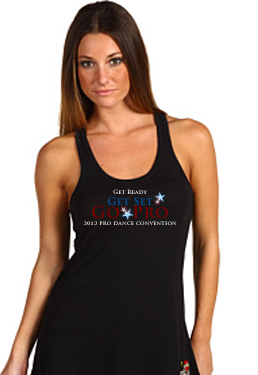 ** Half Day (1:00pm-4:00pm): $45 Register Now! 
** Full day (9:00pm-4:00pm): $79 Register Now!
** Discount: 15% off early bird registration before February 9!
** Refund Policy: 75% of registration fees may be refunded through February 16.
** Groups: Receive one free admission with the enrollment of two full day admissions 
** Walk ins: You are welcome to register the day of the event! Credit card and cash payments will be accepted only. 
** Refund Policy: In the event of cancellation, all fees will be refunded in full as well as discount to attend future Going Pro event. If attendee withdraws, 75% of registration fees may be refunded through 3 days prior to the event. Registrations are not refundable within 48 hours prior to the event start time. 
** Event Tank Top: $26.00, available in sizes X-Small, Small, Medium, Large. May purchase online to reserve your size, available in limited sizes at the event.
 
CONVENTION LOCATION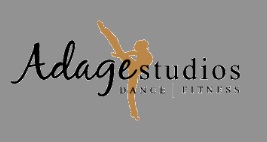 Adage Dance and Fitness Studios
8455 N. 90th Street, Suite 8
Scottsdale, AZ 85258
http://www.adagestudios.com
CHOREOGRAPHERS
Going Pro choreographers are top alumni and directors of dance and cheer teams in the NFL, NBA, AFL and other sports leagues. They will teach 6 sidelines and 2 routines in length of 45-60 seconds, representing all major sports leagues. View photos and complete bios!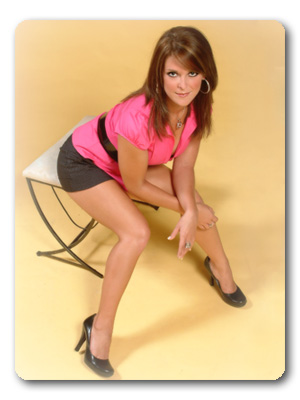 **Rani McLenon
, Two team NFL cheerleader, 
KC 
Chiefs
 and 
AZ Cardinals, will teach sidelines

**Dana Bambino, former AZ Cardinals cheerleader
**Liz Quinal, AZ Rattlers, instructor Adage Studio, asst. coach, ASU Dance Team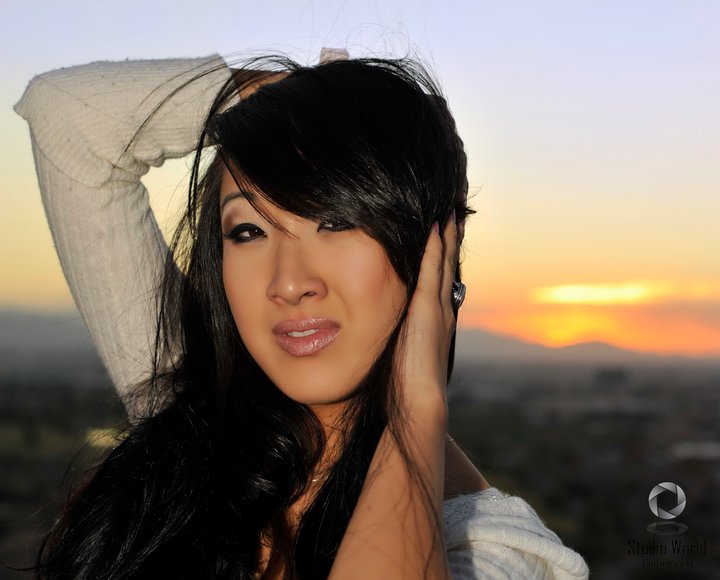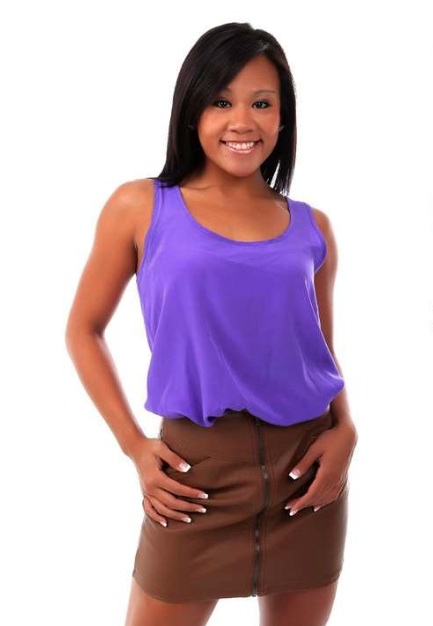 PRO PRESENTERS
Because there is much more to the pro dancer and cheerleader role beyond choreography, Going Pro brings you presentations by experts in related fields.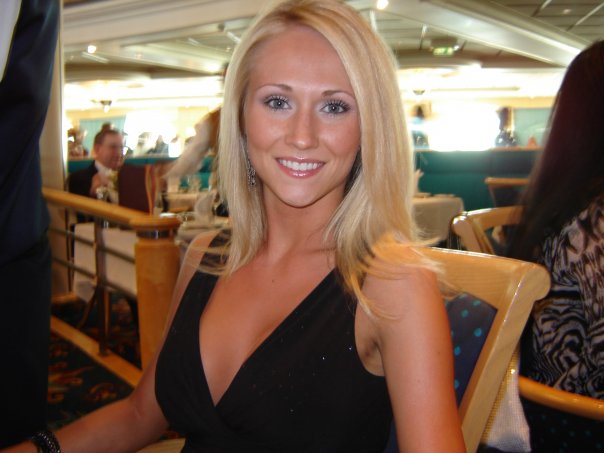 ** Josh Wooldridge, LMT, from Moon Valley Chiropractic will be presenting on health & wellness and offering FREE chair massages during breaks!!
Offering Scottsdale Pro Dance Convention Participants ONLY: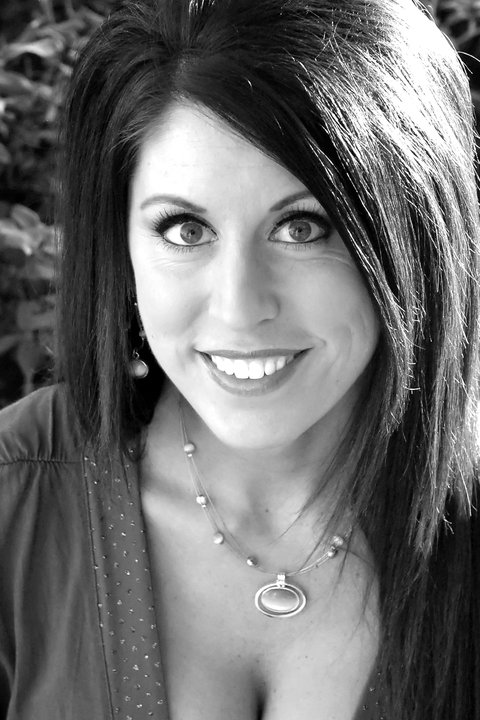 1/2 off a One-hour or 1.5 hour massage --AND--$30 Initial Visit with Dr. Jamey Reichow includes Chiropractic Exam&Evaluation, Xrays if necessary, and 15-min massage!!  www.moonvalleychiropractic.com**Joi Smith -  49ers, Broncos, MSL Rapids will guide us on ourCommunication skills, Interview techniques, and enhancing our Resumes.
**Lindsey Benay Fuchs professional make up artist  and licensed aesthetician works with array of clients including models, fitness models and bodybuilders, dancers, pageant girls and bridal parties will help us get audition ready with Makeup Tips and Brow Shaping.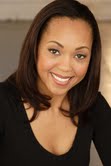 She is also offering 
discounts 
for waxing provided by European Wax Center
**Rani McLenon for Angela King Designs, Inc.  www.angelakingdesigns.com & www.gowildwear.com  will help us create the perfect audition outfit.
**Haley Ercanbrack from Xpressions Salon will give a hair presentation to help us create our best audition look.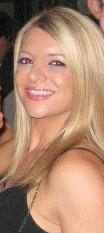 **Amy Ficklin, owner or Elite Cosmetologist and former Kansas City Chiefs Red & Gold Girl will present on Nail Health & Design 
**John Lescure
, black belt in Tae Kwan Do; personal trainer; cardio kickboxing instructor - will give a Cardio Kickboxing & Fitness Presentation  
http://www.cardiokicks4u.com/

WAIVER FORM
A liability and image release form is required. Please download the form here and bring it with you to the event. Participants ages 16-17 must have authorization by a parent or guardian.
CONTACT EVENT DIRECTOR
---
We would like to thank our sponsors! Meet representatives and receive door prizes from the following companies! Add your business here! Contact us for sponsorship opportunities starting at $35.00.
GO WILD! WEAR BY ANGELA KING DESIGNS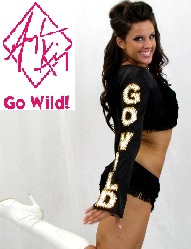 Go Wild! Wear by Angela King Designs is your premier source for today's hottest styles in professional cheerleading and dance. Whether you are looking for audition outfits, rehearsal wear, a performance costume, or accessories, AKD's Go Wild! collection includes the most sought after designs in the industry. Select from a wide range of fabrics including solids, sparkle and sequins, and embellish with rhinestones, logowork, embroidery and more. Their unique designs and 20 year history in the pro-cheerleading industry includes major brands in the NFL, NBA, NHL, UFL, and beyond. Service is top notch, with alumni pro cheerleaders representing multiple major markets in the United States, Canada, United Kingdom and other international territories. Don't wait! Now's the time to experience perfection. Visit www.gowildwear.com.
SCIENCE CHEERLEADER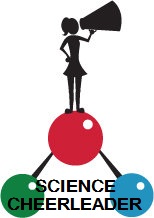 Darlene Cavalier is a Philadelphia NBA alumni dancer who founded the Science Cheerleader to unite the citizen's desire to be heard and valued, the scientist's growing interest in the public's involvement, and government's need to garner public support. The Science Cheerleader features cheerleaders and dancers who work in or study science, math, engineering, health and other related fields. Launched in 2010, the Science Cheerleaders performance team has rocked the industry with live performances, ground breaking online videos and even shattered a world record! In 2012, the Science Cheerleaders will perform in the Bay Area, Dallas, Washington, DC and other cities across the United States. Submit your application to join the performance team by visiting www.sciencecheerleader.com.
HALF-TIME HIGHLIGHTS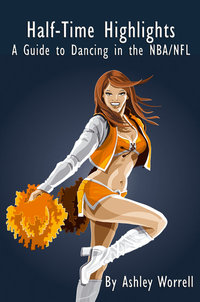 Authored by Ashley Worrell-Mitchell, Going Pro consultant for Kansas City and Omaha, former NFL, NBA and AFL dancer, Half-Time Highlights is a how-to book on pro cheerleading and dance auditions. Participants will have the chance to receive a copy of this book during Going Pro Entertainment 2010-2011 conventions. You can also purchase a copy at conventions, or visit amazon.com.
GOING PRO ENTERTAINMENT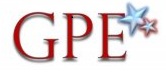 Going Pro Entertainment is the premier resource for professional cheerleading and dance services. Developed by former pro dancers from all United States sports leagues, GPE provides exclusive services in audition coaching, team consulting and choreography, and alumni talent management. GPE events feature choreography and mentorship by Pro Cheer All Stars in multiple cities, including Phoenix, Los Angeles, Las Vegas, Denver, Kansas City, Chicago, St Louis, Omaha, Oklahoma City, Houston, Dallas, San Antonio, Atlanta, Indianapolis, Cincinnati, Nashville, Detroit, New York, Philadelphia, Baltimore, Washington DC, Virginia Beach, Charlotte (NC), Miami, and Orlando. Visit www.goingproentertainment.com or www.procheerallstars.eventbrite.com.
---
ABOUT THE CHOREOGRAPHERS
Going Pro Entertainment presents the following pro dance and cheerleading choreographers.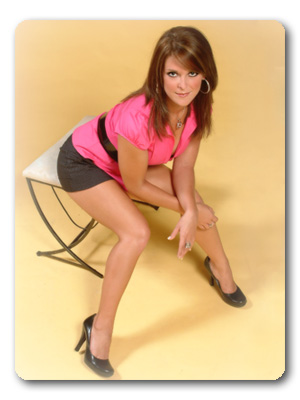 Rani McLenon
is a cheered for both the
KC Chiefs
 and 
AZ Cardinals.  During hertime on the KC Chiefs she was a featured in their swimsuit calendar. Rani has also
 danced for the indoor sports, arena football's 
Omaha Beef
 Prime Dancers and the 
MISL
's Orlando Sharks.  She is currently a Certified Personal Trainer-NASM and is a fitness coach for Orange Theory Fitness.
Liz Quinal graduated with a Bachelor of Fine Arts in Dance at Arizona State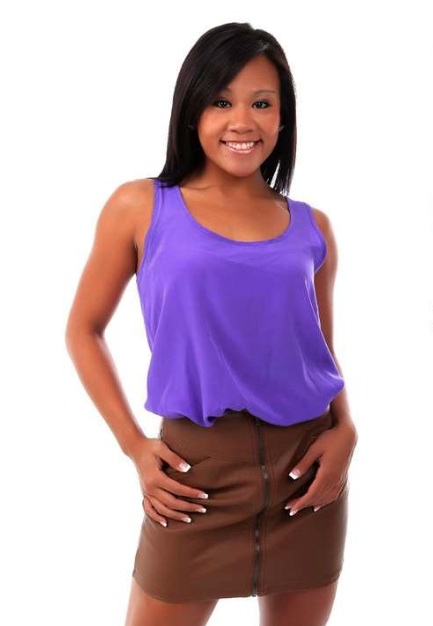 University, and was a 4 year member of the 

ASU

 Dance Team. She has choreographed, taught,and coached Jr. High spiritlines,High School Pom and Dance Teams as well as high school dance departments, and studios around the valley. She also worked for UDA instructing camps around the West Coast.  Liz danced with Xclusive Hip Hop Crew under the direction of Oscar "Big O" Hernandez, and this is her second season dancing with the

Arizona

 Rattlers Sidewinders Dance Team. She is currently the assistant coach for the ASU Sun Devil Spirit Squad under the direction of Julie Cuomo.
Dana Bambino has been dancing, singing, and performing since the age of 4.
Dana grew up in 

Northern California

 which is where she began her training.  She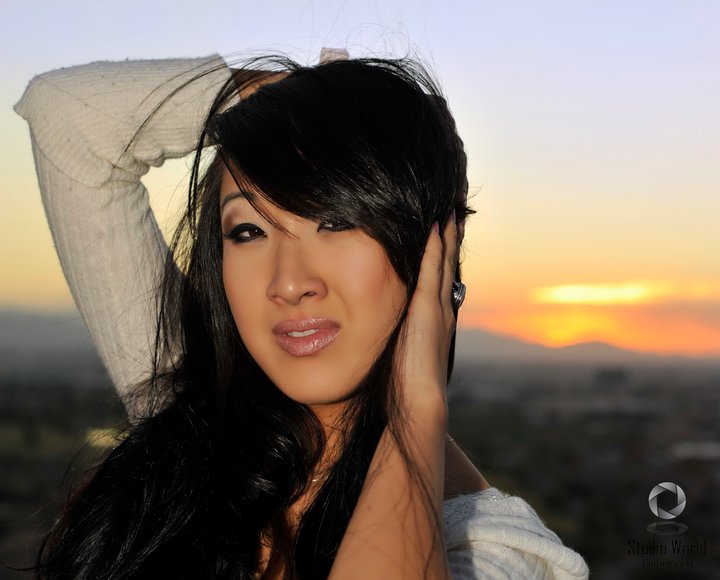 performed and competed throughout the valley in various forms of dancing such as Jazz, Tap, Hip Hop, Ballet, Lyrical, Modern, Cheer, and Ballroom dance.
In 2000, Dana won her division in a dancing and singing category at Starpower Dance, which earned her a spot to perform at the 2000 Pro Bowl in 

Honolulu

. Due to circumstances she was unable to attend, thus receiving a trophy and a placque was rewarding to show what she had accomplished.
Her most recent successes include cheerleading for the Arizona Cardinals Cheerleaders from 2007-2009.  Her first year on the squad, Dana was fortunate enough to earn the spot as Miss July in the 2008 swimsuit calendar.  Her next two years on the squad, Dana had the amazing opportunity to be a part of Superbowl XLII when it was held in 

Arizona

 , and again in Superbowl XLIII when Cardinals were a part of history!
Currently Dana is a dancing instructor at two different studios. One where she teaches professional Ballroom dancing and the other where she teaches Ballet, Hip Hop, Jazz, Tap and Pom.
So many amazing and unforgettable memories have been made so far throughout her dancing career, and she cannot wait to see what her future holds!
When & Where

Adage Dance & Fitness Studio
8455 N 90th Street
Suite 8
Scottsdale, AZ 85258


Sunday, February 19, 2012 from 9:00 AM to 4:00 PM (MST)
Add to my calendar
Organizer
Going Pro Entertainment
www.goingproentertainment.com
www.facebook.com/goingproentertainment
Going Pro Entertainment is the premier resource for professional cheerleading and dance services. Developed by pro dancers from various United States sports leagues, Going Pro provides choreography, training and consulting for performers, with special emphasis on college, semi-pro and professional teams. Instructors and consultants are located nationwide and include elite current and alumni performers, choreographers and directors from the NBA and NFL. 
Please Note: Going Pro Entertainment is not directly affiliated with any professional sports league, team, cheerleading or dance squad. Audition candidates are advised to follow proper audition procedures in accordance to the official team website and training program.
Scottsdale Pro Dance Convention