About this Event
Scott Martin and the Grand Disaster
"Scott Martin is a multi-talented singer, songwriter, and guitarist hailing from New York City.
Outside of his career as a solo artist, he is also a founding member of both Bulletproof Messenger and Storm of the Century, and serves as an in-demand session player for a wide variety of local and national acts.
His tunes tend to be upbeat, feel good rockers following in the tradition of heroes such as Petty and Springsteen, with some modern day flair thrown in. A brand new single, ""Bringing Hollywood Back To Life"", is scheduled for a mid-October release. "
Cecilia Celeste
Cecilia Celeste is a 4 piece rock band from Jersey City. They have been building a serious buzz the last two years in NYC and are a respectable force in the Tri State music scene. Their sound is dirty, bluesy, and classic, that also reflect a current edge and urban swagger suitable for a wide spectrum of contemporary ears and styles. It has earned them a very contagious fan base.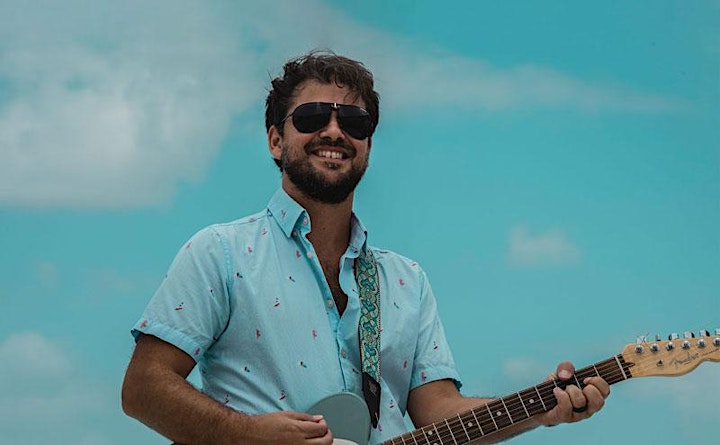 Ex Norwegian
An arcane indie rock band with dashes of alt-psych and powerpop from Miami Beach are unlikely to be named after a Monty Python sketch, yet Ex Norwegian, the musical collective based around the songwriting of guitarist/vocalist Roger Houdaille, indeed are. Launching at the 2008 CMJ Festival, their 60s & 70s influence music comes in a wide range of styles – from retro slacker garage jams, to quirky, deconstructive pop songs and delivered across a constant stream of records with no signs of slowing down as the band enters the new decade.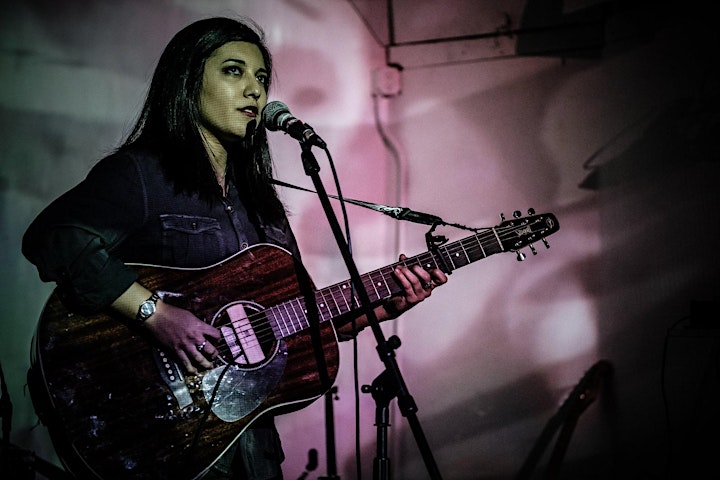 Natalie Asport
"With a restless mind of passion and creativity, Natalie Asport has been writing music most of her life. Originally born in Newburgh, NY and now living in the heart of New York City, Natalie captures a raw and honest tone in her music which can be relatable to her listeners and audience while still creating a catchy melody to immerse them into her world.
Exposed early on to a plethora of different sounds of music and songwriting, her diverse bag of musical influences ranges from Johnny Cash and Alice In Chains to Alanis Morissette and Ed Sheeran. She made her live performance debut at Secret Project Robot in January 2018 and played for SideWalk Cafe's bi-annual Antifolk Festival and Open Mic. Her sound has been characterized as folk and acoustic grunge due to her raspy and soulful voice. She has been compared to Fiona Apple, Alanis Morissette, Janis Joplin, and Regina Spektor which she takes as a very high compliment."
Performers
Date and Time
Location
Refund Policy