Exploring the way Agile Leaders think, focus, and behave.
About this event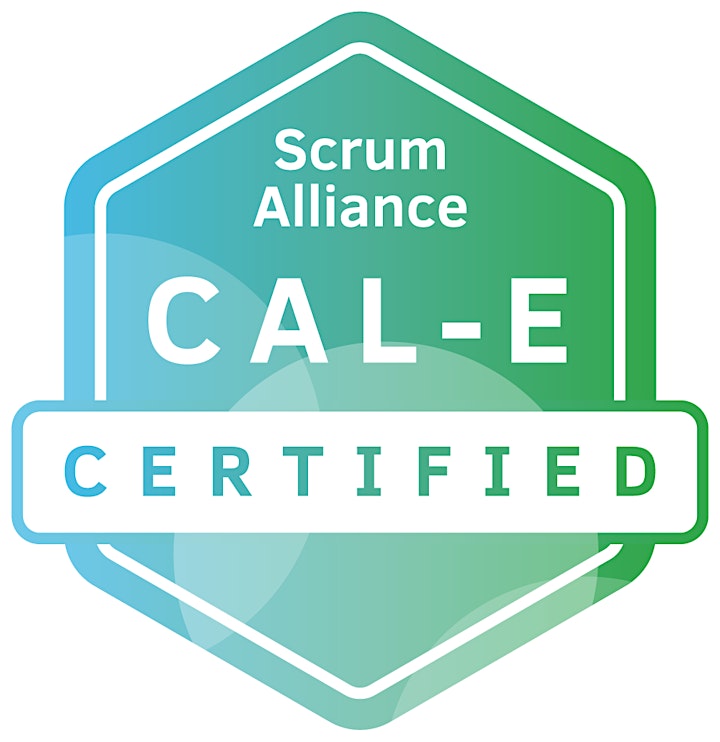 What type of leadership is needed for the new Agile ways of working? The speed of change requires a mindset and tools beyond traditional command-and-control management that relies on subject matter expertise. How do we work with Agile teams? What's our role and responsibilities? How should management and those in leadership roles act now?
Do you want to improve your leadership, how you grow your team, and give and receive feedback?
How do we empower others? Motivate them? Get them to talk in meetings and improve collaboration?
What are the limits of "self-organization"? Can I still hold individuals accountable?
How do we get leadership and management buy-in to support the Agile efforts, yet still hit delivery dates?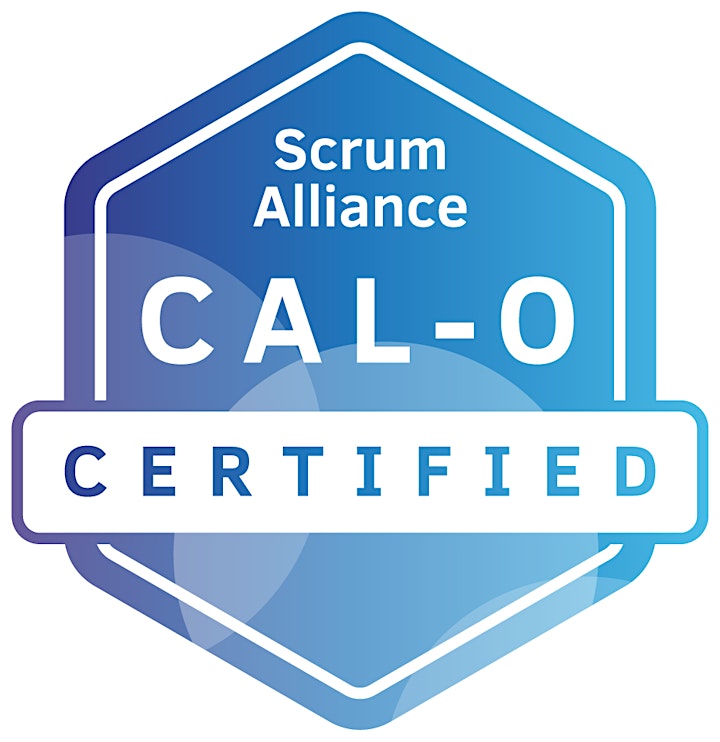 People at your company say "We're agile" but something doesn't seem right to you. With all the changes at work, it still is a lot like the old way - waterfall with some new words, roles and labels. And a lot of the problems remain and it doesn't seem like things are that much better, or even improving. And you certainly wouldn't tell others to do Agile the way your company is.
What IS the right way? How do you know? And, honestly, some companies ARE good examples and getting great results. You're not even clear on why the company is going Agile and what results they realistically expect.
How can you help determine what will work and how to support and lead the changes - from process, policies and metrics as well as supporting and guiding others through the changes? What is your company's culture, and does it need to change? What are your company goals, and how do we work with team efforts to achieve those goals?
Trainer Scott Dunn is certified in SAFe and LeSS and has lead multiple companies through their Agile transformation, including Deloitte, Dell, Pacific Life, Saffran, Rovi, and NASA. He is one of a very few Certified Enterprise Coaches by the Scrum Alliance, a credential that is peer-reviewed and takes years to attain.
This two-day Certified Agile Leadership (CAL) training covers the role of executives, mid-level management, stakeholders, product managers and division managers in organizations trying to experience the wins made possible by following an agile approach to working.
Content includes Leadership Agility (types of managers), company cultural models, tools to change the organization and organizational transformation stories.
We are a proud part of the Agile Leadership Journey. ALJ an international group of over two dozen top agile leadership coaches and trainers delivering consistent, top-quality interactive workshops across a half-dozen timezones. ALJ was founded by Pete Behrens, who developed both the CAL and Certified Enterprise Coach program.
Even without backgrounds or training in agile, managers have come away from this class with a broader understanding of their role, and real tools to help the agile adoption at their company. They manage differently, they lead differently, and the change and results have been apparent to their leadership and their reports.
Who will benefit from going to Certified Agile Leadership (CAL E&O) training?
Executives
Clearing the way and giving a true mandate to change for more effective product development lies within your power. Certified Agile Leadership training education will equip you to play your crucial role of executive buy-in and blessing for an agile transformation. 
Management
Managers are often caught in the middle. On one hand, you have teams trying to respond to change and develop the right product at the right quality as quickly as possible. On the other hand, executive, upper management and, let's be honest, existing corporate culture is robbing decision-making power from the people closest to the work. The CAL program will help you effectively clear blocks against moving toward agility in your organization.
Agile Coaches/Consultants
You know your work is cut out for you so that we are not just orchestrating change theater. Nobody wants to be involved in a flopped agile transformation. CAL training can help you change the path to help organizations transform their existing culture toward an agile adaptive approach to getting highly successful products to market.
 CAL Learning Objectives
Context for Agile
Describe at least three economic or market factors that have led to the rise of Agile approaches.
Illustrate how the complexity and uncertainty of work relate to the fitness of an Agile approach.
Identify at least two management trends and their historical fit with the business environments of their time.
Explain the long-term effects of an organizational focus on delighting the customer, and how that relates to improved outcomes.
Explain at least three factors that increase the level of employee engagement, and how that relates to better outcomes.
Describe at least two benefits of becoming a more effective Agile leader.
Agile Overview
Evaluate the values and principles of the Agile Manifesto for how they relate to an organization's ability to thrive in complex and rapidly changing conditions.
Describe at least three characteristics of a high-performing team and how these characteristics relate to Agile thinking.
Compare and contrast the practices and benefits of at least two common Agile frameworks.
Describe the benefits of an Agile approach from the perspective of at least three stakeholder groups with differing needs.
Leadership in an Agile Context
Describe at least three key mindset shifts required to effectively lead in an Agile context.
Explain at least one leadership development framework that is aligned with Agile thinking.
Apply at least one technique for incorporating feedback that improves your ability to inspect and adapt your own leadership behavior to increase effectiveness.
Practice at least one technique that enables a leader to be present, aware, and engaged, while avoiding over-influence and micromanagement.
Demonstrate a coaching approach that integrates alternative perspectives, engages others, and improves outcomes.
The Agile Organization
Identify at least three challenges an organization might face when undertaking an Agile approach beyond a single team.
Apply at least three patterns for increasing trust and collaboration between multiple teams. 
Describe at least two factors that influence the culture of an organization and how that relates to organizational agility. 
Evaluate at least two ways to structure an organization in order to enhance agility. 
Describe at least three governance policies that enhance organizational agility.
Deconstruct at least one case study of an organization that uses an Agile approach. 
Agile Approaches to Change
Describe an Agile organization as a human system where change is always present and dynamic leadership is required to catalyze that change for positive growth.
Evaluate at least three organizational metrics for their alignment with Agile thinking and how they impact behaviors and results.
Deconstruct at least one change management approach and evaluate its alignment with organizational agility. 
Describe at least one Agile approach to identify and reduce bottlenecks, impediments, and overall friction in an organization. 
Reflect on at least one case study of an Agile transformation and critique how it approached change in an Agile way.
Rocket Nine Solutions is proud to have hosted some of the first Certified Agile Leadership (CAL I) classes in starting in 2016. We've worked with pioneers of Certified Agile Leadership (whom you will see in the video on the Scrum Alliance page linked to below):
Pete Behrens leads the Trail Ridge Consulting firm and runs powerful certified agile leadership workshops across the globe. Pete came from a background as a senior leader in IT, and lead the CAL creation program as well as the Certified Enterprise Coach program. His Agile Leadership Journey program is a unified and consistent leadership and organizational assessment, training, and coaching with two dozen partners across the globe.
Certified Agile Leadership (CAL I) is part of the leadership pathway charted by the Scrum Alliance. Rocket Nine Solutions is also a part of the Agile Leadership Journey: a globally aligned community of educators and coaches inspiring and catalyzing Agile leaders and their organizations.
Questions regarding agile leadership training? Contact us using the information below to speak with someone, or for quotes for full, abridged, or custom private, internal training.
 For private certified or agile overview training, assessments, or management or team building workshops, please contact us. 
This Certified Agile Leadership training is 14 Non-REP PDU's and 17 Scrum Education Units towards the Certified Scrum Professional certificate.
About Rocket Nine Solutions
Rocket Nine Solutions stands out in the marketplace of Agile training and coaching organizations because we choose to focus on building up our local Southern California community. We sponsor and participate in our local agile meet-ups and conferences. We strive to build up a local talent pool of coaches in an effort to come alongside our clients implementing Agile transformations. We partner with top-notch trainers who are leaders in the global marketplace to provide the highest quality training for our Southern California clientele. All of our courses are taught interactively with an emphasis on learner engagement. Please click here to learn about our founder Scott Dunn's background and why he is so passionate about agile.
 Logistical Questions 
Cancellation Policy - Reschedule to another of our classes anytime, or cancel anytime up to 7 days before class for 100% refund. Fewer than 7 days notice will result in a 75% refund to cover hard costs. No-shows or move/cancellation requests on the day of class are non-refundable. For minimum learning experience, the course must run with a minimum five registrants. If fewer than five are registered, the class may be canceled three to seven days in advance, and attendees will be offered seats in the next Rocket Nine Solutions classes in the area or a full refund.
 Media Release Implied by Registration - Please be aware that Rocket Nine Solutions (Scott Dunn, et al) may choose to record electronic and traditional media (e.g., photographs, video, audio footage, testimonials) at this event and attendees may appear in these recordings. By submitting a registration for yourself or someone else, or by attending this event, you grant permission for Rocket Nine Solutions to store those recordings in a database and to use them in future print, electronic, or other visual media for educational and promotional purposes. If you do not wish to grant permission, please contact the event coordinator listed below prior to attending the event. Please refer to our FAQs page if you have questions.If you need assistance, please contact Scott Dunn at scott@rocketninesolutions.com or call 615-920-1477.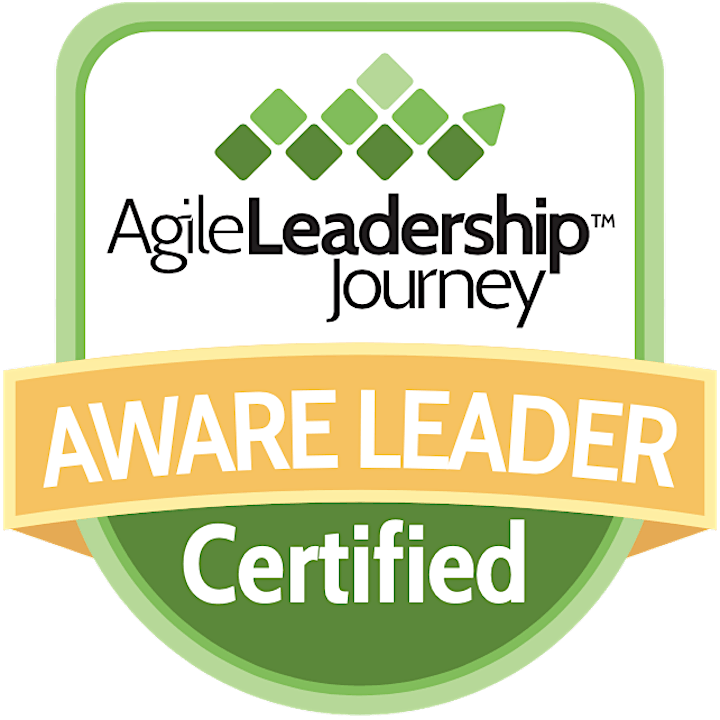 Organizer of Scott Dunn|Online|Agile Leadership Training Essentials|CAL -E&O| Nov.2021
About Rocket Nine Solutions
Rocket Nine Solutions has been offering agile training in the SoCal area for over five years. We offer Cerfied Scrum Training as well as Kanban (LKU) and Large Scale Scrum (LeSS) certifications. Our trusted agile consultants, coaches, and trainers work at the technical and team level, with middle management, or with executive leadership to make the necessary mindset and behavioral shifts key to becoming Agile and doing Scrum.