Comedy show amongst the country folk
About this event
Can't wait to return to Reel & Brand cuz the food is so good, and the staff are super sweet. The show? It's fine. Just...fine. Half the crowd were in body casts last time, but hunting season had just started, so....
Anyway, see you soon, 18+ cuz I'm family oriented, $20 online and $25 at the door, no exceptions, even bears pay.
Might be outdoors, will keep you posted, but if indoors, masks will be worn when not drinking or eating, but we'll all be eating and drinking - the fare is fab. And the comedy? A nice backdrop.
Oh, and if you want dinner, don't ask me. Just make a reservation at the restaurant. Grrrr...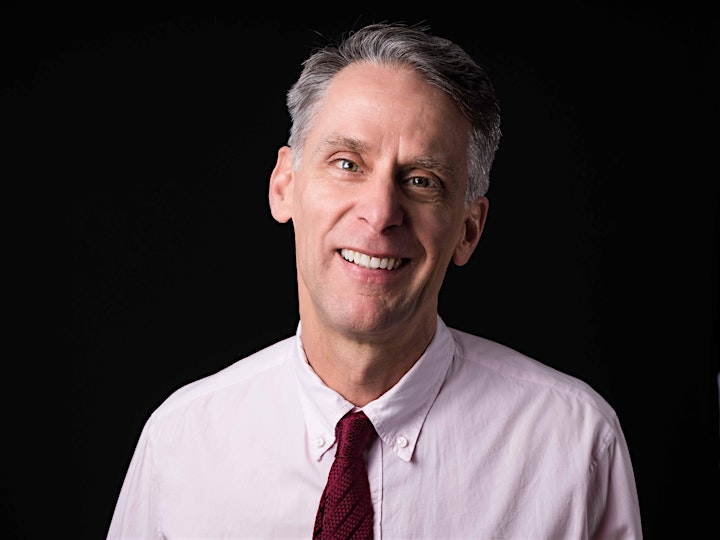 Organizer of Scott Capurro at Reel & Brand!