Join us for the Scotchdale® Vegas Launch Party at 18bin. 1 Free Scotchale Drink Ticket with Eventbrite RSVP!
About this event
IT'S SUNDAY FUNDAY LAUNCH PARTY TIME!
Scotchdale® is ready to officially celebrate this statewide expansion in true Vegas fashion at 18bin, Las Vegas' newest addition to the downtown Arts District dining and entertainment scene. We couldn't be more excited to host this immersive party at this amazing outdoor venue for Sunday brunch and House Sundays. Enjoying great music, incredible food, all the downtown artistic creations, and palatable 8-year-old Scotchdale scotch whisky, guests will unquestionably enjoy this one-of-a-kind Sunday afternoon bacchanal.
Please RSVP on Eventbrite for this party. Festivities start at 12pm on Sunday, May 16th.
This event is presented by WATTHUB.com
18bin - 107 E. Fremont St.
VISIT US @ scotchdale.net
FIND US @ scotchdale.net/locations/map
Questions? Please email travis@scotchdale.net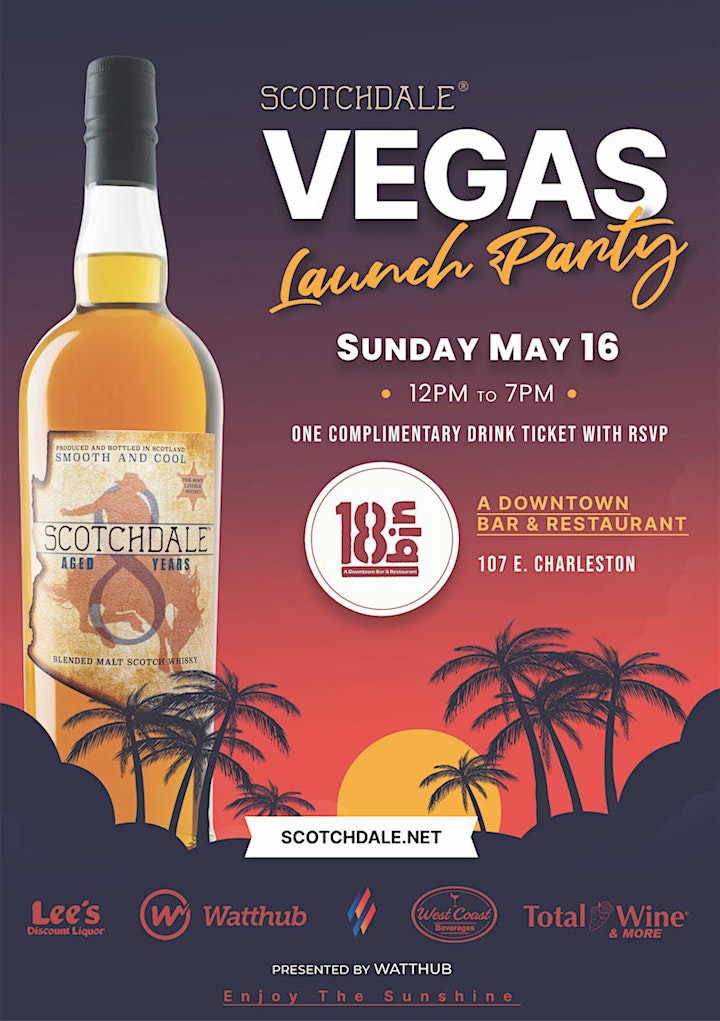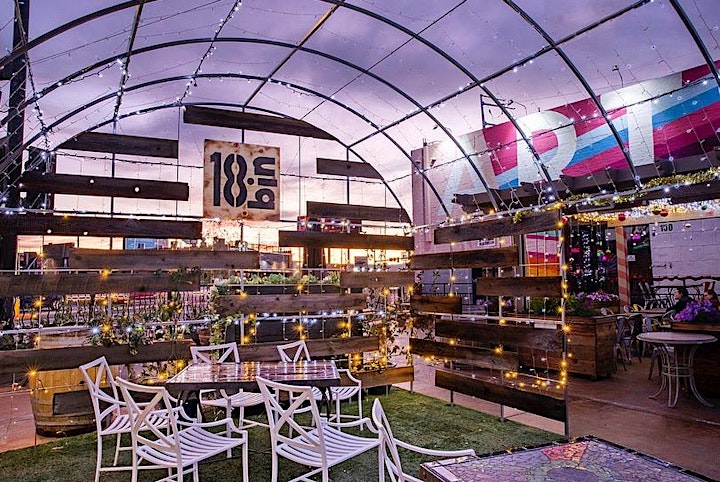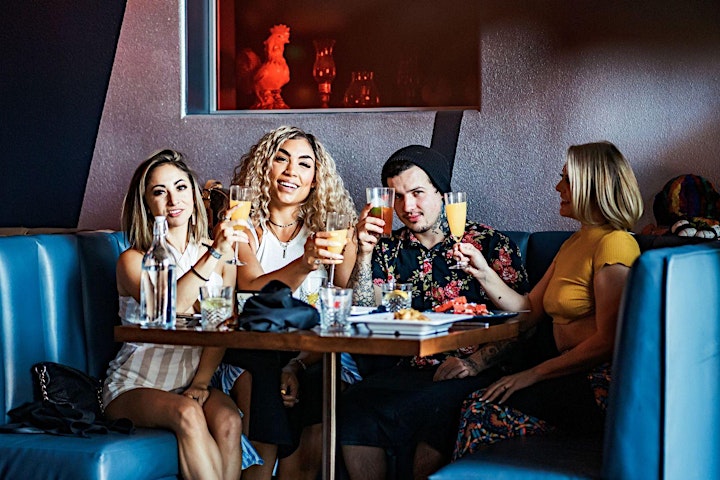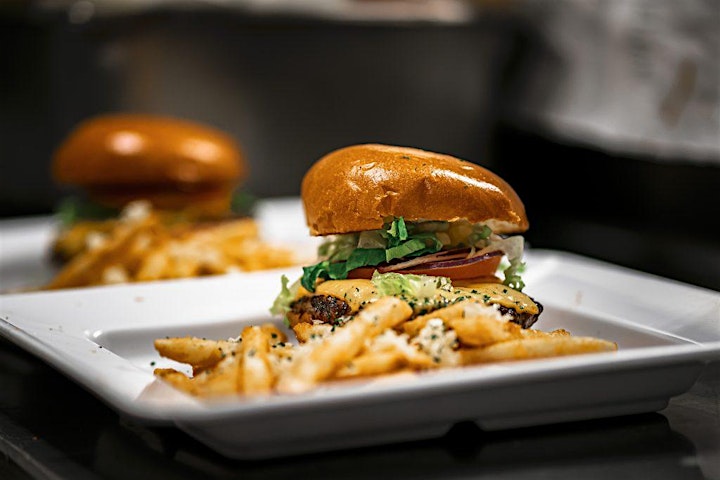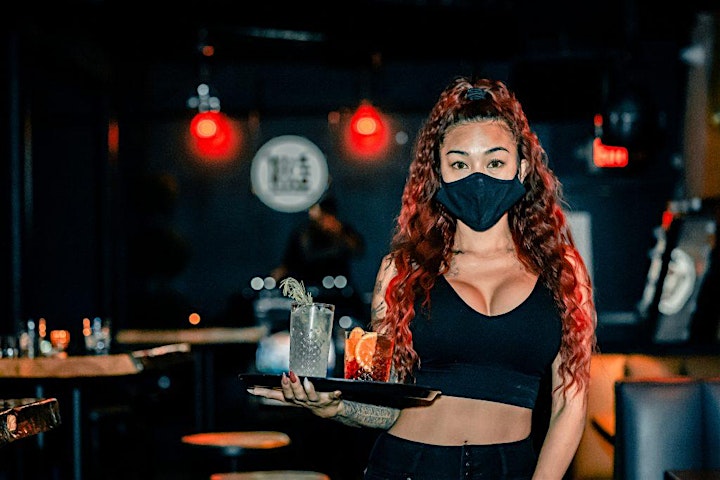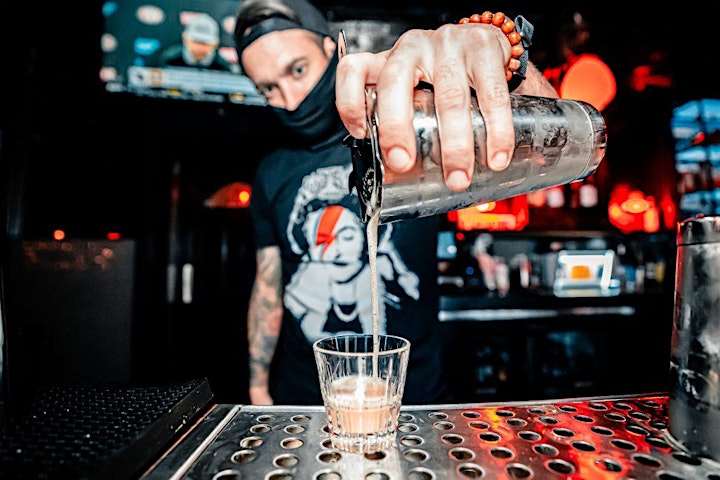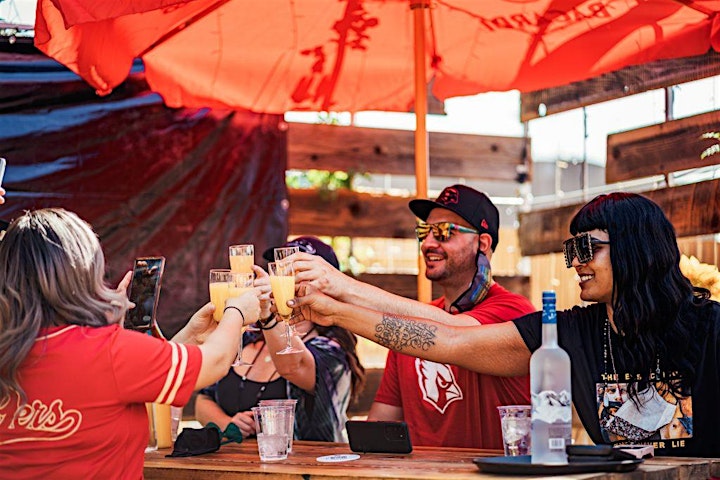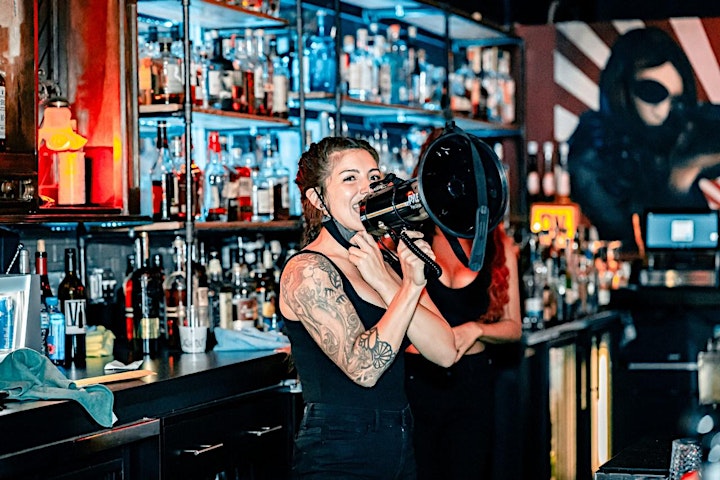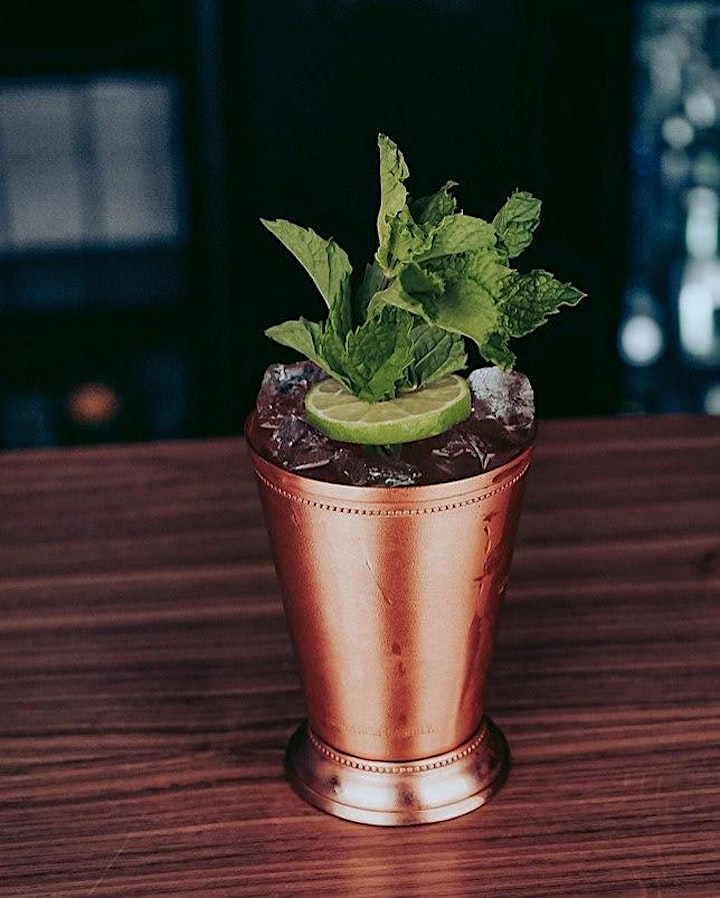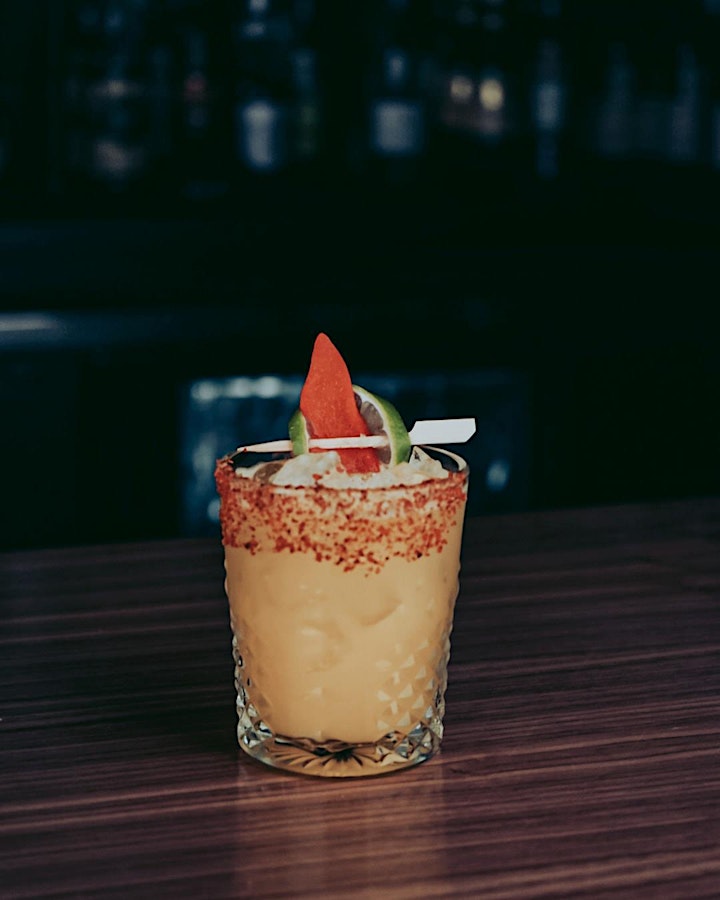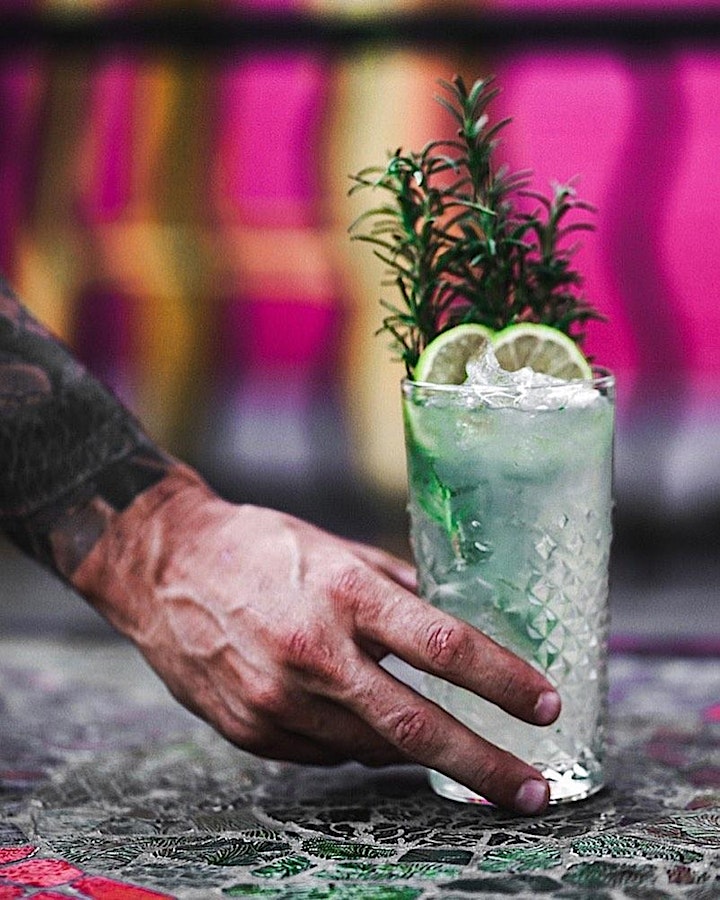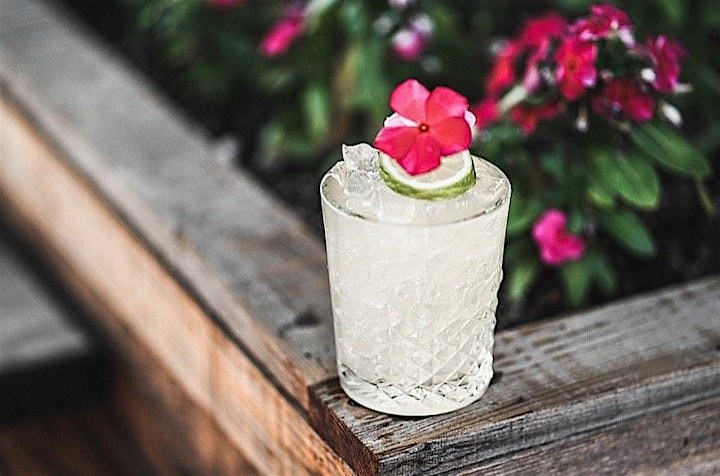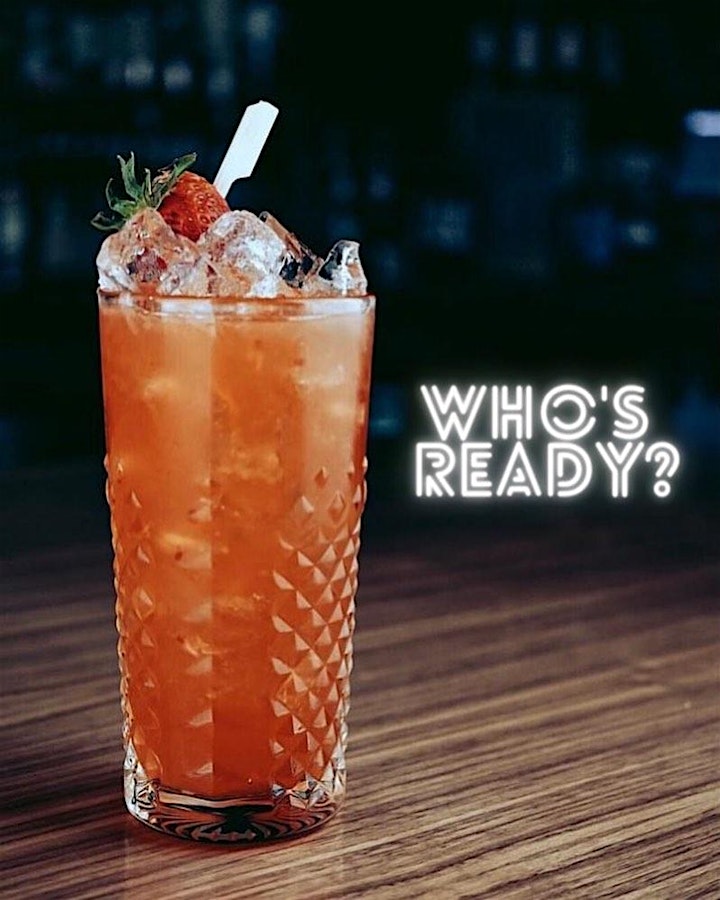 Organizer of Scotchdale Vegas Launch Party at 18bin