Join us for the Scotchdale® Las Vegas Launch Party at Whiskey Licker Up at Binion's. RSVP on Eventbrite for 1 Complimentary Drink Ticket.
About this event
LAUNCH PARTY WEEKEND IS UPON US!
Scotchdale® is ready to officially celebrate this statewide Nevada expansion in true Vegas fashion at Binion's Gambling Hall & Hotel, one of Las Vegas' original gaming properties. The party will be centrally held at Whiskey Licker Up, the latest and greatest addition to Binion's Gambling Hall & Hotel just two years ago. We couldn't be more excited to host this immersive party at this modern rotating whiskey saloon, perched above the Fremont Street Experience. Enjoying great music, incredible food, panoramic views, and palatable 8-year-old Scotchdale scotch whisky, guests will unquestionably enjoy this one-of-a-kind weekend soiree.
Party Time 7pm-11pm Saturday, May 15th.
This event is presented by WATTHUB.com
Whiskey Licker Up - 128 E. FREMONT ST
VISIT US @ scotchdale.net
FIND US @ scotchdale.net/locations/map
Questions? Please email travis@scotchdale.net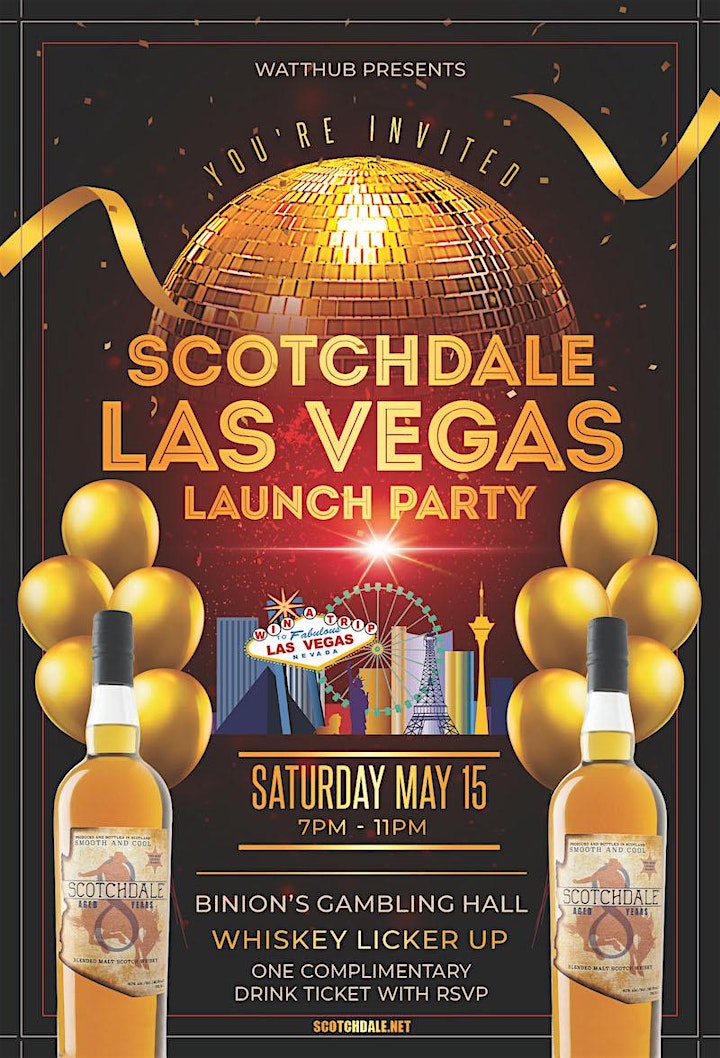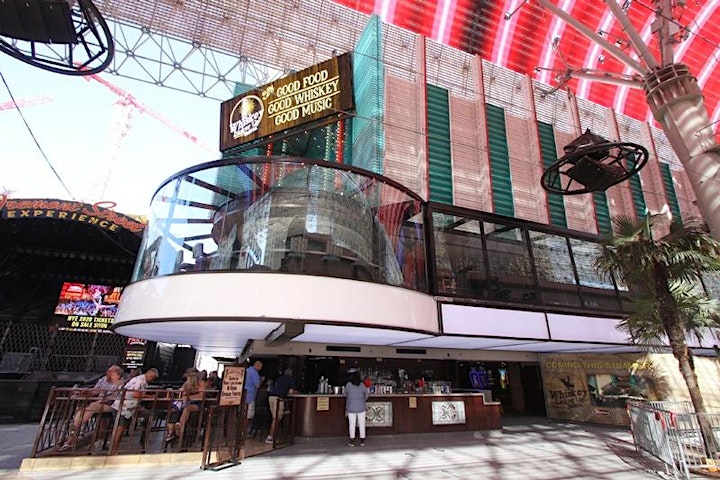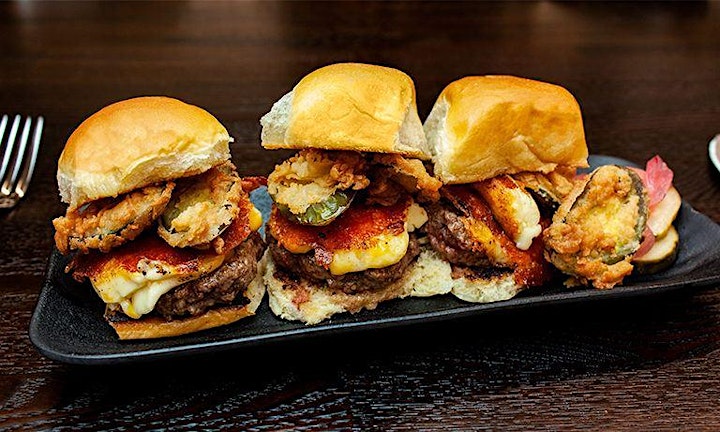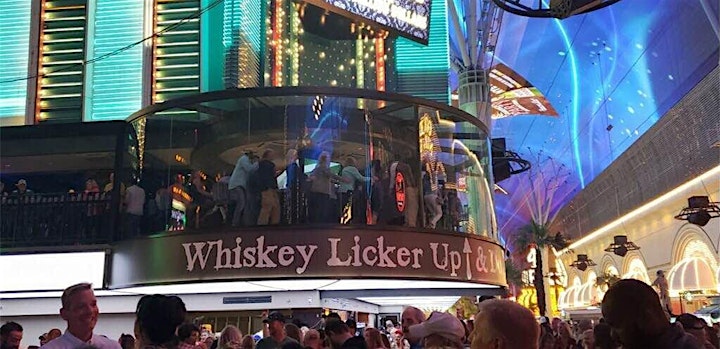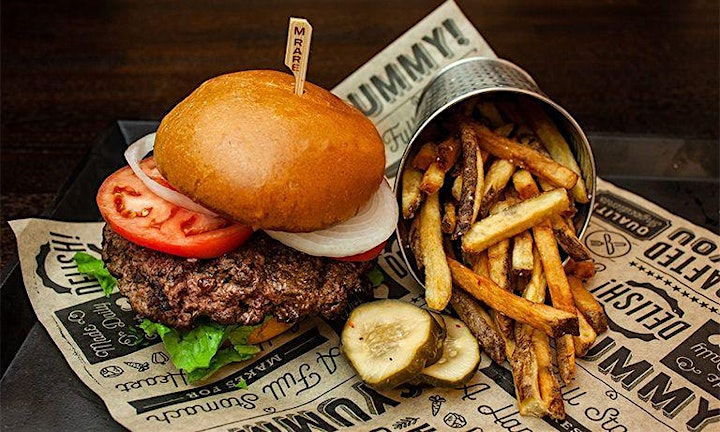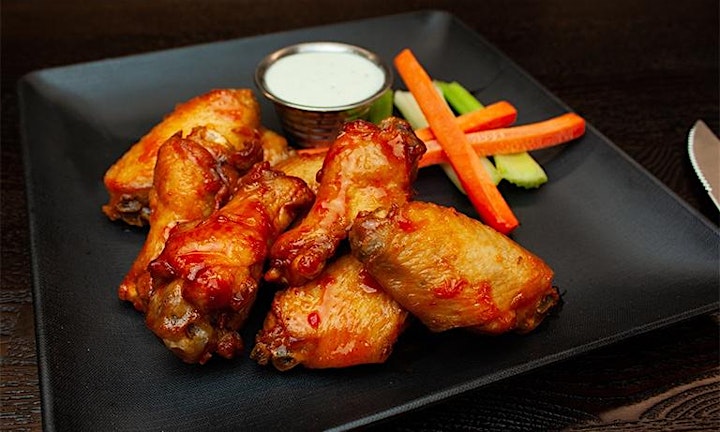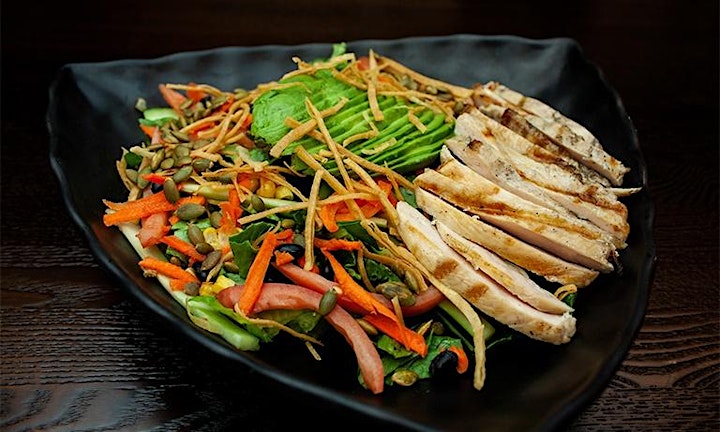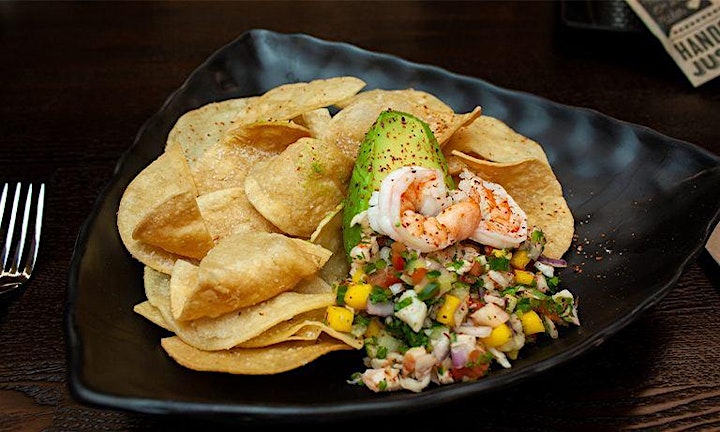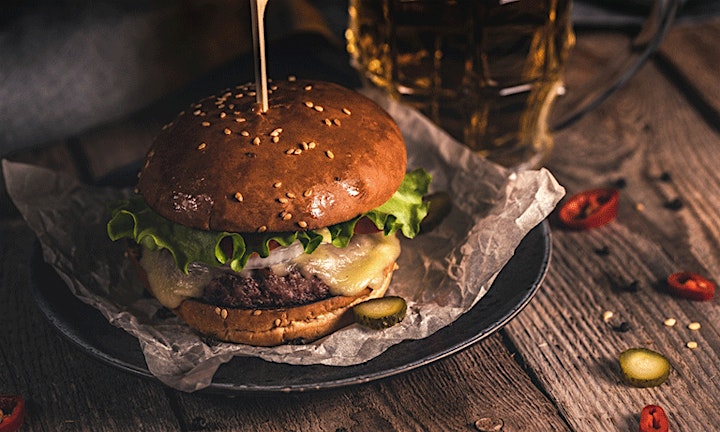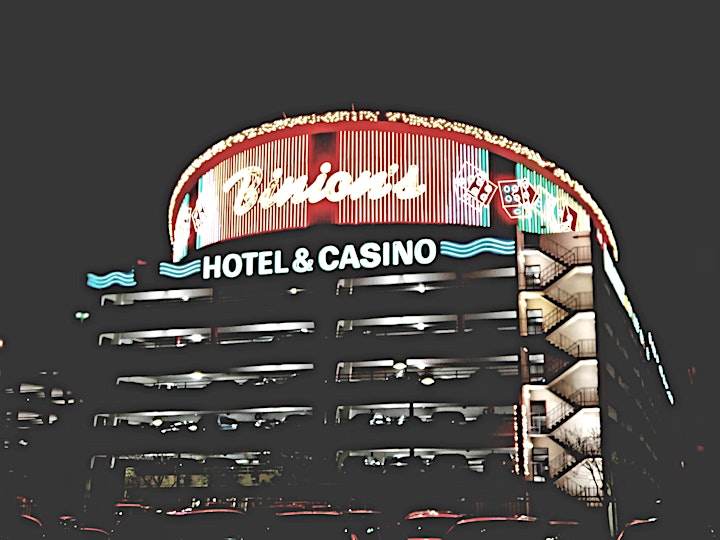 Organizer of Scotchdale® Las Vegas Launch Party at Whiskey Licker Up