Description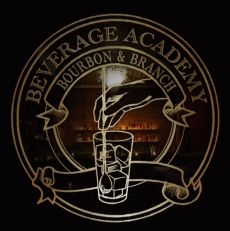 This course provides the opportunity to experience the full range of Scotch Whisky,
from Lowland Ladies to the aptly named 'peat monsters' of Islay. We will cover the basics of Scotch – the where, the when, the how, including tasting technique and even the opportunity to brush up on your Scots Gaelic – the language of Scotch.
The world of Scotch Whisky is entering a renaissance of production and selection. This class will give you both the occasion and the skills to try different Scotches to identify what really speaks to your taste. The knowledge gained from this introductory course will allow you to enter into the ever expanding Scotch Whisky world, equipped with the techniques and requisite knowledge to taste, enjoy, and understand the complexities that make Scotch Whisky a pour above all others.