Description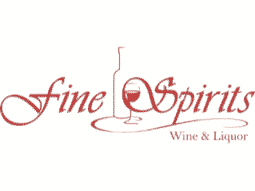 Five Course Scotch Day Whisky Dinner
Presented by Harmeet Aurora, Marc Schlossberg, & Chef Jorge Montes
Wednesday, July 27 2016
7:00 p.m. - 10:00 p.m.
Welcome Cocktail and Passed Hors d'Oeuvres :

• Smoked salmon on puff pastry with chive crema
• Chicken and poblano empanada with goat cheese and olive aioli

"Original" Old Fashioned Made with Glenmorangie 10 yr Single Malt Scotch
First Course:
Golden tomato gazpacho , roasted corn and leek salsa
with Glenmorangie "LaSanta" 12 yr Single Malt Scotch
Second Course:
Krispy kreme doughnut, lemon grass and ginger ale glazed pork belly
with Glenmorangie "Extremely Rare" 18yr Single Malt Scotch
Third Course:
Local swordfish, potato and caramelized onion raviolo, sofrito-butter sauce
with Glenmorangie "Quinta Ruban" 12 yr Single Malt Scotch

Fourth Course:

Coffee glazed lamb chop, barley, butternut squash and pickled mushrooms
with Glenmorangie "Signet" Single Malt Scotch

Fifth Course:
Île Flottante : poached vanilla meringue on lake of crème anglaise, pear-caramel
with Glenmorangie "Nectar D'Òr" 12 yr Single Malt Scotch
Read about the Whiskies at http://www.glenmorangie.com/us/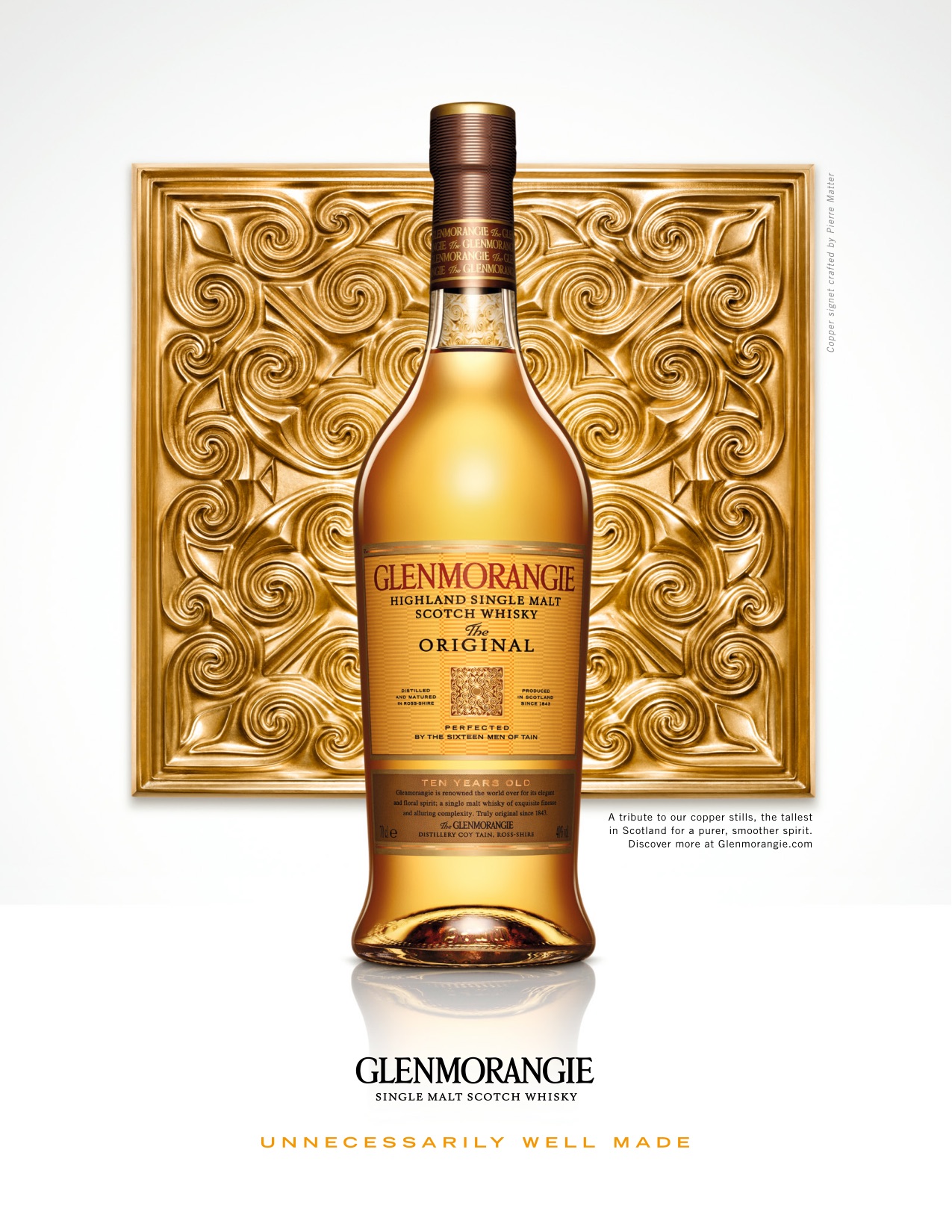 Note: Attendees must be 21 years of age and older. This is a sit-down Scotch and food pairing, NOT a cooking class. Recipes are not provided for this event.
All Inclusive:
• Dinner
• 5 Whisky selections & 1 cocktail
• Tax and Gratuity included
* Credit card processing fees included
Class length: Approximately 2.5 hrs
RSVP & Refund Policy:
Food & Wine Pairing class is limited up to 30 attendees. Registration are made on first-come, first-basis. Payment is required upfront to hold a spot in class. Online payments accepted via PayPal or Credit Card. No checks, no money orders.
ABOUT WAIT-LIST: Once a class has sold out, names will be taken for a waitlist in case of cancellation. Waiting list are made on first-come, first-basis. However, if there is sufficient interest, an additional section of the class can be added the following month.
72 HOUR REFUND POLICY
You have 72 hrs prior to the class date to cancel your RSVP to receive a full refund. No refunds will be issued if you have passed the 72 hour margin, unless spot is able to be filled from wait-list. You may send someone in your place or email the group members to sell your tickets. Recipes will be posted on the website. If you have any questions, contact us.

NO SHOW, NO REFUND
Sorry! We still have to cover our food expenses, overhead and materials to cover your spot. Please read our 72 HOUR POLICY above.
GIFT CERTIFICATES/PROMOS
Roho Kitchen Gift certificates, unless otherwise specified, may be redeemed at any time toward cooking classes. The value equals the amount paid when purchased and is not redeemable for cash. Our standard class policies mentioned above apply when gift certificates are used as payment for classes. Please be advised that donated classes (for auctions, raffles, charities, etc) expire one year from date of issue and are not redeemable for cash.
Roho Kitchen reserves the right to cancel classes not meeting attendee enrollment standards, to change recipes or to substitute instructor and organizers.
---------------------------------------------------------
For More Information: 954-200-2895 or info@rohokitchen.com