FREE METRO ATLANTA "SCORE A BETTER FURTURE VIRTUAL" HOMEBUYERS WORKSHOP! <span st
About this event
SCORING A BETTER FUTURE THROUGH HOMEOWNERSHIP!
FREE METRO ATLANTA HOMEBUYERS
EDUCATION & RESOURCE FAIR
FREE GIVE AWAYS!
 Qualify for up to $25,000 in Down Payment Assistance
Making the Case for HomeOWNership!
Hear from the Best Housing & Mortgage Industry Professionals to help you, understand the current market, the homebuying process, the best mortgage products, credit requirements, why Housing Counseling before you buy, Down Payment Assistance programs, Winning Strategies to land a contract, and most of all, Why you should BUY A HOME NOW! It doesn't get any better than this! Let take it to the next level -
This workshop is Housing Urban & Development (HUD) certified and will earn you the required Homebuyer Education Certificate to qualify for Down Payment Assistance Programs. A Registration link will be sent upon registration or before the event.
About this event
NOTE: This is a virtual workshop held on Zoom. Please sign on to Zoom with your FULL NAME since attendance will be taken. This is used to give you proper credit for the certificate below. If someone else is watching the workshop with you, please let the instructor know their name so that he may give proper credit to them as well by indicating their full name in the chat.
Come join us for PART 1 of our Homebuyer Orientation Workshop. This FREE workshop is for all who are interested in purchasing a home in the future or are ready now. This is an ONLINE event.
HOMEBUYER EDUCATION CERTIFICATE
**PLEASE NOTE: This is a HUD approved course. In order to qualify for the Homebuyer Education Certificate, you MUST be in attendance for the entire workshop in it's entirety AND attend a counseling session (see below).
Workshops - Please be on time or the certificate will not be ued. The workshops begin at 9:00am. You will need to the completed Homeownership Registration in order to be registered for the certificate and program. If you would like to fill out an intake packet(strongly encouraged) prior to the workshop, please message the instructor below.
housingdept@mudinc.org
Counseling Sessions - Beginning June 15th, you will also need to attend a counseling session in person or by phone to obtain your certificate. This session is a critical piece of your education and will further assist you in understanding what programs are available for you and what questions to ask of your lender and realtor. The session can be done before attending the workshop or after. If you have any questions, please reach out to the instructor. To schedule a one-on-one Homeownership Counseling Session with the instructor, please follow the link below:
  www.morningstarurbandevelopment.org
770-492-4037
This event is Sponsored By BB&T|Suntrust Now Truist Bank, New Life Community Ministries, and Morningstar Urban Development Inc.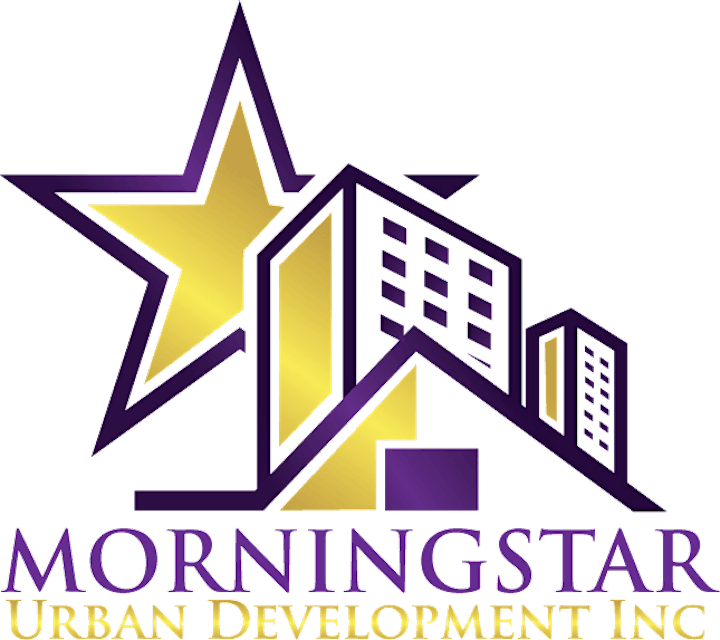 EMPOWERING PEOPLE! IMPACTING COMMUNITIES! CHANGING LIVES!
WE MAKE HOMEOWNERSHIP HAPPEN!
Organizer of Score A Better Future _"FREE " VIRTUAL HOMEBUYER Event
Morningstar Urban Development is a HUD Certified Housing Counseling Agency with Certified and skilled Housing & Credit Counselors on Staff. We work with Industry Leaders, Banks, Mortgage Companies, Realtors, Down Payment Assistant Programs, and others to offer Services from Pre-Purchase Counseling, Credit Counseling, Financial Management, Real Estate Services to Mortgage Default & Foreclosure Prevention,  to ensure that our Clients are Successful in their quest to Become Home Owners and to Stay Home HomeOwners! We do offer these services on a sliding fee scale and we offer Mortgage Default & Foreclosure Prevention at no cost. Please we bring this service to Our Community at Little to No Cost. DONATIONS ARE APPRECIATED ON THE DAY OF THE EVENT. THANK YOU!  
.