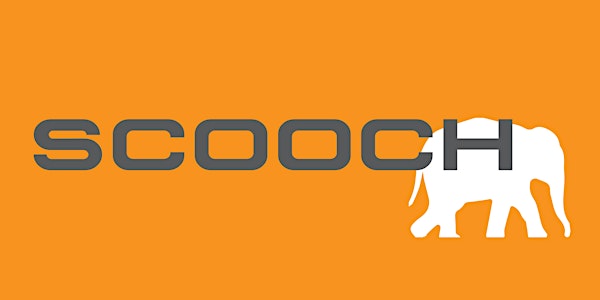 Scooch Nashville
A new, 5-part leadership development series to help people grow in every area of life.
About this event
Scooch helps you learn new leadership and life strategies to unleash the best in you and your team. Each session focuses on specific ways to grow and improve as we do life — as a leader, a spouse, a parent, or just a human being.
Cost per class is $2,450 per person for the 5-part series and can be paid with check or credit card.
Check - Make payable to The Scooch Project and mail to Steve Thomas at 197 Golf Road, Springfield IL 62704.
Credit Card - Please email us at SteveThomas3030@hotmail.com.