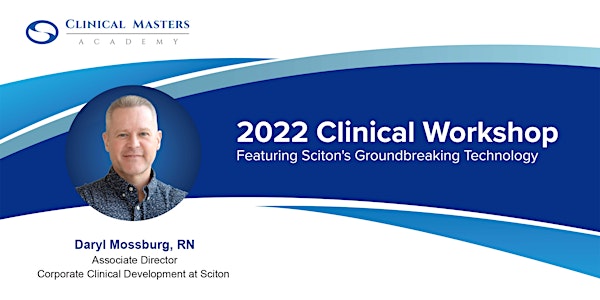 Sciton Clinical Workshop (Philadelphia, PA)
Join us in Philadelphia, PA for a one-day workshop with live treatment cases using Sciton's newest and most advanced technology!
When and where
Location
Philadelphia Marriott Downtown Guest Entrance At 1201 Market Street Philadelphia, PA 19107
About this event
Topics:
BAREit™
Broadband Light (BBL)®
BBL HERO
HALO®
Moxi™
ClearSilk™
And more!
Registration Fee:
$200 per person -OR- 1 Success Builder point for up to 3 people
Registration Details:
Each individual attendee registration requires a unique email address.
Duplicate email addresses are not recognized by the system and will result in the cancellation of your ticket.
If you are registering for someone else, please be sure to enter the attendee's information (their full name and their unique email address).
IMPORTANT! By completing this registration and participating in this in-person event, the attendee agrees to all responsibility of the risks for attending the event.
COVID-19 STATEMENT:
Please note any interaction with the general public poses an elevated risk of being exposed to COVID-19 and we cannot guarantee that you will not be exposed while in attendance at this event.
Sciton, Inc. is committed to the safety and wellbeing of our customers, staff, and local communities.
Due to the dynamic situation revolving around COVID-19, Sciton has implemented a policy for all in-person events.
COVID-19 POLICIES:
• Any person feeling sick, has a cough and/or temperature, showing other symptoms, suspects they have been exposed to COVID-19, and/or are waiting for COVID-19 test results are asked to remain at home and will receive a refund or credit.
• All attendees and staff should adhere to all safety precautions, as well as comply with local laws and guidelines. This may include wearing masks and social-distancing measures that have been implemented by the venue.