Description


Using Biological Research to Reduce or Reverse the Effects of Aging and Increase Longevity
As part of the SciTech Lecture Series, Laura Deming, head of The Longevity Fund and Peter Thiel Fellow, will speak on Thursday, February 8, 2018 at 1 p.m. on the main campus of Forsyth Technical Community College. The event will take place in the Dewitt E. Rhoades Conference Center, located in the Robert L. Strickland Center, formerly the Oak Grove Center, and is free and open to the public.
When she was 8, Laura Deming realized that we were all going to die of a disease called aging. Ever since, her driving passion has been to slow aging and eliminate age-related disease. She started working in a biogerontology lab when she was 12, and matriculated at MIT when she was 14. At 17, she was one of the youngest 20under20 fellows awarded $100,000 by Peter Thiel to pursue her venture full time. Laura is currently a full-time partner at The Longevity Fund, an early stage venture capital fund backing companies which target the aging process to treat disease, with investments in gene editing, small molecule therapeutics, and novel methods to treat disease. She recently completed a second round of fundraising that attracted more than $20 million for additional investments.
A coalition of Triad organizations partnered to bring her to the area including the National Center for Biotechnology Workforce, NC Biotechnology Center, Venture Cafe, Wake Forest University School of Medicine and Wake Forest Innovation Quarter.
FAQs
1. Where is the event located?

Dewitt E. Rhoades Conference Center, located in the Oak Grove Center on the main campus of Forsyth Tech.

2. Where can I park?

You may park in any lot surrounding the Oak Grove Center. The most convenient lots to access the conference center are CC3 and CC2.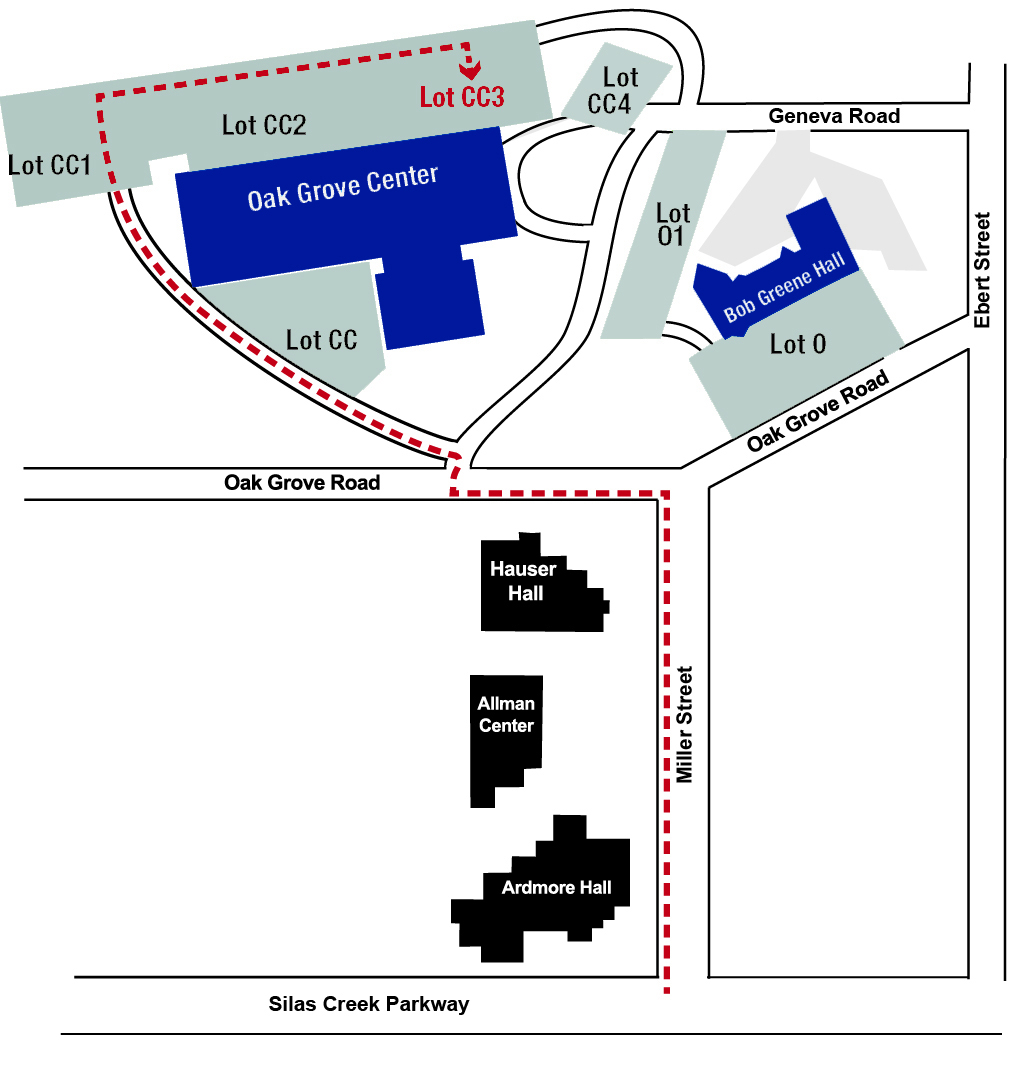 3. For additional questions about this event:
Russ Read
Director, National Center for Biotechnology Workforced