Description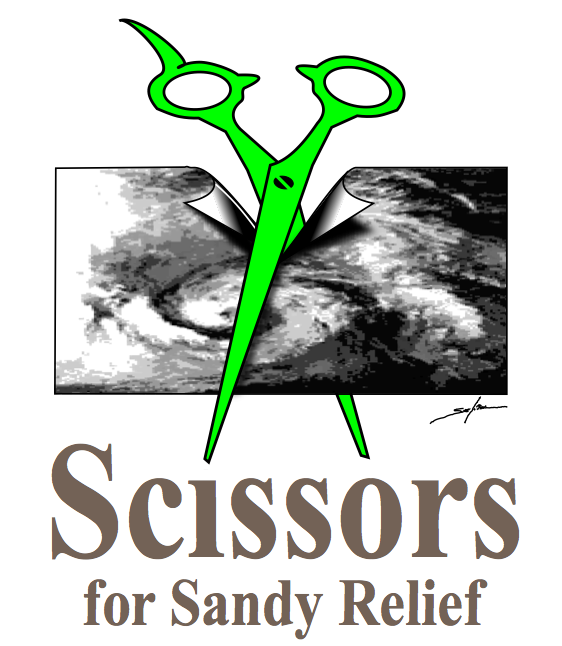 The fury of Hurricane Sandy wrecked entire communities, destroyed countless homes and displaced thousands of people leaving them without essentials: food, water, baby supplies, warm clothes, and more.
Christine and the team at Salon Concrete are inviting all salons and stylists, wherever you are, to participate in the massive "Scissors for Sandy" cut-a-thon to provide relief to the thousands of individuals and devastated families!
On Monday December 10, 2012 from 12:00 noon – 8:00pm in the ballroom at the Berkeley Hotel in Asbury Park, hairdressers will unite to offer haircuts for a minimum $40 donation.
All proceeds will benefit New Jersey Hometown Heroes, an organization that supports communities during times of crisis, and their "Restore the Shore" initiative, and the Tunnel to Towers Foundation in New York City.
We are calling out to salons across the country to make this a nationwide effort! If you are interested in participating, please contact us through ANY of our channels!
scissorsforsandy@salonconcrete.com
PLEASE SHARE with your networks and friends!
Our Goal is to raise $100,000 for Hurricane Relief!
From Red Bank on the Jersey Shore,
Thank You!!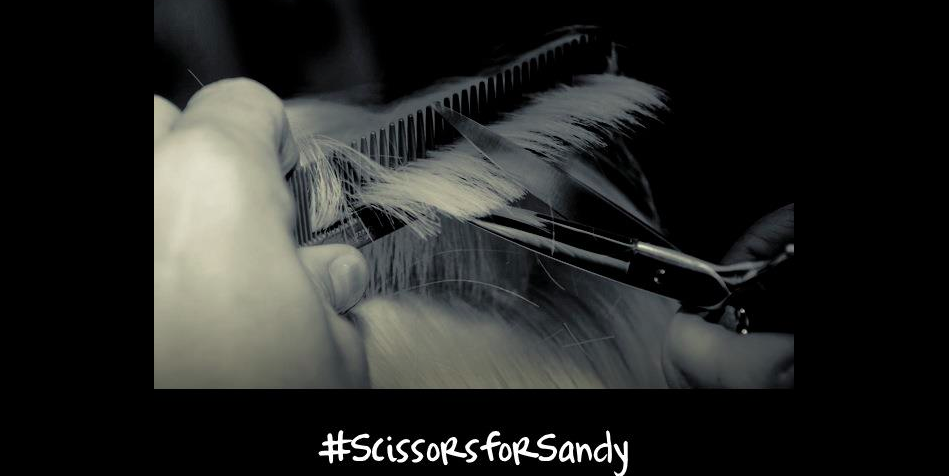 Organizer of Scissors for Sandy: A Cut-a-Thon for Superstorm Relief.
christine zilinski's flourishing career as a salon owner, stylist, educator, industry speaker and business consultant is the product of tremendous dedication, hard work and love for her artistry.
she entered the beauty industry in 1990 at vidal sassoon, undergoing a rigorous education with some of the best hairdressers in the field.  At the new york salon, christine sharpened her cutting skills and developed a passion for teaching stylists.  as an instructor at the academy in santa monica, christine taught all program levels while developing a gift for coaching and mentoring talent, a skill which helped her build her own salon team at salon concrete.
in 2000 christine created salon concrete.  now an award-winning salon with high client retention and a talented team of stylists, the success of the salon speaks volumes about christine's professional reputation and business savvy.
dynamic and engaging, christine is captivating both to large audiences on stage as well as more intimate settings.  her quick wit and imagination allow for an easy exchange of technique and ideas among her students and industry peers.
christine encourages us all to embrace our unique vision, explore the art of possibility, and continue to push the limits to be the best that we can possibly be.