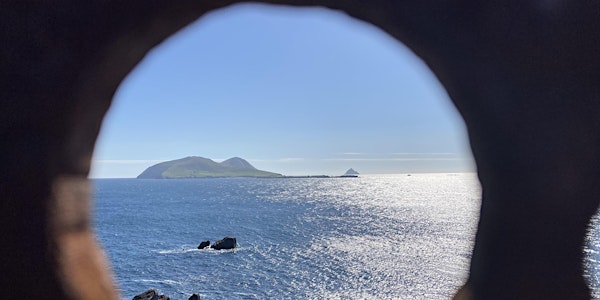 SCiO Ireland: Inaugural Meeting
Systems and Complexity in Organisations: A community of systems practitioners committed to applying systems practice and sharing learning
About this event
Join us for the first meeting of systems practitioners in Ireland, bringing together practitioners with an interest and commitment to working systemically with organisational and social issues in an uncertain and complex environment. This is a great opportunity to come together and shape our systems practice and amplify the positive impact that a systems approach can have on Irish society, institutions and organisations.
Ireland joins other European countries in developing a branch of Systems and Complexity in Organisation (SCiO). We aim to create an opportunity for practitioners across the island of Ireland to come together in a supportive community and develop our systems practice through mutual learning and networking events. Practitioners are welcome from all sectors including organisational development, policy, research and industry.
Join us for an introduction to SCiO by Patrick Hoverstadt and Steve Hailes and meet other Irish Systems practitioners. We can learn from their experience as we co-create our own path together through a mix of hybrid and in-person events.
About SCiO: SCiO is a community of systems practitioners who believe that systemic approaches to designing and running organisations offer radically new and better alternatives, regardless of whether those organisations are in industry, commerce, public service or the voluntary sector, or are associated with public institutions active in those social spheres. SCiO has three main objectives:
- Developing practice in applying systems ideas to a range of organisational issues
-Disseminating the use of systems approaches in dealing with organisational issues
- Supporting practitioners in their professional practice .
For further information, or to join the mailing list for future events, please contact: joanodonnell@systemspractice.org.
https://www.systemspractice.org.