Description
Summer camp for the curious! www.scientifickidscamp.com We offer both a half day and full day science and engineering summer camp for kids entering 1st-6th grade (currently closed for registration) and a 1 week camp from 9-1pm for kids ages 3-5yrs (Open for registration!) Join Science Sarah (elementary science educator) and her team for a summer filled with scientific exploration. All of our sessions offer children the time, space, and materials they need to explore, experiment, play, design, and test their creations. Our location at Montclair Cooperative school provides beautiful indoor and outdoor spaces to support theme time as well as outdoor games and water play (think everything from giant bubbles to the Science Olympics). Read on below to discover our engaging themes for each week below. Read about the CIT (Counselor in Training) program for 7th-9th graders and other details on our website. You must be apply for the CIT program and be accepted before registering.

ANIMAL SCIENCE FOR LITTLES! Ages 3-5yrs
JULY 31-AUG 4 2017
Support your little one's in-born love of exploration and animals! The classroom will be set up into science centers (animals, sand, building, water, magnets etc.) with plenty of open exploration time. Your child will have lots of opportunities to observe, touch, and even hold different kinds of animals within whole and small group times. Their observations and questions will be discussed and friendly experiments will help us address what they are wondering about like "What do geckos like to eat?" and "Do guinea pigs like to play with toys?" Of course, outdoor science-play time will be enjoyed as well! 9-1pm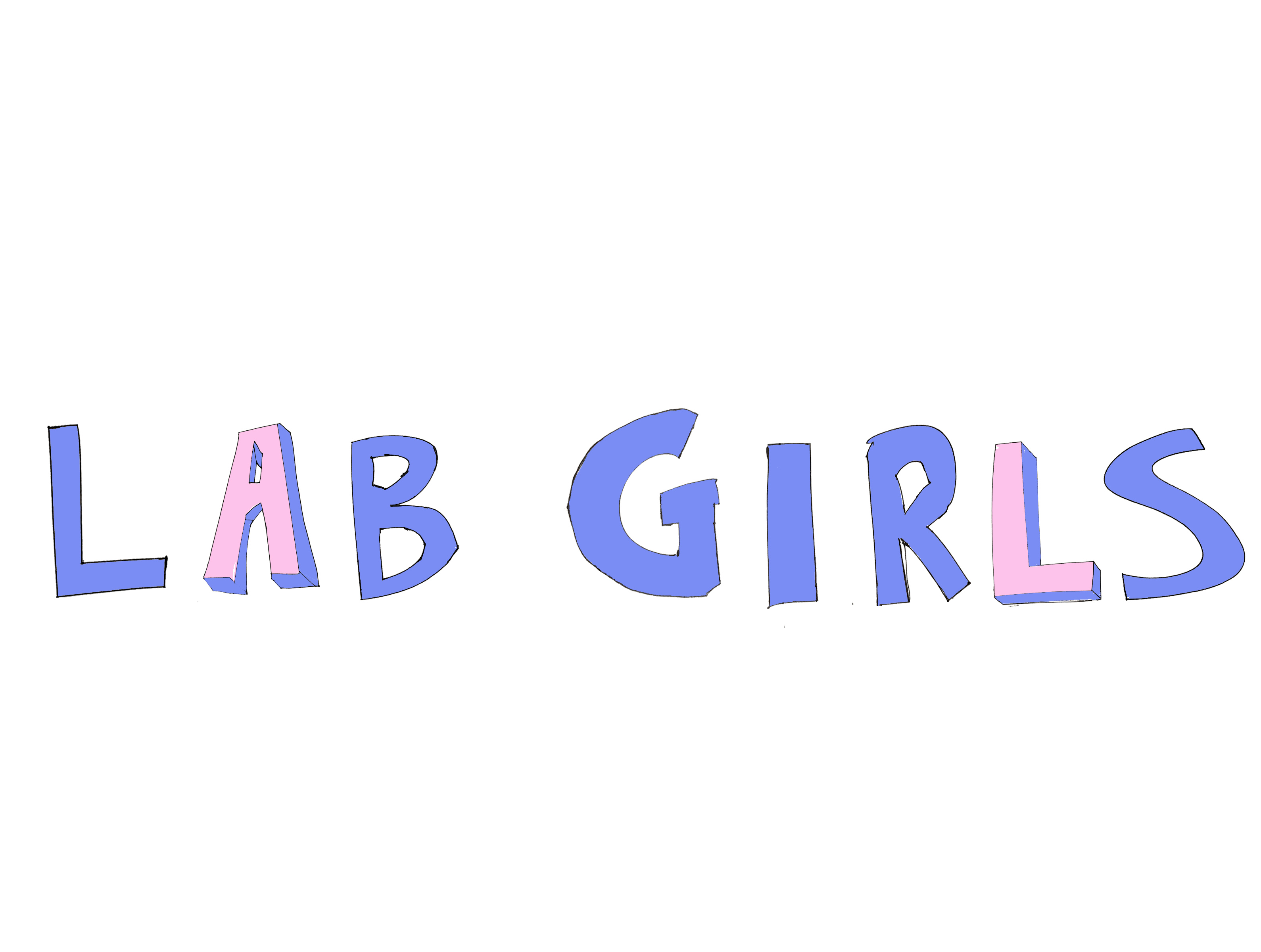 Session 1: LAB GIRLS JUNE 26- 30 2017
This session is an all girls science and engineering extravaganza! If you want to explore many different kinds of science as well as try out designing, building, and testing your own creations, this is the session for you. We will create motorized and electric toys and games, perform experiments to find out things about animals like "What is a worm's favorite food?", and create parachutes and egg landers to drop off the top of the building (Don't crack the egg!). For children entering 1st-6th grade. Choose from 9-1pm or 9-3pm
SESSION 2: CHEM LAB
JULY 5-7 2017
Put on your lab coat and goggles and get ready to experiment with liquids, solids and everything in between! Campers will be mixing, testing, and creating reactions, as well as designing their own drinks, candy and toothpaste. Older campers interested in more advances chemistry will have the opportunity to solve the case of the mysterious powder while learning about and using chemical tests. Cost for this three day camp is prorated. For children entering 1st-6th grade. Choose from 9-1pm or 9-3pm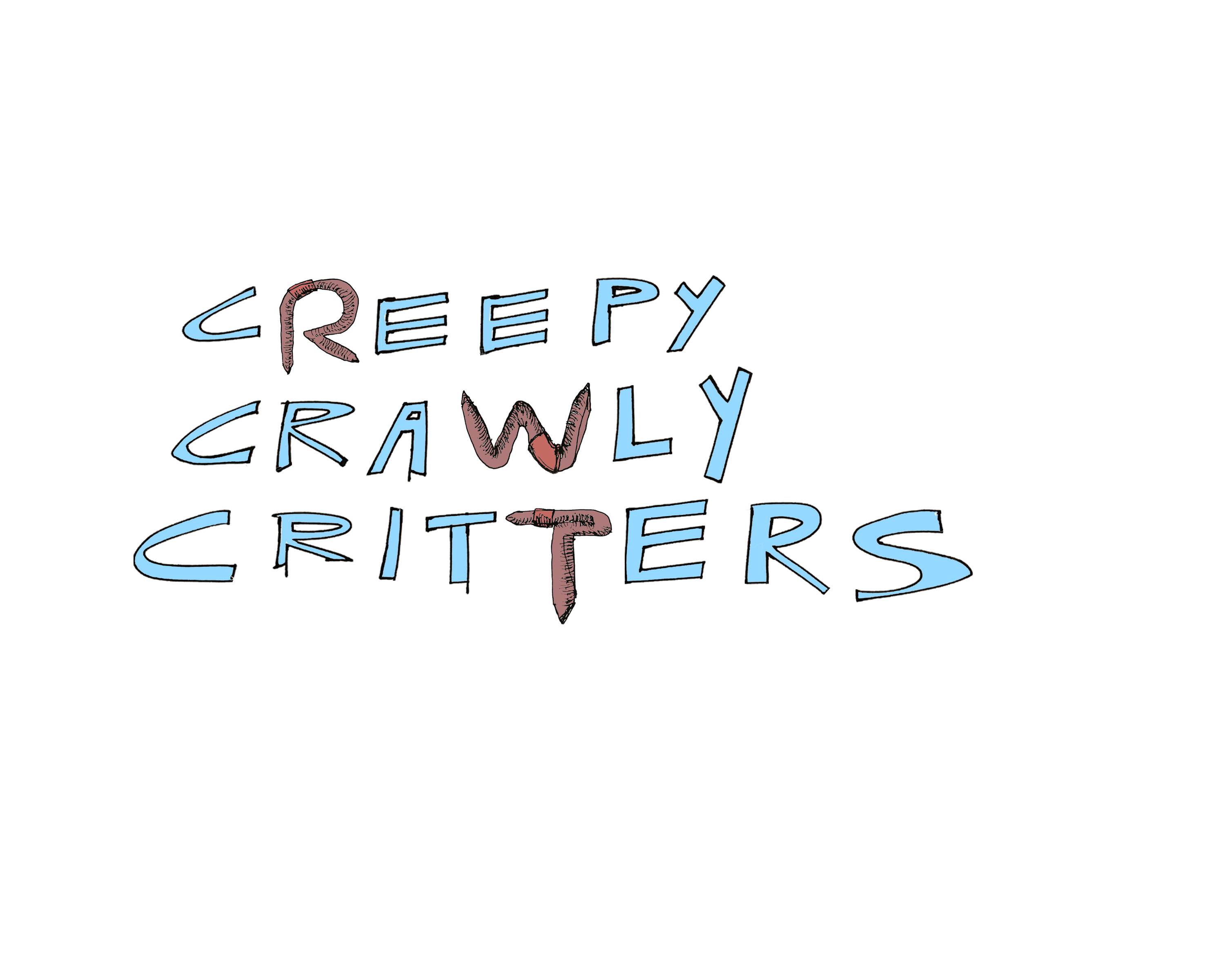 SESSION 3: CREEPY CRAWLY CRITTERS
JULY 10-14 2017
Prepare to be tickled by beetles and slimed by slugs! This session is for kids who can't get enough time with critters like snails, beetles, and worms (and some reptiles too!) Design and perform experiments to find out more about these amazing creatures. Build a mini habitat for collecting in your neighborhood or take home one of these easy-to-care-for animals (with permission of course!) For children entering 1st-6th grade. Choose from 9-1pm or 9-3pm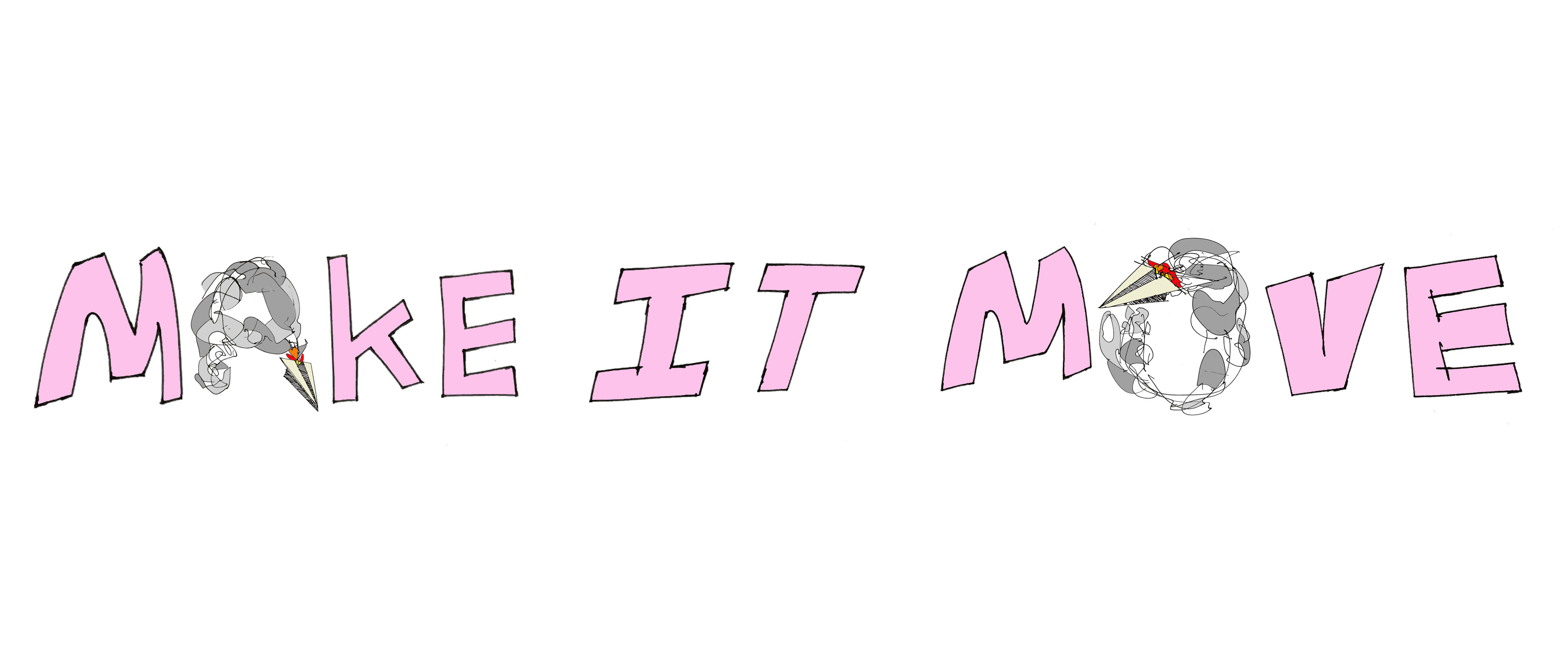 SESSION 4: MAKE IT MOVE
JULY 17-21 2017
Come and explore all the many ways of making things move. Campers will design, build and test many kinds of moving creations as simple as paper helicopters and balance toys, to more complex contraptions like motorized boats, balloon powered vehicles, and soda bottle rockets. At Scientific Kids we don't use kits, instead kids design their own ideas, build, test, and redesign with guidance from teachers. For children entering 1st-6th grade. Choose from 9-1pm or 9-3pm


SESSION 5: BUILDORAMA JULY 24-28 2017
Do you love the challenge of building structures? In this session campers will design, build and test many kinds of structures including towers, bridges, and even marble roller coasters! What shapes are the strongest? How can we protect buildings against high winds and earthquakes? Come find out more while having fun as a young engineer. For children entering 1st-6th grade. Choose from 9-1pm or 9-3pm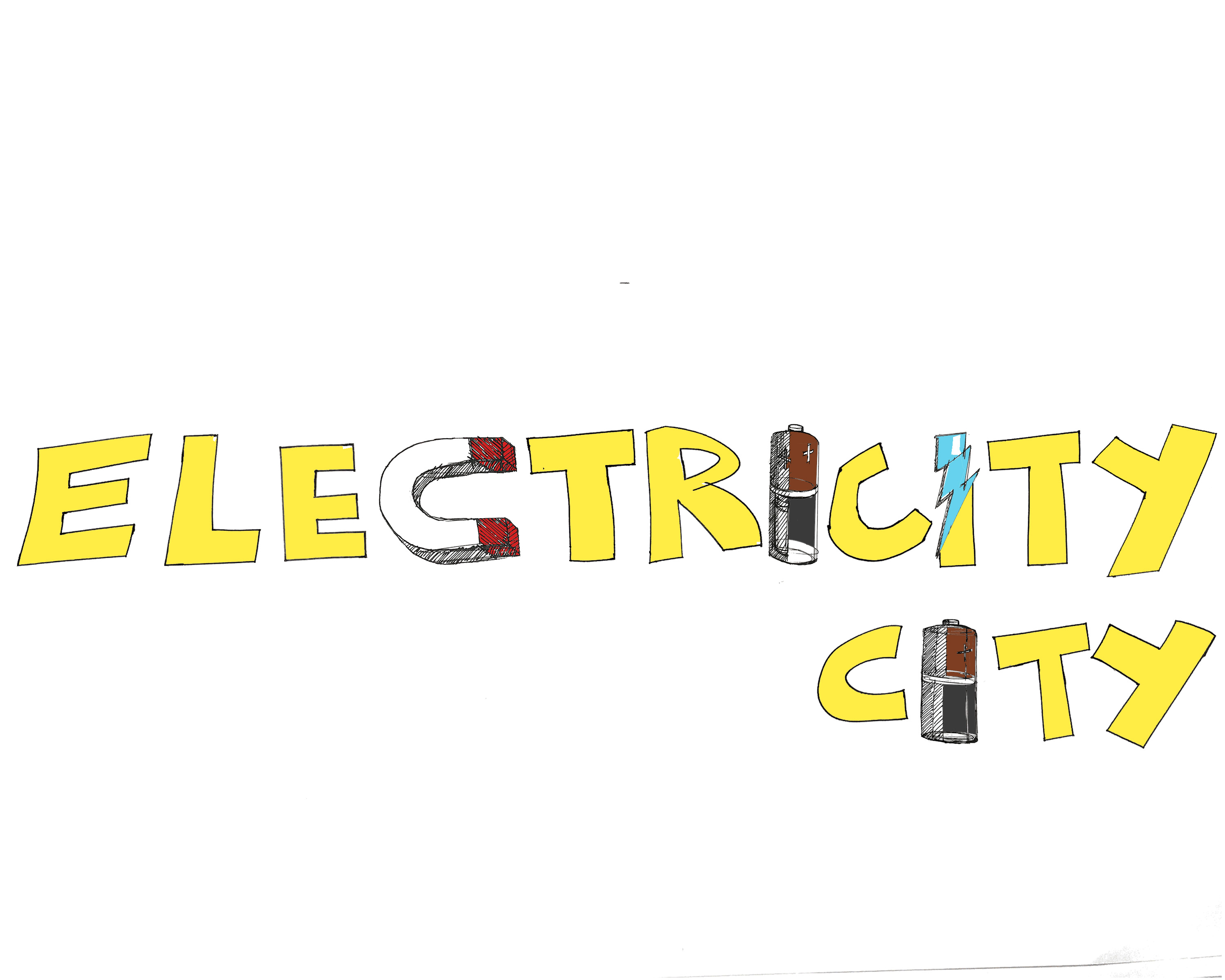 SESSION 6: ELECTRICITY CITY
JULY 31-AUG 4 2017
Have you ever wondered how electricity works? Do you have a great imagination? Then this is the right place for you! Younger campers will work together to design and build a city out of blocks. Shoebox rooms will be created and electrified with circuits. Older campers will design and create light up circuit cards, drawing robots, and motorized toys of their own design. For children entering 1st-6th grade. Choose from 9-1pm or 9-3pm


What's the refund policy?
Refund and Cancellation Policy
If you need to cancel before May 1st, you will receive a refund on the amount you have paid over $100 per session. After May 1st, your payment is nonrefundable as we hire staff and purchase supplies based on enrollment. If your schedule changes and you would like to switch weeks after you register, please give us a call and we will do our best to accommodate you.
917-324-5531