Science Shaping Our World-SHOW:Regenerative Medicine Improving Stem Cell Delivery

Wednesday, October 23, 2013 from 5:30 PM to 9:00 PM (EDT)
Event Details
When: Wednesday Ocotber 23, 2013
From: 5:30PM – 9:00 PM
Where: Folkman Auditorium - Enders Building*
             Boston Children's Hospital (BCH)
             300 Longwood Avenue
             Boston, MA 02115
*Note: You must enter from the BCH Main Entrance Circle - you CANNOT access Enders' Bldg.
from Longwood Avenue.
**Note: Are you a BCH Postdoctoral fellow - e-mail Dr. Lu-Ann Pozzi at the Office of Fellowhsip Training for your complimentary event access code (valid BCH e-mail address and ID required)

Speaker: Glenn R. Gaudette, Ph.D.Associate Professor of Biomedical Engineering - Worcester Polytechnic Institute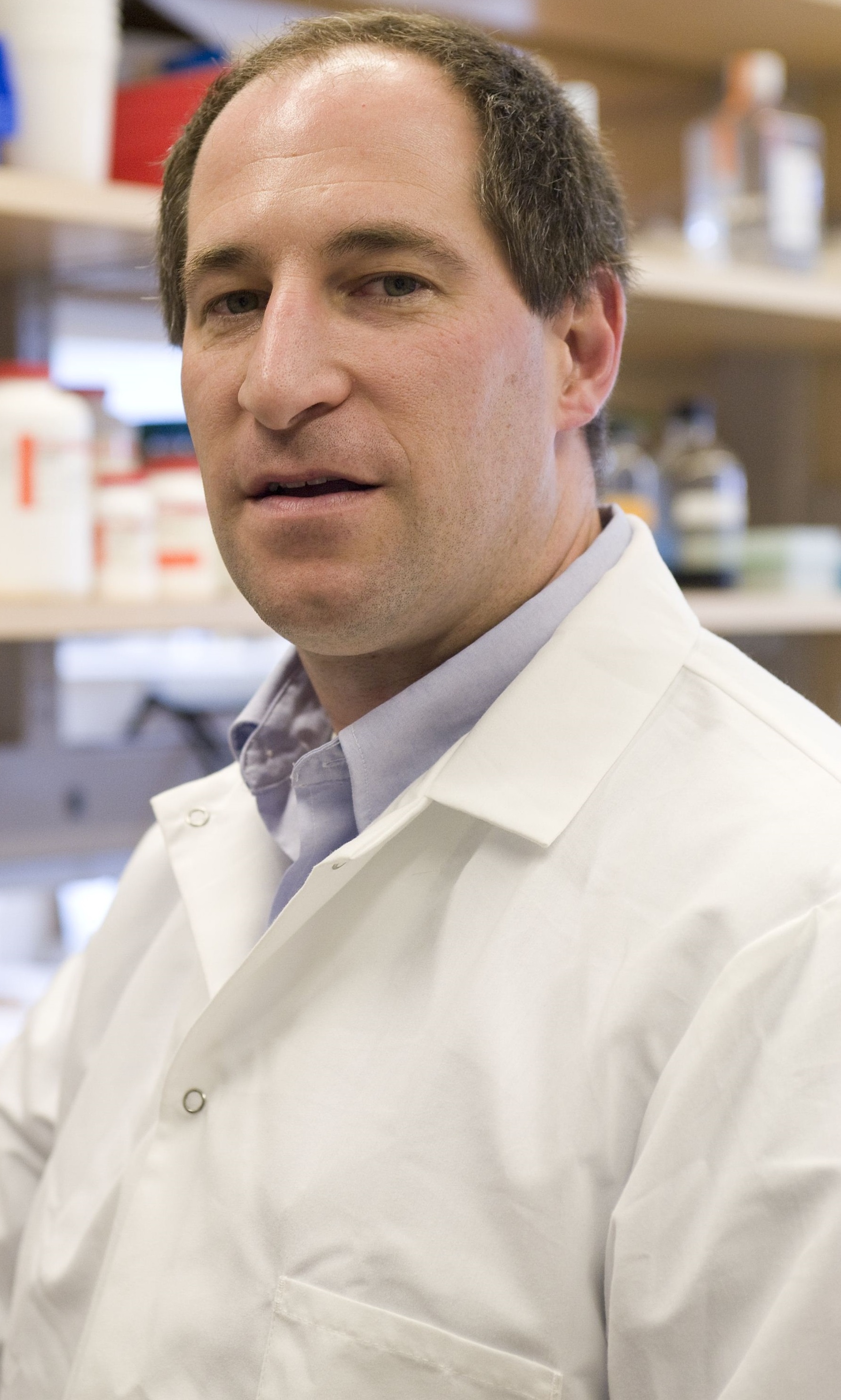 Science Shaping Our World-SHOW is an ongoing seminar and networking series that highlights cutting edge translational life science research and development. Our mission is to bring together a multidisciplinary audience spanning academia and industry providing exposure and insight into the life science advancements changing our world.
October's SHOW will focus on the exciting area of regenerative medicine and stem cell research. Specifically, our speaker, Dr. Glenn Gaudette, will highlight his research into advancements in stem cell delivery and its application toward addressing cardiovascular diseases.
Dr. Glenn Gaudette is an Associate Professor of Biomedical Engineering at Worcester Polytechnic Institute (WPI) where his research aims to develop treatments for the millions of Americans suffering from myocardial infarction and other cardiovascular diseases. Dr. Gaudette's work focuses on regenerating the mechanical and electrophysiological function of the heart through the advent of stem cell technology and bioengineering advancements. Dr. Gaudette has over 20 years of experience in the cardiac research field, including over 10 years in cardiac surgery research. In May of 2012, Dr. Gaudette co-founded a company based on some of the pioneering technology developed in his laboratory and in 2013 Dr. Gaudette was appointed to the Scientific Advisory Board for the Massachusetts Life Sciences Center.

Please join us for an amazing evening of science, innovation, and networking. Event sign-in begins at 5:30 PM. Presentation and discussion will follow from 6:00 – 8:00 PM. Further, you are encouraged to bring your business cards, and enthusiasm, for an evening of networking following the presentation from 8:00-9:00 PM. Light food and refreshments provided.
SHOW is also Coloci enabled so as to bring the future of networking to our members today. By becoming a SHOW-Coloci community member you will have the capability to discover people via interests (including suggestions on who to meet), view profiles, message other members (emails not disclosed), and connect with "interesting" members in-person at upcoming events (opt-in, location based, no tracking). We invite you to join us in becoming a member of our SHOW-Coloci community and lend your thoughts, insights, and perspectives to current and upcoming events while connecting with old friends, colleagues, and valuable new network contacts. See the link below to get started.


*Please note event subject to change
Attendee List
Sort by:
Date
When & Where

Folkman Auditorium - Enders Building (Note: You must enter from the BCH Main Entrance Circle - you CANNOT access Enders' Bldg. from Longwood Avenue)
300 Longwood Avenue
Boston, MA 02115


Wednesday, October 23, 2013 from 5:30 PM to 9:00 PM (EDT)
Add to my calendar
Organizer
About Munevar & Associates, Inc.:
Munevar & Associates, Inc., is a life science technology development and commercialization solutions company. Our mission is to drive development and commercialization of novel life science technologies and innovation from the research bench to the patient bedside. We are specifically focused on enabling start-up organizations and early stage companies with development, strategy, and commercialization services toward driving market entry and success.

About Boston Children's Hospital Office of Fellowship Training (OFT):
The OFT was established to enrich both the clinical and research fellowship experience. The OFT offers career development programs, resources and networking opportunities to the fellows at Boston Children's Hospital.