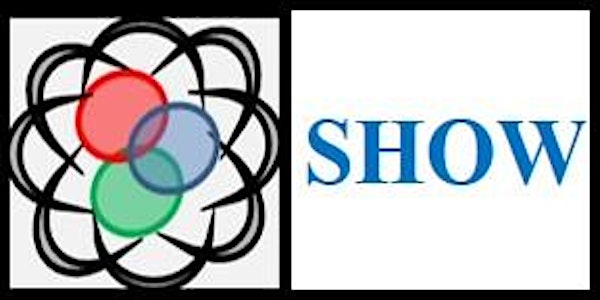 Science Shaping Our World-SHOW: The Changing Face of Life Science Innovation
By Munevar & Associates, Inc./Boston Children's Hospital Office of Fellowship Training (OFT)
Date and time
Thursday, March 29, 2018 · 6 - 9pm EDT
Location
Boston Children's Hospital 1 Autumn Street Auditorium A/B Boston, MA 02115
Refund Policy
Refunds up to 7 days before event
Description
Date: Thursday, March 29, 2018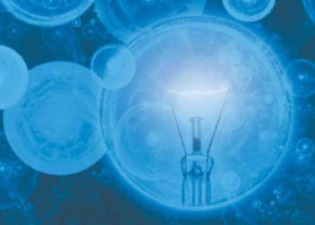 Time: 6:00PM – 9:00 PM
Location: Boston Children's Hospital
Auditorium A/B
1 Autumn Street
Boston, MA 02115
Please note for this event the additional location details below:
One Autumn street is on the corner of Longwood Ave and Autumn street just before the Riverway.
If you are taking the MBTA, the Green Line D train's Longwood stop is the closest. From there walk up Longwood toward the Riverway and cross Riverway. Autumn street is the right immediately after you cross over.
If you are driving, have your GPS use 375 Longwood Avenue, Boston MA 02215, which is the parking garage directly across from Autumn Street.
**Note: Are you a BCH Postdoctoral fellow - e-mail Dr. Lu-Ann Pozzi at the Office of Fellowship Training for your complimentary event access code (valid BCH e-mail address and ID required)
Science Shaping Our World-SHOW is an ongoing seminar and networking series that highlights cutting edge, translational, life science research and development. This season of SHOW is focused on where and how today's young scientists and clinicians are changing the face of life science innovation. You will hear from and meet with scientists and clinicians from all aspects of the life science space regarding how they apply their expertise and experience toward advancing research, commercialization, and healthcare.

Speakers for March's SHOW event include:
Cecilia Martin, PhD, Patent Analyst Biotechnology - Global Prior Art




Global Prior Art supports leading law firms and companies in the areas of intellectual property management and strategic business decisions and is a pioneer in the field of international prior art searches.

Ellen van Rooijen, PhD, Associate - Flagship Pioneering




Flagship Pioneering conceives, creates, resources and develops first-in-category life sciences companies and managing more than $1.75 billion in funds. Since 2000, the firm has applied its hypothesis-driven innovation process to originate and foster nearly 75 scientific ventures.

Kavitha Scranton, PhD,

Associate Scientific Editor - Immunity, Cell Press.




Cell Press is a leading publisher of cutting-edge biomedical research and reviews seeking to drive science forward and promote cross-pollination of ideas with a passion for excellence and commitment to innovation.

Ho-Chou Tu, PhD, Scientist - Alnylam Pharmaceuticals




Alnylam is working to develop new technologies and an entirely new class of innovative medicines called "RNAi therapeutics" to treat rare genetic diseases, cardio and metabolic diseases as well as acute hepatic infectious diseases.

Adnan Abu-Yousif, PhD, Cancer Pharmacology Scientist - Takeda Oncology




Takeda Oncology is a leading biopharmaceutical company focused on oncology combining the agility, ideals, and camaraderie of a start-up with the resources of Japan's largest pharmaceutical company.
Please join us for an amazing evening of the science entrepreneurship and networking. Event pre-registration is required with event sign-in beginning at 6:00 PM. Light food and refreshments will be provided.
Save
Save
Save
Save
Save
Save
Save
Save
About the organizer
About Munevar & Associates, Inc.:
Munevar & Associates, Inc., is a life science technology development and commercialization solutions company. Our mission is to drive development and commercialization of novel life science technologies and innovation from the research bench to the patient bedside. We are specifically focused on enabling start-up organizations and early stage companies with development, strategy, and commercialization services toward driving market entry and success.

About Boston Children's Hospital Office of Fellowship Training (OFT):
The OFT was established to enrich both the clinical and research fellowship experience. The OFT offers career development programs, resources and networking opportunities to the fellows at Boston Children's Hospital.