Science Shaping Our World-SHOW Scientist-Entrepreneur Series: Drug Delivery...
Event Information
Location
Boston Children's Hospital
1 Autumn Street
Auditorium B
Boston, MA 02115
Description
Date: Thursday, Ocotber 19, 2017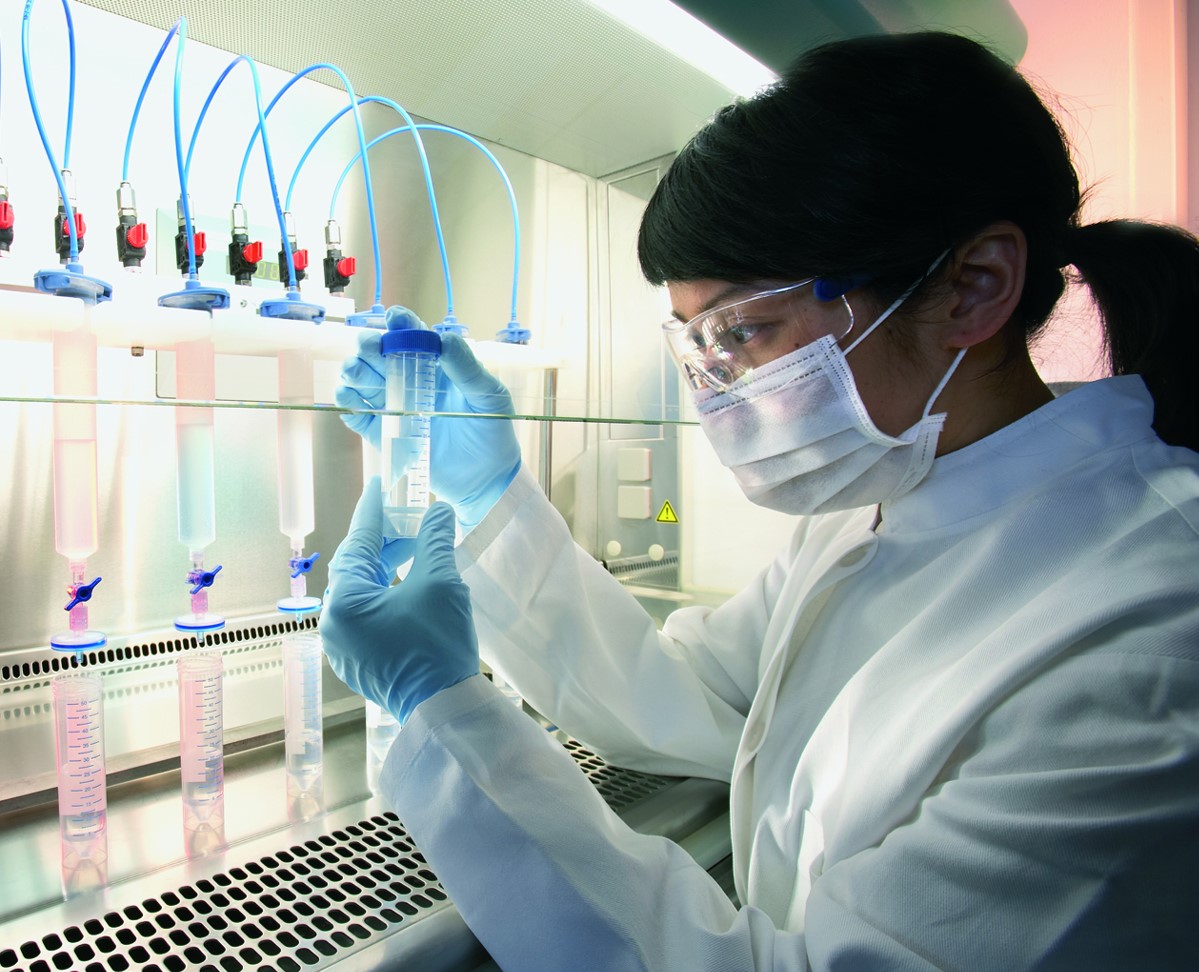 Time: 6:00PM – 9:00 PM
Location: Boston Children's Hospital
Auditorium B
1 Autumn Street
Boston, MA 02115
Please note for this event the additional location details below:
One Autumn street is on the corner of Longwood Ave and Autumn street just before the Riverway.
If you are taking the MBTA, the Green Line D train's Longwood stop is the closest. From there walk up Longwood toward the Riverway and cross Riverway. Autumn street is the right immediately after you cross over.
If you are driving, have your GPS use 375 Longwood Avenue, Boston MA 02215, which is the parking garage directly across from Autumn Street.
**Note: Are you a BCH Postdoctoral fellow - e-mail Dr. Lu-Ann Pozzi at the Office of Fellowship Training for your complimentary event access code (valid BCH e-mail address and ID required)
Science Shaping Our World-SHOW is an ongoing seminar and networking series that highlights cutting edge, translational, life science research and development. SHOW's mission is to provide a stage for researchers that are at the cutting edge of life science innovation and translation whereby they can share their work and discuss its future application potential with a multidisciplinary audience of science, business, and technology professionals among others.
This season of SHOW is focused on the scientist-entrepreneur in collaboration with our new, Commercializing Technology: New Venture Creation for Life Scientists initiative. Specifically, we will highlight a variety of life science companies created by researchers addressing a broad spectrum of healthcare need. Speakers for our upcoming SHOW event include:
1. Ailis Tweed-Kent, MD, CEO at Cocoon Biotech Inc. – As a clinician Dr. Tweed-Kent was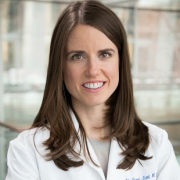 inspired by her patients to found Cocoon to develop innovative silk therapeutics for osteoarthritis. Cocoon Biotech is developing a drug-delivery platform based on formulations of fibroin, a protein derived from the cocoon of the silk worm (Bombyx mori) which is a biocompatible protein that has been used for decades as a suture material; however, recent advances in our understanding of fibroin biochemistry has allowed expansion of the versatility of the material into alternate physical formats such as spheres and hydrogels loaded with active drug substances. Prior to Cocoon, she worked on the design, development, and delivery of diagnostic technologies for global health collaborating with organizations such as PEPFAR/Office of U.S. Global AIDS Coordinator, London School of Hygiene & Tropical Medicine, and the Global Health Delivery Project and was recently named one of Boston Business Journal's "2017 Women to Watch in Science and Technology".
2. Carl Schoellhammer, PhD, CEO - Suono Bio – Dr. Schoellhammer, working in the laboratory of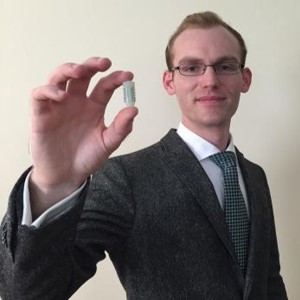 Dr. Robert Langer focused on the development of novel devices and treatment modalities to enable the transdermal and oral delivery of biologics; his inventions aim to ease discomfort for millions of patients. In the summer of 2017 he launched Suono Bio a drug delivery platform technology company working towards enabling ultra-rapid delivery of therapeutics, including proteins and nucleic acids, to the gastrointestinal (GI) tract. This technology has the potential to eliminate the need for formulation or encapsulation of the therapeutic. The ability to deliver a broad range of therapies shows great promise in enhancing outcomes in a variety of diseases and preclinical studies have demonstrated the capacity to deliver small molecules, proteins, vaccines, and nucleic acids locally and systemically, validating further development of the system. He is serves as a mentor for Broad Institute's NetPals Program, the Health Occupations Student Organization, and has develop hands-on interactive demonstrations for the Cambridge Science Festival.
3. Jonah Cohen, MD, Founder and CMO Nutrimendy – Dr. Cohen is a physician in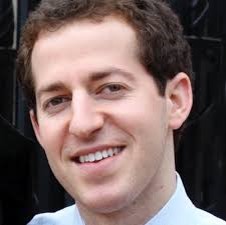 gastroenterology dedicated to transforming wellness via the integration of leading edge science, technology and behavioral coaching. He founded Nutrimedy to improve health and reduce chronic disease by enabling access to convenient, expert and personalized nutritional counseling. Nutrimedy seeks to transform telenutrition through their novel online wellness platform based on the integration of leading edge science, technology and behavioral health. The goal is to improve health and reduce the epidemic burden of chronic disease by improving access to convenient, expert, personalized and affordable nutritional counseling around the globe.
4. Anna Christo, Director of Innovation Services at MassBio - Anna Christo currently serves as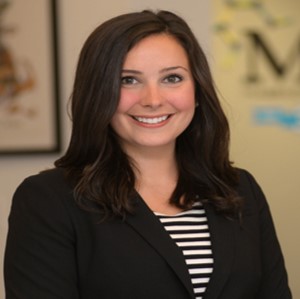 Director of Innovation Services at MassBio, where she is responsible for planning, management, and content of the MassCONNECT entrepreneur mentoring program including sourcing and evaluation of early-stage life science technologies and recruitment of mentor teams, corporate sponsors and MBA project managers. She also contributes to the strategy and operations of other Innovation Services programs including BioEntrepreneur Bootcamp, Partnering Days, the Family Office BioForum and CARB-X. Prior to joining MassBio, Anna spent five years at ClearView Healthcare Partners, a life science strategy consulting firm where she developed an internal KOL and payer network and oversaw all primary research activities
Please join us for an amazing evening of the science, entrepreneurship, and networking. Event pre-registration is required with event sign-in beginning at 6:00 PM. Light food and refreshments will be provided.
Save
Save
Save
Save
Save
Save
Save
Date and time
Location
Boston Children's Hospital
1 Autumn Street
Auditorium B
Boston, MA 02115
Refund policy
Organizer of Science Shaping Our World-SHOW Scientist-Entrepreneur Series: Drug Delivery, Telemedicine, and BioInnovation Resources in Greater Boston
About Munevar & Associates, Inc.:
Munevar & Associates, Inc., is a life science technology development and commercialization solutions company. Our mission is to drive development and commercialization of novel life science technologies and innovation from the research bench to the patient bedside. We are specifically focused on enabling start-up organizations and early stage companies with development, strategy, and commercialization services toward driving market entry and success.

About Boston Children's Hospital Office of Fellowship Training (OFT):
The OFT was established to enrich both the clinical and research fellowship experience. The OFT offers career development programs, resources and networking opportunities to the fellows at Boston Children's Hospital.