Science Shaping Our World-SHOW: Scientist-Entrepreneur Series: Bringing High-tech to Healthcare

Thursday, March 2, 2017 from 5:30 PM to 9:00 PM (EST)
Event Details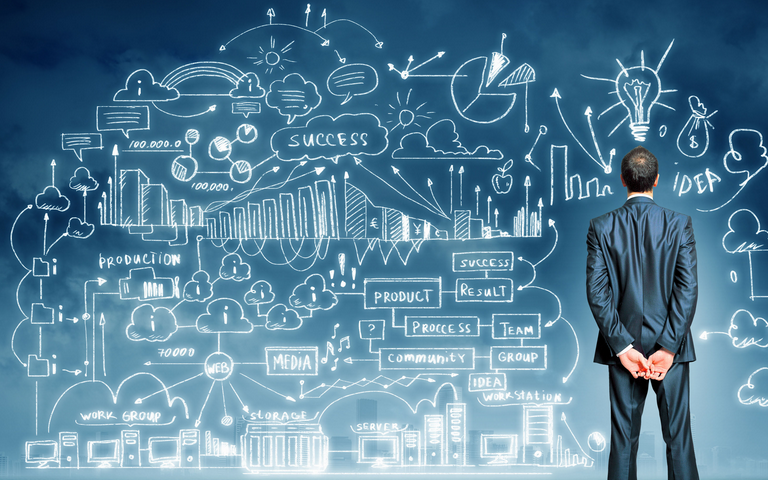 Date: Thursday, March 2, 2017
Time: 5:30PM – 9:00 PM
Location: Boston Children's Hospital               
                   Auditorium B                  
                   1 Autumn Street
                   Boston, MA 02115
Please note for this event the additional location details below:
One Autumn street is on the corner of Longwood Ave and Autumn street just before the Riverway. 
If you are taking the MBTA, the Green Line D train's Longwood stop is the closest. From there walk up Longwood toward the Riverway and cross Riverway. Autumn street is the right immediately after you cross over. 
If you are driving, have your GPS use 375 Longwood Avenue, Boston MA 02215, which is the parking garage directly across from Autumn Street.
**Note: Are you a BCH Postdoctoral fellow - e-mail Dr. Lu-Ann Pozzi at the Office of Fellowship Training for your complimentary event access code (valid BCH e-mail address and ID required)
Science Shaping Our World-SHOW is an ongoing seminar and networking series that highlights cutting edge, translational, life science research and development. SHOW's mission is to provide a stage for researchers that are at the cutting edge of life science innovation and translation whereby they can share their work and discuss its future application potential with a multidisciplinary audience of science, business, and technology professionals among others.
March will kick off the new season of SHOW focused on the scientist-entrepreneur in collaboration with our new, Commercializing Technology: New Venture Creation for Life Scientists initiative. This season SHOW will highlight a variety of life science start-ups created by researchers addressing a broad spectrum of healthcare need. We will delve into how they made this transition, the challenges they faced, successes they have had, and lesson learned from failures. As healthcare costs continue to rise and unmet need grows scientist-entrepreneurs are called to take a driving role in bridging bench to bedside through entrepreneurship.
Speakers for our upcoming SHOW event include: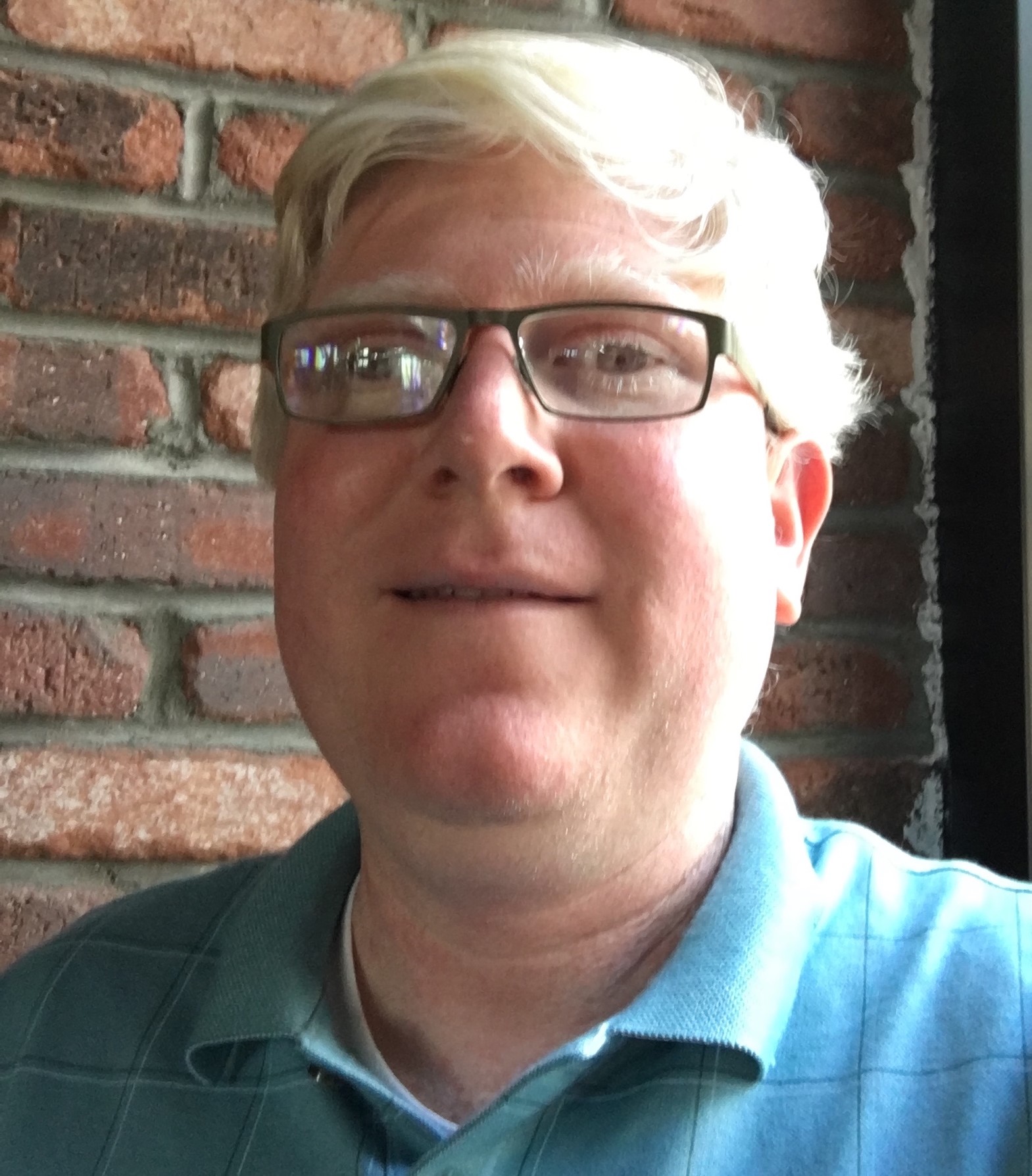 Fernando Albertorio, PhD: Co-Founder and CEO, Sunu
Dr. Albertorio brings a background spanning biotechnology and physics and has raised over $1 million in grant funding throughout his career. He is the co-founder of three successful organizations: Libboo, a TechStars company, the Cambridge Hackspace, a not-for-profit maker-space with over a thousand registered makers, and Sunu a wearable device company. Currently,  Dr. Albertorio is the CEO of Sunu, a 2014 MassChallenge winner, the recipient of the 2014 Perkins Assistive Technology Prize, and the 2015 LATAM Concordia XCala prize.
Kristopher "Kryngle" Daly, PhD: Founder and CEO, KBioBox


Dr. Daly is a physics PhD specializing in the modeling of biological systems backed by thirty years of programming experience. His background spanning physics, biology, and computer science has afforded new insights into "old problems" providing new approaches powered by modern technology. After creation of a now patented novel genomic search engine, he founded KBioBox to solve informatic challenges in gene editing and medical diagnostics. Dr. Daly also runs a CRO providing resources to life science companies, from custom software for automation/prediction to fast medical device prototyping via raspberry  PIs, Arduinos, and 3D printing.
Paul Bruno,
PhD
: Co-founder and CEO of New Aegis Corporation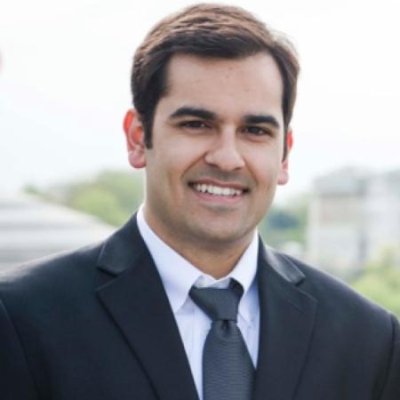 Dr. Bruno is the co-founder and CEO of New Aegis Corporation, a company he co-founded while in graduate school. New Aegis was formed around a patented impact absorption technology capable of absorbing impact forces 30% better than traditional materials. Under his leadership, New Aegis has received a number of local, regional, and national awards focused on entrepreneurship and startup competitions. 

Dr. Bruno

received his B.S. from Santa Clara University in Chemistry and his Ph.D. in Chemistry from the University of Michigan. He recently completed a post-doctoral fellowship at Boston Children's Hospital, where he worked on transcriptional repressors of fetal hemoglobin.
Please join us for an amazing evening of the science, entrepreneurship, and networking. Event pre-registration is required with event sign-in beginning at 5:30 PM. Light food and refreshments will be provided.
Attendee List
Sort by:
Date
When & Where

Boston Children's Hospital
1 Autumn Street
Auditorium B
Boston, MA 02115


Thursday, March 2, 2017 from 5:30 PM to 9:00 PM (EST)
Add to my calendar
Organizer
About Munevar & Associates, Inc.:
Munevar & Associates, Inc., is a life science technology development and commercialization solutions company. Our mission is to drive development and commercialization of novel life science technologies and innovation from the research bench to the patient bedside. We are specifically focused on enabling start-up organizations and early stage companies with development, strategy, and commercialization services toward driving market entry and success.

About Boston Children's Hospital Office of Fellowship Training (OFT):
The OFT was established to enrich both the clinical and research fellowship experience. The OFT offers career development programs, resources and networking opportunities to the fellows at Boston Children's Hospital.