Description
Science on the Rocks
Chocolate Unwrapped: The Science of Flavor
Thursday, October 17
6:30–9:30 p.m.
The Reuben H. Fleet Science Center celebrates the sweet and savory flavors of life with our next fun-filled Science on the Rocks party. Put your taste buds to the test on Thursday, October 17, at Chocolate Unwrapped: The Science of Flavor. Find out why chocolate and beer make a wonderful team at the chocolate and beer pairing with sweet treats from Eclipse Chocolate. Taste wines, enjoy flavorful samples from local restaurants and breweries and interact with fascinating science exhibits, all while discovering facts about flavors through fun presentations and hands-on activities.
Tickets are on sale now! This event is sponsored by: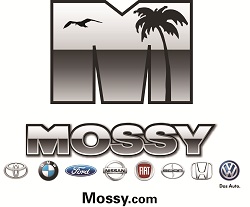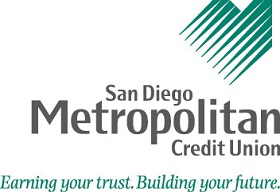 Please note: this is a 21+ event.
Our proud event supporters for Chocolate Unwrapped - The Science of Flavor are: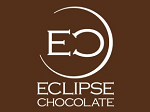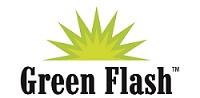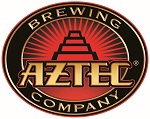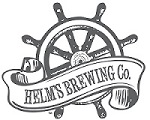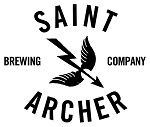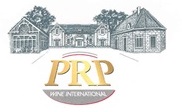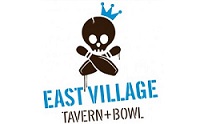 We also thank our event partners: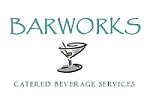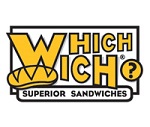 Organizer of Science on the Rocks presents: Chocolate Unwrapped: The Science of Flavor
About Night of Science at the Reuben H. Fleet Science Center
We have discovered the scientific formula for a perfect night out: Take one part fun with friends and slowly mix in two parts intriguing interaction. Then add a scoop of nibbles and a cup of libations. Cover all ingredients with music and laughter. Let it simmer to perfection. And voila! You have Fleet Night of Science—a delightful evening of unexpected activities, and indulgent experiences for adults ages 21 and up. Fleet Night of Science is held on select Thursday evenings, and each event features a unique theme.
Behind the Scenes
The Reuben H. Fleet Science Center is a place for people of all ages to play intelligently. An energetic group of "Fleetsters" came together to expand that spirit of smart fun through an adults-only party, held after dark in Balboa Park. And thus, Fleet Night of Science was born. It has grown to be a themed party for clever Californians ages 21+; it's a night that's thumping with music, flowing with cocktails, and bursting with energy. Each party has a different theme, which brings a new focus to the food, features, and fun.
The Fleet is built on interaction and participation, and that's why every Night of Science party features unique, hands-on activities that resonate with the evening's theme. And you might even learn a thing or two.
We'd love to keep you posted on all the delightful details of our next party. Like us on Facebook, join our e-mail list, and stay tuned for more fun to come. If we haven't gotten to know you yet, then we look forward to meeting you at the next Night of Science party!
The Night of Science Committee