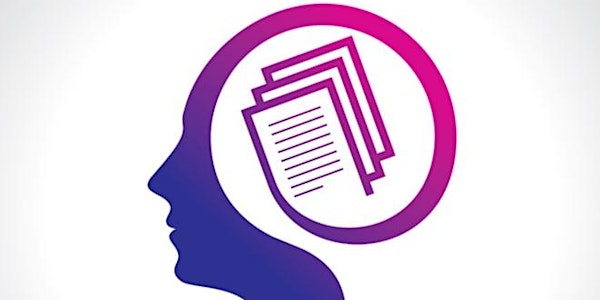 Science of Reading with Doug Lemov
Join us for the Science of Reading with Doug Lemov!
Refund Policy
Contact the organizer to request a refund.
Eventbrite's fee is nonrefundable.
About this event
By registering for this training, you are hereby acknowledging that you have read and agree to the terms stated here: Consent and Release Agreement.
The Science of Reading with Doug Lemov
Doug and the TLAC team will share cognitive science research and the role of knowledge and cognition in middle school reading instruction. In this webinar, we will share the research of experts who have studied the science of learning: the critical importance of background knowledge, building attention, establishing an emotional connection to the text, and processing responses in writing. From these examples, we will distill some principles for literacy instruction and provide examples of how the Reading Reconsidered Curriculum integrates these principles in lesson materials.
This Reading Reconsidered webinar is designed for leaders or teachers who are currently piloting the Reading Reconsidered Curriculum and would like to learn more about the science behind the design. This workshop also is open to teachers and leaders who are not piloting but are interested in learning more about the Reading Reconsidered Curriculum and its research base.
Research will draw upon the works of:
WHAT TO EXPECT:
Please plan to be engaged as you will be asked to participate actively.
WHO SHOULD ATTEND:
Those who are interested in or currently piloting the Reading Reconsidered curriculum and/or are keen to learn about its cognitive research and design principles.
DATE:
Thursday, November 18, 2021 - 3:00pm - 4:30 pm EST
COST:
Training Fee: $25 per person
Thank you. We look forward to having you join us!
Team TLAC