Description
About the Seminar Series
We invite you to join us for the next Science of Learning Seminar at Flinders University. The Science of Learning is an emerging interdisciplinary field interested in how we acquire and develop knowledge. Our goal is to engage researchers, policy makers and lead educators from Adelaide with the latest research in the field.
Each seminar we will be providing a free taste of South Australia including a range of wine, cheese and chocolate.

We invite you to join us from 4.45pm, the talk will start at 5pm.
About the Speaker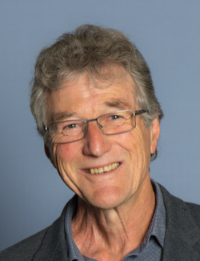 Our first speaker this year is Professor Russell Tytler who is Alfred Deakin Professor and Chair in Science Education at Deakin University. He has researched and written extensively on student learning and reasoning in science. His interest in the role of representation in reasoning and learning in science extends to pedagogy and teacher and school change. He researches and writes on student engagement with science and mathematics, school-community partnerships, and STEM curriculum policy.
Opportunities and challenges for a STEM interdisciplinary agenda
Russell Tytler, Deakin University
Abstract
There is increasing global concern about the engagement of students with the STEM subjects, and the need for students to acquire the STEM skills necessary for participation in 21st century societies. Calls for new directions in STEM Education amount to a re-thinking of the STEM subject disciplines. Drawing on an analysis of the discourse around STEM advocacy, and research involving major Victorian and NSW STEM interdisciplinary projects, this paper investigates the nature of drivers of a strong STEM interdisciplinary agenda, and the implications for school systems and for the STEM disciplinary subjects. An analysis of integrated STEM innovations in Australian schools raises questions about the relationship between authentic inter disciplinary STEM tasks and the nature of STEM subject epistemes. It is argued that the STEM subject disciplines in schools need to remain the basis of STEM learning, but need to be significantly re-thought if they are to answer the call for critical and creative thinking that underpins STEM advocacy.
Location
SILC Building, Bedford Park Campus, Flinders University
http://www.flinders.edu.au/about_the_campus_files/Documents/maps/campus_map.pdf (Locator Map: C9)
Nearest Carpark: 9
Please RSVP your attendance for catering purposes.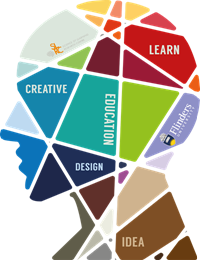 http://www.flinders.edu.au/science_engineering/science21/science-of-learning-seminars.cfm