Science of Flexibility ------ Hands-On Workshop for Massage Therapists
Sales Have Ended
Ticket sales have ended
Thank you -- I look forward to working with you!
Sales Have Ended
Ticket sales have ended
Thank you -- I look forward to working with you!
About this Event
Friday -- June 7 -- 6pm - 9pm is a 3-hour lecture with demonstration of all the techniques of stretching.
Saturday and Sunday -- 9am - 5pm -- 1 hour lunch. Hands-On All Day !!
Stretching Sessions, Flexibility Programs and Yoga Studios are everywhere.
The new fitness fad is STRETCHING!
Massage Therapists have always known that stretching is an essential part of our therapeutic approach when working with a client's soft tissue pain and/or stiffness.
I believe it is of the utmost importance that therapists have a solid understanding of the "Science of Flexibility".
• Do you have confidence in your approach with "stretching out" your clients?
• When do you use a Passive Stretch versus an Active Stretch?
• What is the difference between Myofascial Release and Deep Tissue?
• Can you identify the difference between Active Isolated Stretching versus Proprioceptive Neuromuscular Facilitation?
• Could you offer a stretching session for a 1/2 hour?
• Do you wish to integrate stretching into your massage session and just don't know how? Draping? In Clothing? On Table? Off Table?
• What is the most effective stretching technique to execute when a soft tissue spasm or injury comes onto your table?
Join this workshop and explore all these topics and get some answers.
We will be working with each other practicing and perfecting specific protocols of ACTIVE ISOLATED STRETCHING.
You will gain 17 Continuing Education Credits.
Kerrie Flynn is approved by the National Certification Board for Therapeutic Massage and Bodywork (NCBTMB) as a continuing education Approved Provider and is also sponsored by NCBTMB to teach New York LMTs continuing education that is accepted by the state of New York for license renewal.
This is an INDEPENDENT WORKSHOP - Kerrie Flynn Consulting, LLC.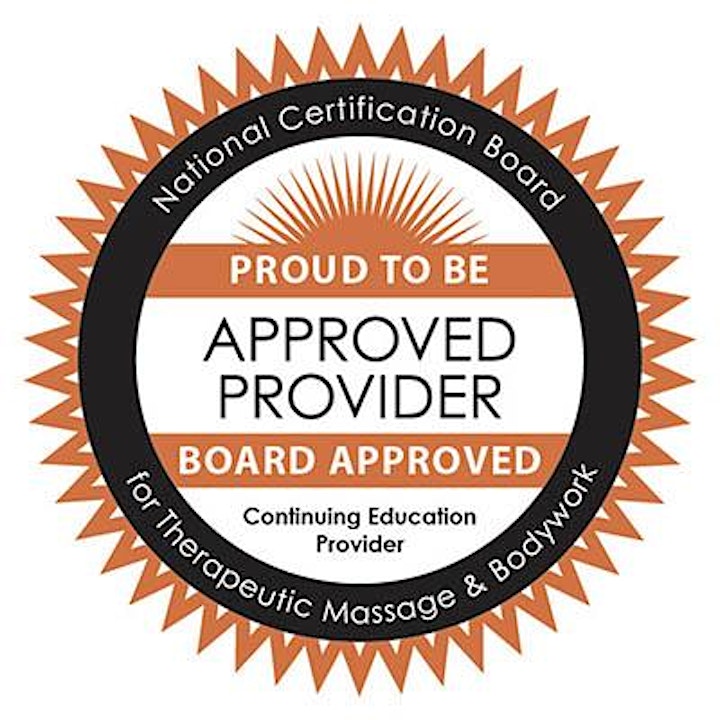 "There are few people in New York State capable of skillfully teaching and therapeutically applying Active Isolated Stretching, (AIS). Ms. Flynn has spent hundreds of hours as a student, therapist and teacher of AIS.
She is undoubtedly the outstanding AIS teacher-therapist in the northeastern United States. She is a tireless, dedicated Massage Therapist. It is without reservation that I strongly recommend Ms. Kerrie Flynn for your professional consideration."
Respectfully,
Aaron L. Mattes MS., RKT., LMT
Creator of the Active Isolated Stretching Technique (AIS)