Description
It's the highlight of the year for some -- marijuana is legal in Illinois now. But it's a complicated plant and there's an awful lot of hype, and marketing, around it.
What's the difference between marijuana and hemp? Between THC and CBD?
How do you really know what you're getting??
How can you trust the claims for THC content?
What about CBD oil being put in everything from body lotion to dog treats to smoothies?
Who tests it?
How??
Get the answers to these and more of your questions because Illinois Science Council is teaming up again with the amazing people at Axion Analytical Labs for the Science of Cannabis Analysis.

Attendees will learn from actual experts who conduct cannabis testing. You'll get to see -- and operate! -- the instruments that do it and how they work to analyze THC content, CBD and other cannabinoids. You'll learn the amazing technology behind how a vast array of products are tested for content, and for contaminants or purity.

Register now so you'll be able to inform your friends with your insider information about weed.
Space is very limited. No science prerequisite is necessary, only your curiosity.

Doors open at 6:30. Program starts at 7:00pm.
Note: This is NOT a BYO event. Testing samples will be provided and no outside samples will be used. Nor will there be smoking or tasting samples. (Sorry. Rules.)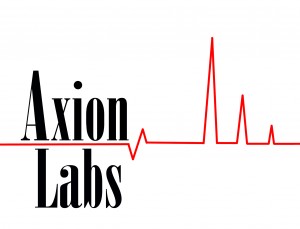 Visit IllinoisScience.org to sign up for our mailing list to learn about other great ISC programs.