Science in the Parks: Explore the Night Sky at Big Marsh Park
Join C2ST and partners in person at Big Marsh Park to explore the night sky, learn about the cosmos, and learn how to use a telescope
About this event
Ready to see the night sky in a whole new light? As we continue our Science in the Parks series, we are excited to journey across the cosmos with the University of Chicago's Department of Astronomy and Astrophysics, the Chicago Astronomer Crew led by Joe Guzman, and--of course--the Chicago Park District to bring astronomy to Big Marsh Park!
Whether you're a first-time viewer or a seasoned veteran of the night sky this program should be a blast! Together we will experience the conjunction of Jupiter, Saturn and the moon under night skies, and learn what is happening in the solar system this fall, from seasonal deep space objects to upcoming meteor showers and eclipses.
Space themed activities 5:00 - 6:30 pm
Astronomy chat 6:30 - 7:00 pm
Telescope viewing and activities 7:00 - 8:00 pm
Flashlights welcome
Science in the Parks is an ongoing effort by C2ST to live up to our philosophy that "Science is for everyone." Not only do we want to join your community, but we want to return and provide science programs that are relevant to you in the future.
Event Details
Saturday, October 16th from 5:30 - 8:00 pm at Big Marsh Park
Inclement weather/cloud cover date: October 23, 2021
Address: 11555 S. Stony Island Ave, Chicago, IL 60633
This event will be hosted in person at Big Marsh Park! Gather at the Ford Calumet Environmental Center (FCEC).  Our goal is to host the program outside, weather-permitting. C2ST will work with our partner organizations to ensure that COVID protocols put in place by each organization, and the city at large, are followed and well-communicated. The following information will be emailed to all registrants the week of the program: parking, program structure, the weather forecast, COVID protocols, and any other emergent news.
As C2ST returns to in-person programming, tickets will be limited, so make sure you register early! If you are unable or decide not to attend, we ask that you let us know so that we can provide the tickets to anyone else who is interested. Thank you for your understanding.
To support STEM programs like this, you can DONATE to C2ST HERE!
We are dedicated to providing an inclusive environment for everyone. Please respect diversity in individuals and in cultures.
Notice: As a guest of the Chicago Council on Science and Technology (C2ST), you agree to be photographed, videotaped, or filmed and grant C2ST permission to put the finished footage/photography to any uses that it may deem proper including marketing, advertising (print, radio, and television) and PR-related activities.
This program is presented in partnership with:
The Chicago Park District
The Chicago Astronomer Crew
The University of Chicago-Department of Astronomy and Astrophysics-Outreach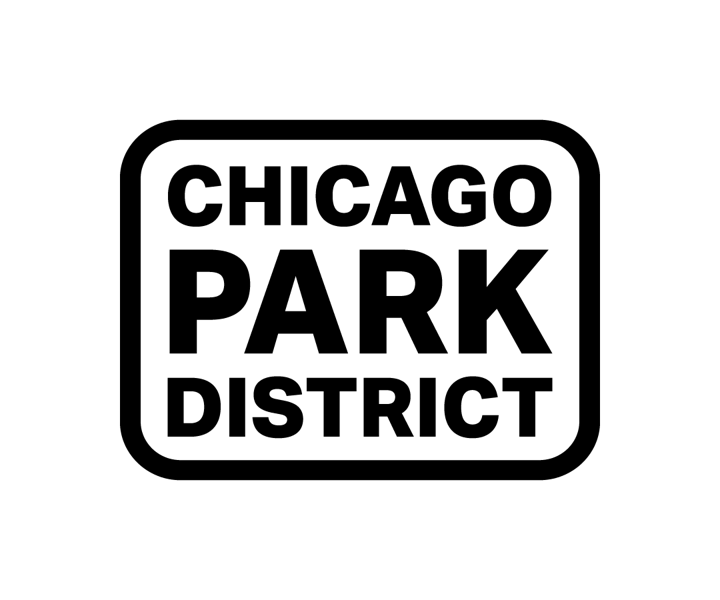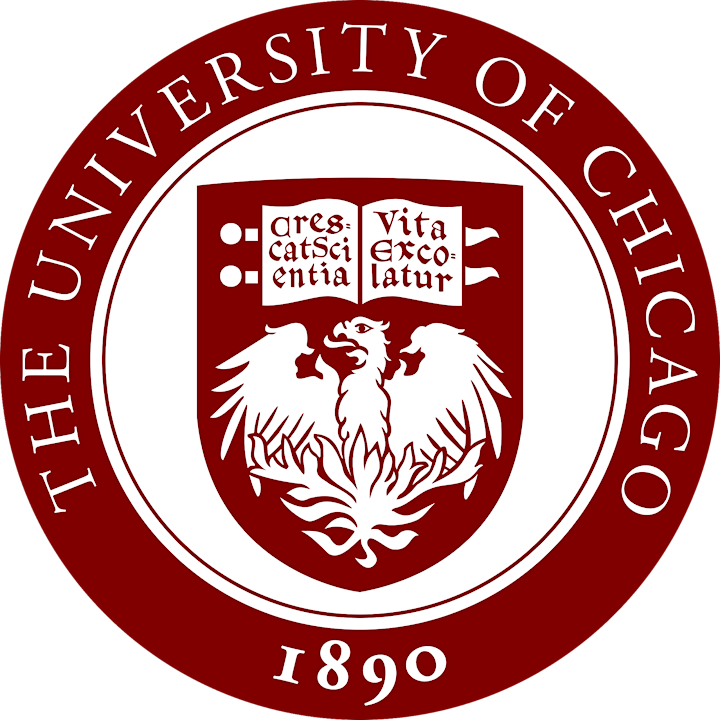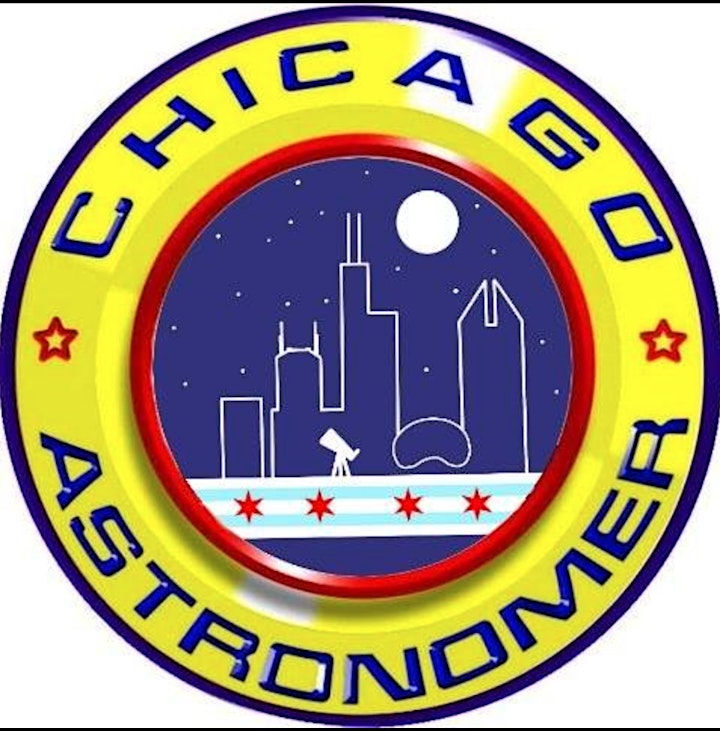 Organizer of Science in the Parks: Explore the Night Sky at Big Marsh Park