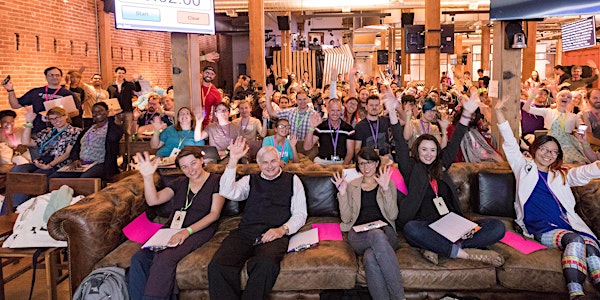 Science Hack Day San Francisco 2019 (the 10th Annual!)
When and where
Location
GitHub HQ 88 Colin P Kelly Jr Street San Francisco, CA 94107
Description
Get excited and make things with science!
Science Hack Day is a weekend event where anyone excited about making things with science comes together in the same physical space to see what they can prototype within 24 consecutive hours. Designers, technologists, scientists and anyone who is excited about making things with science are welcome to attend – no special skills or experience in science or hacking is necessary. It's also okay if you don't know anyone at the event or don't know what you'd like to work on – people organically form multidisciplinary teams over the course of the weekend.
Science Hack Day SF 2019 will be our 10th and last event, so you probably want to try to make it to this one. We adore the community, people, and relationships that have grown from this event year after year, but we think for now at least, ten is a good number to rest on. Science Hack Day events will continue to be organized globally – the event has taken place in 29 countries and Antarctica so far! – and you can always find those on sciencehackday.org.
Ticket registration rules: Please only sign up as an Attendee if you intend to hack at Science Hack Day for BOTH days. You must be registered under your own name to attend the event - we do not allow drop-ins, we do not allow holding multiple tickets under your name, and tickets are non-transferrable. If you are a journalist wanting to cover Science Hack Day SF, please sign up for a Press ticket.
More details:
Frequently Asked Questions about Science Hack Day SF
Childcare and Travel Bursaries application form
Official event website for Science Hack Day SF, including sponsorship information
Here's a video of what Science Hack Day is like: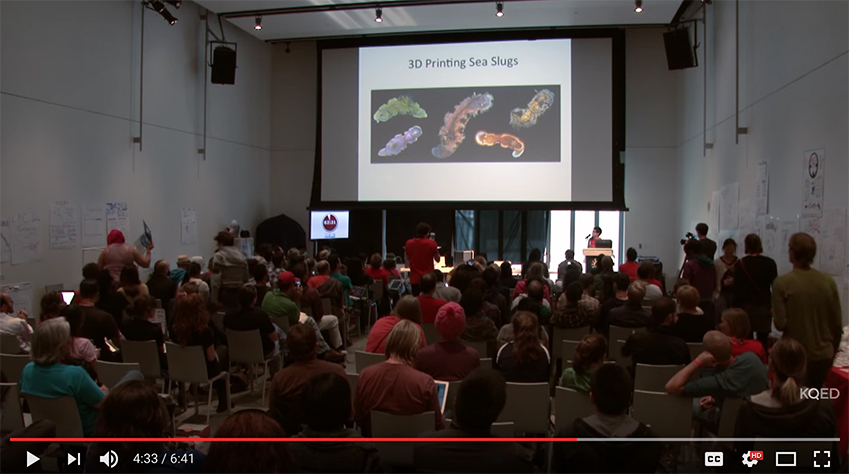 Looking forward to seeing you,
- the Science Hack Day SF team (Ariel, Dawn, Jun, Matt, and Ramon)