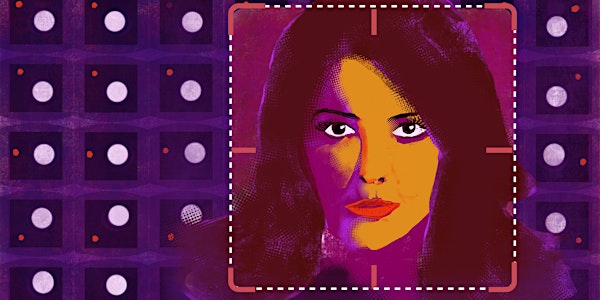 Science Fiction TV Dinner: Person of Interest
When and where
Location
Interdisciplinary Science & Technology Building IV 781 South Terrace Road Tempe, AZ 85287
Description
In just a few years, artificial intelligence (AI) has shifted from the stuff of futuristic dreams to a ubiquitous part of our daily lives. In a moment of dizzying change, the crime thriller Person of Interest considers the strange ways that humans and thinking machines might interact with one another, and the challenges AI poses for law enforcement, privacy, and the relationship between governments and the people they both serve and surveil.

Join us for a Science Fiction TV Dinner with Erin Chiou, assistant professor at ASU's Polytechnic School and director of the Automation Design Advancing People and Technology (ADAPT) Laboratory, Ed Finn, director of ASU's AI Policy Futures Project and author of the book What Algorithms Want: Imagination in the Age of Computing, and Andrew Dana Hudson, award-winning science fiction author and AI Policy Futures researcher.
We'll have dinner for the first 150 guests.
Location: Need help finding the Interdisciplinary Science & Technology Building IV? Here's a map.
Parking: Parking can be challenging on ASU's Tempe campus. We recommend that you use the Metro Light Rail to travel to the event, disembarking at the University Drive and Rural Road station. You can also use the Valley Metro bus system. If you'd like to explore options for visitor parking on campus, please visit the ASU Parking and Transit website.
Seating: Seating is first come, first served, and your RSVP does not guarantee a seat. So please arrive early, or at least on time!