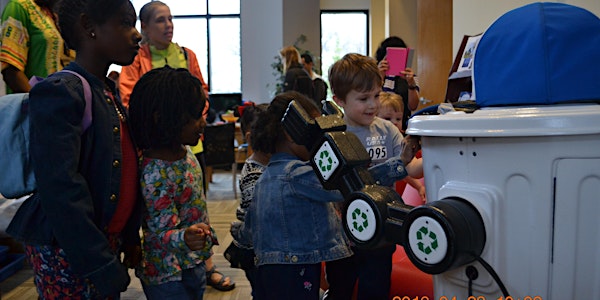 Science Festival Volunteer session - New workshops introduction - First dra...
Location
Quincy Center for Innovation
180 Old Colony Avenue
Quincy, MA 02170
Description
Dear Volunteers and Presenters,
This volunteer session will focus on:
Presenting new workshops that may be included
Presenting the 4 main streams and sessions within each group
First draft of the workshops with tentative place assignments
Confirmation of interviews schedule
Answer questions that participants may have
Overall status overview of where we are in the organization of the event
.
PLEASE RESERVE YOUR SEAT TODAY!
The session will be held in the same place we have been meeting:
Quincy Center for Innovation: 180 Old Colony Av. 3rd floor, Quincy, MA, 02170
When: Thursday February 16th, 2017
Time: 6:00 PM – 7:00 PM
We have plenty of free parking across the street and on the street; 1/2 mile (800 meters) from Wollaston MBTA station in Quincy.
The target interview dates are:
1 - Climate Change Apr 1 Sat 10:00 AM
2 - Medical / Optical Mar 18 Sat 10:00 AM
3 - Arts / Science / Industrial Feb 25 Sat 10:00 AM
4 - Children / Schools / Sports Mar 4 Sat 10:00 AM

These dates are to be confirmed.
For additional information, visit our page
http://www.southshorescience.org/