Sales Have Ended
Ticket sales have ended
We are really sorry, but all of the Science Fair Fun Launch Party & Fundraiser event tickets have been sold. If you'd like to join us for upcoming events, then the best ways to stay in the loop are: - Follow us on Facebook: https://www.facebook.com/ScienceFairFun - Sign-up for our newsletter SFFNews - Tips.News.Fun!: https://sciencefairfun.org/newsletter-signup/ - Visit us at: https://sciencefairfun.org
Sales Have Ended
Ticket sales have ended
We are really sorry, but all of the Science Fair Fun Launch Party & Fundraiser event tickets have been sold. If you'd like to join us for upcoming events, then the best ways to stay in the loop are: - Follow us on Facebook: https://www.facebook.com/ScienceFairFun - Sign-up for our newsletter SFFNews - Tips.News.Fun!: https://sciencefairfun.org/newsletter-signup/ - Visit us at: https://sciencefairfun.org
Description
Join us for a fun, family-friendly evening with science activities (for kids & grownups), lite appetizers, and drinks while we celebrate Science Fair Fun's launch INSIDE the American Mountaineering Museum! Escape to the mountains through the museum's awesome exhibits, while also learning how you can inspire our next generation of STEM innovators.
Invite your friends and help spread the word:


Proceeds from this event will:
Directly inspire and empower:
Children

to have fun and innovative Science & Engineering Fair experiences, while developing their 21st Century Skills and NGSS Science & Engineering Practices.
Parents of all backgrounds, to positively engage with their child throughout their Science & Engineering Fair experience.
Schools to incorporate authentic, experiential STEM learning into their programs.
Parent & Teacher Associations (PTAs) to build stronger family engagement and foster stronger student achievement.
Help cover a number of Science Fair Fun's big-ticket items:
Website development
Marketing
Business expenses


BIG shout out to our sponsors!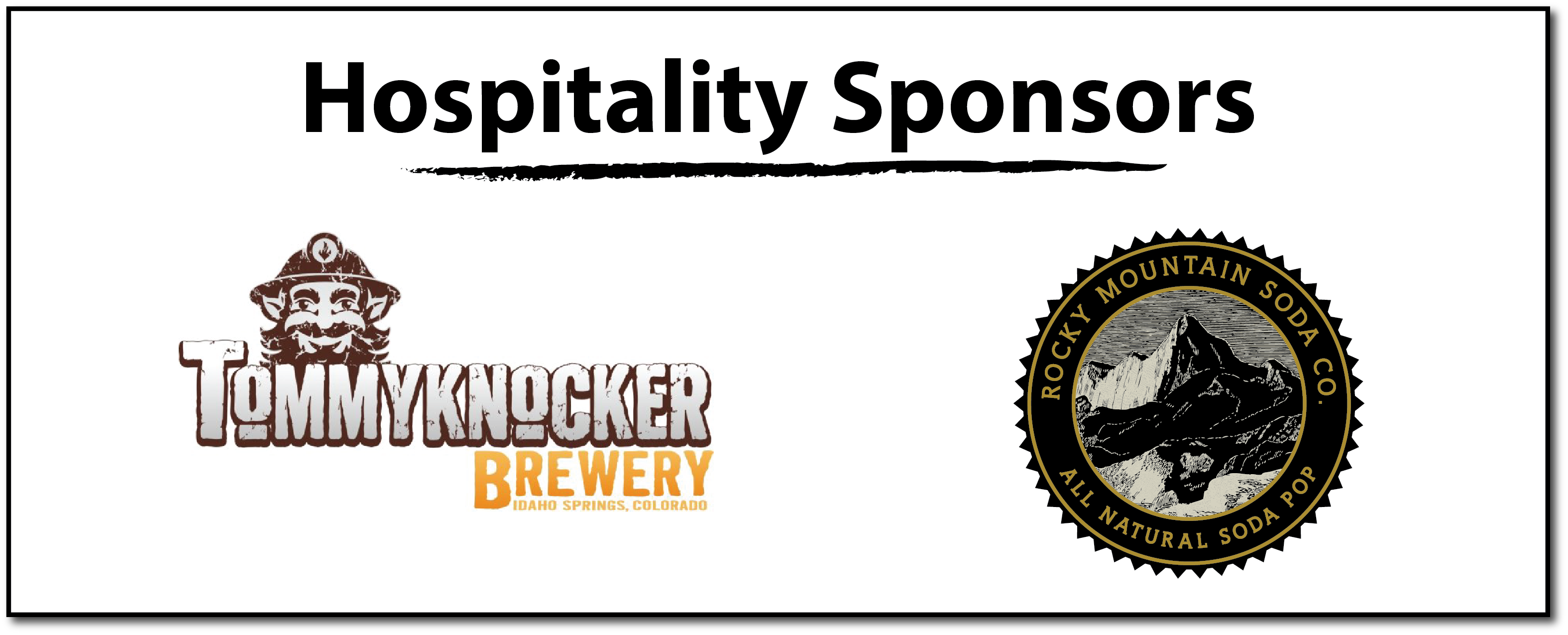 School Sponsors
Austin Power Development - www.sAustinPower.com



Does Science Fair Fun have a Title Sponsor?
No yet! If you would like to increase your visibility to families of K-12 children, while inspiring our next generation of STEM innovators by standing behind the Science Fair Fun mission, then let's make it happen. I have no doubt we can build a mutually beneficial relationship. Email Wendy at info@ScienceFairFun.org
What STEM activities will I get to engage with?
You'll get to enjoy a fun STEM trivia scavenger hunt and demonstrations by Denver Arts + Technology Advancement and the Mines Society of Phsyics Students.
Denver Arts + Technology Advancement (DATA) has a mission of Empowerment through Creative Technology, and envisions a world where ALL people have access to limitless creative possibilities. They work to bring this vision into reality by educating our community about and providing access to the tools and technology needed to create relevant projects in the digital age. DATA will have three activities for you to engage in:
VR Experiences - Virtual reality allows the student to participate in the story, develop empathy to experiences outside their current realm of understanding and allows them to be fully immersed in their own exploration and learning.

DIY Musical Instrument - Make music with touch and motion, and see how to build DIY instruments using simple creative technology and a few lines of code.

LED Fun - Make lights glow using conductive paint! Paint a picture and add LED's along your brush strokes that act as electrical lines.


Make Science Fair Fun Workbook Testimonials
"Dr. Wendy Wempe's Make Science Fair Fun workbook goes through every step of conducting a science fair experiment-- from collaborating with teammates and selecting an interesting project all the way through to looking for trends in the data and reflecting on the experience. Her workbook takes her many years of experience as a scientist and breaks the process down in a way that makes it easy for children to develop a successful science fair experiment. "
- Dr. Danielle B. Harlow, Associate Professor of Education, University of California - Santa Barbara


"As a teacher, I just love how Make Science Fair Fun workbooks integrate different content areas (reading, writing, math and science) while challenging student's 21st Century Skills and their Next Generation Science Standards, Science & Engineering Practices. Wendy skillfully accomplishes this through the context of a Science Fair project with Make Science Fair Fun. This is a tremendously valuable resource for students (and their parents) to help them step-by-step through an authentic learning experience."
- Laurie McKibben, MS, 5th Grade Teacher, Foothills Elementary School
"Wendy Wempe provides an engaging approach for students to get excited about doing a science fair project. Her section and tips for parents give excellent suggestions and guidance."
- Nancy Kellogg, PhD, Science Educator and Former President of the National Science Education Leadership Association
Is my ticket tax deductible?
Science Fair Fun is approved as a 501 (c)(3) non-profit, so is able to receive tax-exempt donations. Your "Support our Mission" donation at checkout is fully tax-deductible, minus the EventBrite.com fees. The majority of ticket proceeds will go towards the cost of this event - I will send you details for the amount of your ticket that is tax-deductible before the event day. Net proceeds from tickets and silent auction items for this event will help us further our mission to narrow the mentorship gap that so many kiddos experience during Science Fairs and to Make Science Fair Fun!