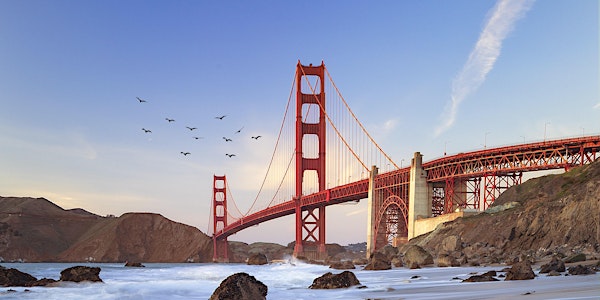 Science Ethics & Policy Symposium
Join us at SEPS 2022, a two-day interdisciplinary event, to explore science ethics in the modern era.
When and where
Location
ASUC Student Union: Martin Luther King Jr. Building 2495 Bancroft Way Berkeley, CA 94720
About this event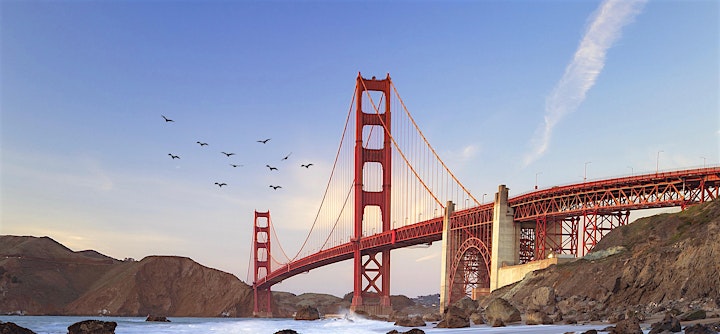 Please email us at seps2022@gmail.com if you require a fee waiver. Provide information with how our symposium would impact you (max 250 words).
This year's Science Ethics and Policy Symposium (SEPS 2022), From Plants to Privacy: Science Ethics for the Modern Era, is a two-day event co-hosted by the Science Policy Groups at UC Berkeley and UCSF. This interdisciplinary symposium will be held in-person April 8-9, 2022, at the UC Berkeley MLK Student Union, with select virtual options available for online attendees.
Ethical responsibility lies at the intersection of science, technology, and modern society. At SEPS 2022, participants will deconstruct pressing issues surrounding AGRICULTURE, HEALTH, PRIVACY, GENE EDITING, and SPECIAL TOPICS. Our event will bring together scientists, engineers, ethicists, sociologists, community leaders, and policymakers to understand the ethical impact of modern science. Through diverse panels, interactive skill-building workshops, and in-person networking opportunities, this symposium will explore the societal and ethical implications of new technologies and empower participants to engage with policy and their communities to enact change at all levels. We have specifically designed our symposium to highlight overlooked perspectives from communities that are directly impacted by technology, but whose voices have been historically silenced.
See our full schedule at our website here.
As per UC Berkeley policy, we are requiring proof of vaccination at the door.