Smart, delightful, interesting people; food, beer, wine; ISC's signature cocktail, AND -- hands-on science experiments celebrating science!
About this event
**Proof of full vaccination with ID is required for attendance. All current public health protocols will be followed at the event.**
Science definitely deserves a celebration now (although it always has), so you are invited to join ISC for our 10th Science Cocktail Party to celebrate science and Chicago's scientific community.
There will be smart people and interesting people and beautiful people (often the same people), delicious food, beer, wine and our signature science-y cocktail, raffle prizes, plus very cool hands-on science experiments. It's all in the name of science and fun!
Special THANKS our lead sponsor, WeWork Office Space & Coworking, our beer sponsor, Metropolitan Brewing, OkiSushi & Marianos and Crying Onion catering, and our dessert sponsor, Blommer Chocolate. If your company is interested in sponsorship, contact Monica at mmetzler@IllinoisScience.org.
SCIENCE COCKTAIL FAQs:
Attire - Cocktail attire encouraged. Science-themed togs are especially welcome.
Getting There - Public Transit 2 blocks from Union Station; 5 blocks from Ogilvie Station; 6 blocks from Brown line CTA at Quincy; 4 blocks from Blue line stop at Clinton; 6 blocks from Green/Pink line station at Clinton. For other options, check TransitChicago.
Dinner before? - We will have tasty apps and delicious chocolate bars from Blommer for you to chisel off (yup) your own dessert. If you want a special dinner before the party, there are lots of great restaurants in the west Loop area.  For options and reservations, try here. 
This is a 21+ event.
Handicap accessible - Yes, it is accessible.
No Printed Tickets - Don't print tickets; it wastes paper. We use efficient electrons instead and will have a complete list at entry. When you arrive at check-in, provide your name, ID, and proof of vaccination (an image on your phone is fine).
Bonus Quote - "In this house, we OBEY the laws of thermodynamics! - Homer Simpson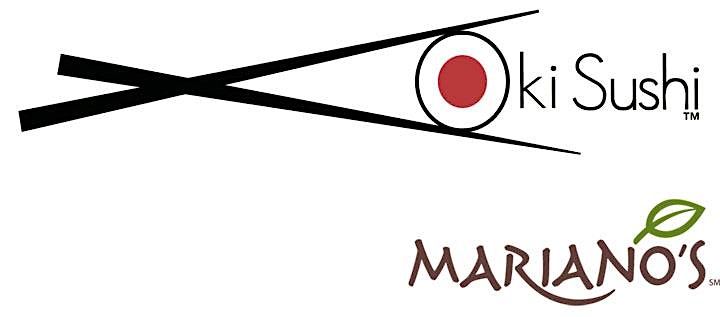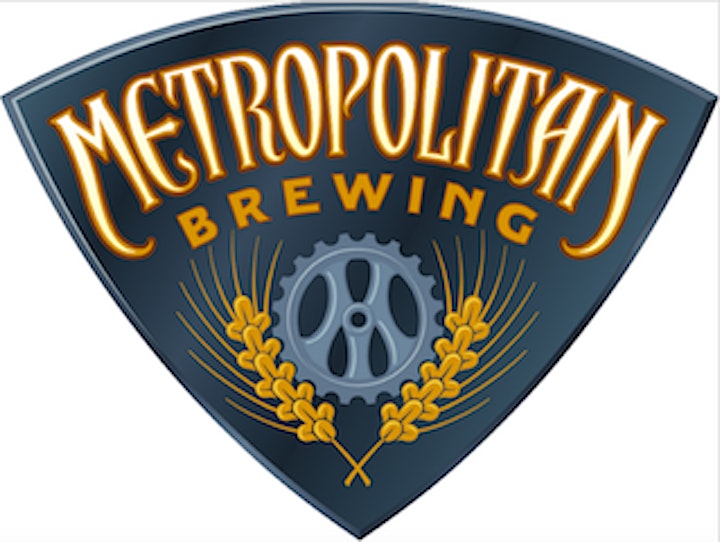 Organizer of Science Cocktail Party 2021
Illinois Science Council ("ISC") is an independent 501c3 nonprofit with a mission to engage, educate, and entertain the adult public about science, technology, engineering and math (STEM) topics. We showcase the scientists and research of the Chicago-area institutions and companies that make Chicago our nation's true "City of Science." ISC serves as the science & tech complement to the region's arts & culture offerings, and the adult complement to student-focused programs, by raising understanding and appreciation of STEM subjects.
Carl Sagan also observed, "We live in a society that is exquisitely dependent upon science and technology in which hardly anyone understands anything about science and technology."  ISC is certainly working to change that!
ISC explores all areas of science and technology and we do so with a fun, non-stuffy approach. We don't care what's been forgotten since school (or never learned in the first place). It's simply about continuing to exercise our inexhaustible human sense of curiosity. We create free and low-cost programs open to the public (aimed at adults and accessible to teens). ISC's engaging programs include author talks (Mary Roach, James Hamblin, Lisa Randall, Randall Munroe, Michio Kaku...), film screenings ("The Believers," "The Atom Smashers," "I Believe in Dinosaurs"), topical talks (Science of Cooking, Your Brain on Happiness, The Brain on Addiction, Science of the Internet, Human Genome & Consumer Genetic Tests...), and experiential hands-on chemistry (Chemistry of... Beer, Chocolate, Whiskey, Coffee, Honey, Bread...), and more. 
Visit: IllinoisScience.org for more info or to volunteer in our work. To support our science outreach efforts, you can make a donation here, or buy something from our Science Swag store here.