Science & Civics: Clean Air in Utah

Thursday, July 20, 2017 from 6:00 PM to 8:00 PM (MDT)
Event Details
Gain a better understanding of clean air in Utah during a panel discussion with local and national experts. Dinner is provided and registration is required.
During winter inversions, it's not uncommon for some Utah cities to have the worst air quality in the nation for 2-3 consecutive days. Although public opinion has led the region to pass an increasing number of clean-air legislation in the past four years, inconsistent bipartisan support for clean air regulation and the region's weather and geography combine to set a deadly trap for bad air during the winter. Finding long-term, bipartisan solutions to cutting air pollution by increasing clean air regulations in Utah is a major concern for citizens of the state.
At this exclusive event, we will hear from expert panelists covering a range of perspectives related to this issue. We aim to increase understanding of both the science and civic dimensions of the issue.
Panelists include:
Matt Pacenza, Executive Director, HEAL Utah

Stevie Lewis, Outreach Director, Public Lab

Kerry Kelly, Assistant Professor, Chemical Engineering, University of Utah

Robert Paine III, MD, Chief, Division of Pulmonary, Internal Medicine, University of Utah

Representative Joel Briscoe, Utah State Legislature
Moderator:
Judy Fahys, Reporter, KUER
Offered in partnership with Aspen Institute's Citizen and American Identity Program.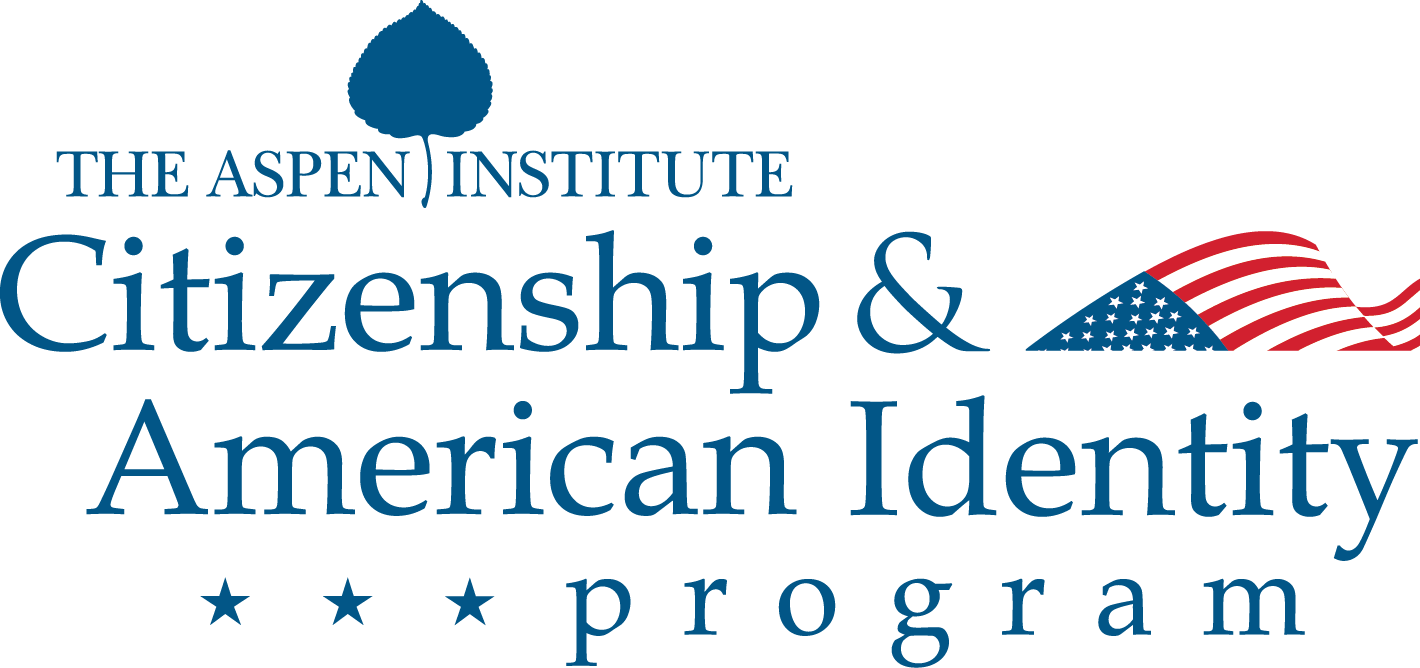 The Science & Civics initiative is based on the premise that there is a dangerous gap in both civic literacy and scientific literacy in the United States. We see these two trends as connected, and believe addressing them together is vital to cultivating a citizenry capable of informed self-government. We recently launched a new report in partnership with some of the country's leading practitioners and communicators of both civics and science: "Science & Civics: A Guide for Collaborative Action." Now, we are hosting local public events in communities around the United States in order to share these ideas and bring them into local practice.
When & Where

Library's Viridian Event Center
8030 S 1825 W
West Jordan, Utah 84088


Thursday, July 20, 2017 from 6:00 PM to 8:00 PM (MDT)
Add to my calendar
Science & Civics: Clean Air in Utah