Event Information
Location
Microsoft Technology Center
10900 Stonelake Blvd
#225
Austin, TX 78759
Description
"Science, Bravery, Christianity and Crypto"
Speaker: Michael Howard
Sr. Principal Cybersecurity Architect (Microsoft Corp.), Author, @michael_howard ...
Abstract:
This talk is in two halves; in the first half, Michael will chat about how he came to be a Christian; which as a card-carrying scientist is no easy feat. It is a story of two continents, a strict head master, a science teacher or two and very simple realization. In the second half, Michael will totally switch gears and talk about crypto agility, which is a topic he is very passionate about in light of the current wave of cryptographic attacks.
Speaker Bio: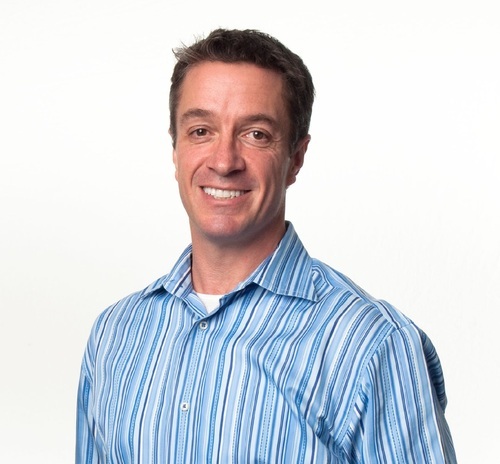 eWeek's Top 15 most influential information people in information security reports "No list of this sort is complete without the inclusion of Michael Howard, co-author of Microsoft's SDL (Security Development Lifecycle), the mandatory software coding approach that builds security into every conceivable layer. Howard's work helped make Windows Vista Microsoft's most-secure operating system ever and helped harden Internet-facing products against hacker attacks. His influence is so significant that companies outside of Microsoft are implementing their own versions of SDL."
Michael Howard is the Sr. Principal Cybersecurity Architect at Microsoft. He is the author of several computer security books, the most famous of which is the award winning Writing Secure Code. Michael is frequent speaker at security related conferences, and he frequently publishes articles on secure software development.
To get more information about upcoming meetings and HackFormers, visit http://www.hackformers.org
Twitter: @hackformers
LinkedIn Group: http://www.linkedin.com/groups?gid=4239683
Date and time
Location
Microsoft Technology Center
10900 Stonelake Blvd
#225
Austin, TX 78759