Description
Join us for a Science and Tech Mixer + Expert Panel with other San Francisco Professionals on Thursday, June 16th, 2016 from 6pm-8pm, at WeWork Civic Center located on 1161 Mission St, San Francisco

This very special evening will give you the opportunity to discover WeWork's beautiful location. Come meet other San Francisco Bay Area Science and Tech enthusiast during this special after work mixer.
Relax and come enjoy complimentaty beer and snack from our lead sponsor WeWork. It is a great opportunity for business and social networking. Don't miss this opportunity to make connections and build your network while having to enjoying the company of your future business leads.

RSVP Now at http://science-and-tech-networking.eventbrite.com or pay $20 at the door
(At the Door Cash Only)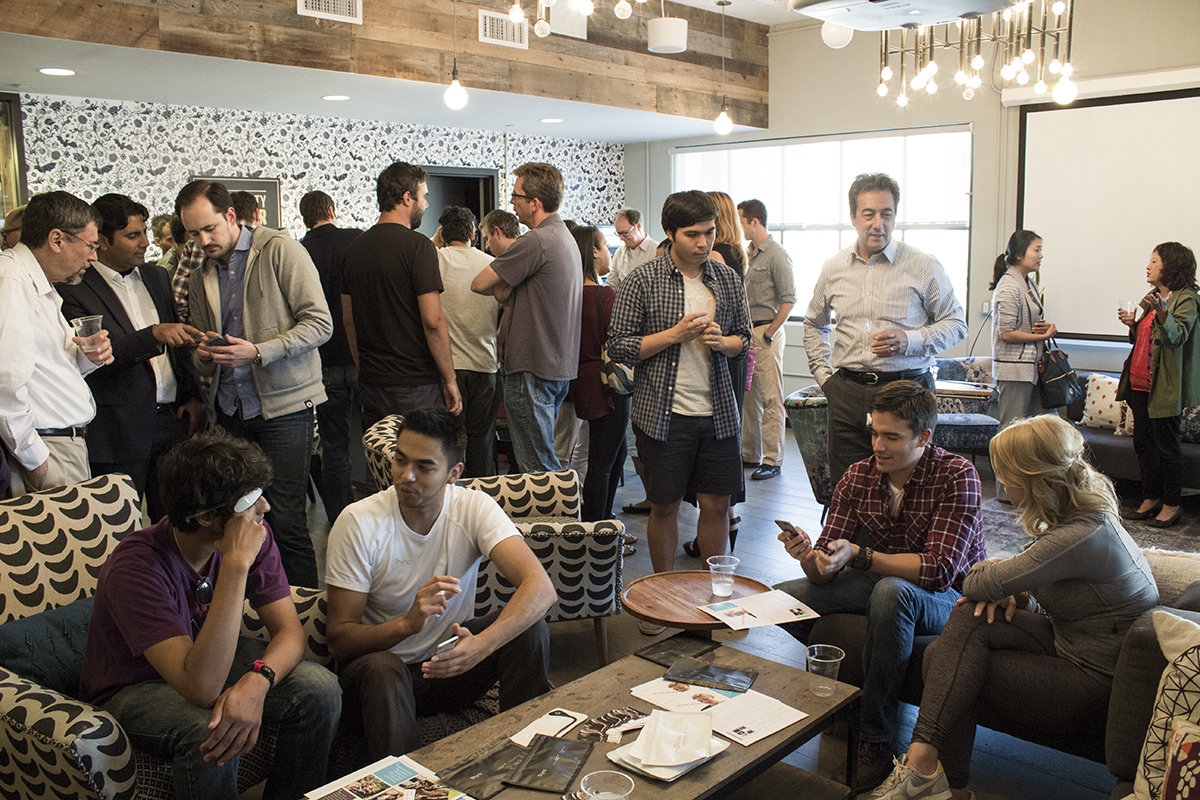 With the Bay Area being known for the fastest growing advanced cities, and one of the most creative hubs of Westcoast, this mixer is the perfect event for professionals to expand their network. If you are looking for new opportunities, new partners, or to connect with great professionals etc., you will want to join this event at this upscale location!

The event is from 6:00 pm to 8:00 pm. This is 21 years and older event.
RSVP Now at http://science-and-tech-networking.eventbrite.com

Expert Panel: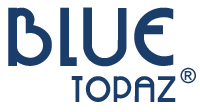 Eric Klein Founder at Blue Topaz
Blue Topaz, Bluetooth Earrings are Wearable Audio. Wireless audio that looks and attaches as earrings with a pierce post or clamp. Fashion Hearables provide the capability to: Talk on the phone, Listen to music, Send and receive text messages, Interface with a digital assistant, Mute or amplify outside sound.

Empowered Audio:
Wherever you go, whatever you do, you control your audio environment. BTopaz.com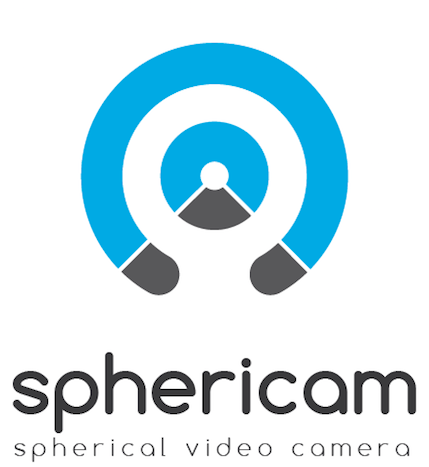 George Krieger from Sphericam
Sphericam is a Virtual Reality Startup focused on producing the best 360VR cameras for general production and prosumer AR/VR use. Founder Jeffrey Martin, has been working with 360 panoramic imagery and cameras for many years. He and the Sphericam development team built the first consumer 360 camera in 2012. Sphericam 2 had a successful kick-starter last year and we are now in presales for mass production of the product.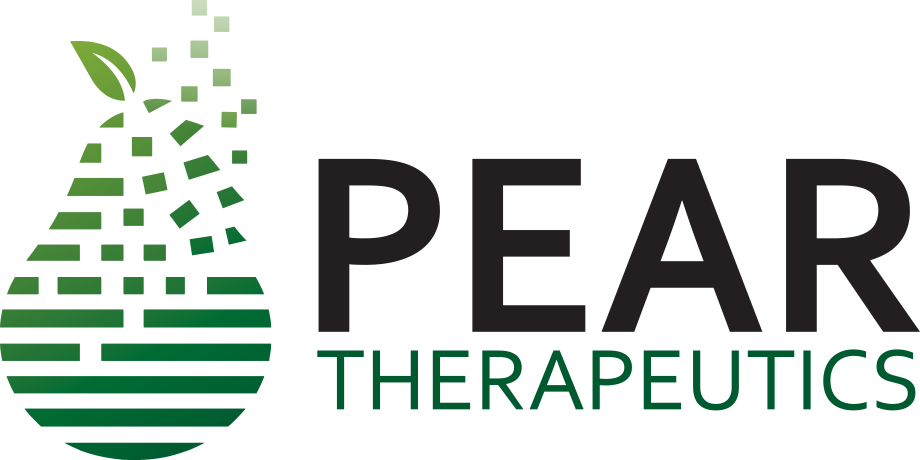 Beth Rogozinski Chief Product and Content Officer at Peartherapeutics
Pear Therapeutics is a privately held eHealth company with offices in Boston and San Francisco. The Company develops digital therapies to address a broad range of severe conditions including addiction, schizophrenia, pain, post-traumatic stress disorder, anxiety, depression, and sleep. PEAR's eFormulationTMplatform combines pharmaceutical preparations with user-friendly, customizable, and scientifically validated software applications. PEAR's patented approach provides better outcomes for patients, smarter engagement and tracking tools for clinicians, and cost-effective solutions for payors. Peartherapeutics.com
Beth is a media technology professional, transmedia producer and product and marketing strategist.
At Pear Therapeutics, Beth helped to build the entire product and development team and has successfully led the design, development and commercialization of six sub-clinical products. She also led the development of Pear's first clinical product, reSET, for the treatment of Substance Use Disorder and its submission to the FDA. She and her teams are currently at work on a number of products for the treatment of mental and behavioral health disorders all based on the patented Pear approach and platform.

RSVP Required: RSVP for only $15 or pay $20 at the door (At the Door Cash Only)

San Francisco Science and Tech Mixer + Expert Panel @ WeWork Civic Center
6/16/16 - San Francisco
6:00 PM to 8:00 PM (PDT)
WeWork Civic Center
1161 Mission St, San Francisco

WeWork Creates a world where people work to make a life, not just a living. WeWork started in 2010, they wanted to build more than beautiful, shared office spaces. They wanted to build a community. A place you join as an individual, 'me', but where you become part of a greater 'we'. A place where they're redefining success measured by personal fulfillment, not just the bottom line. Community is WeWork catalyst.

Professional Connector. A vision of Piedmont Avenue Consulting, Inc.
@ProfConnector @DavidMitroff
WHY PAY $15 FOR ONE EVENT
WHEN YOU CAN PAY ONLY $34 A MONTH TO ATTEND ALL OUR EVENTS!
More information at http://www.professionalconnector.com/vip-membership
Professional Connector. A vision of Piedmont Avenue Consulting, Inc.
We organize and promote hundreds of Bay Area business networking and social mixers to specifically target Business Strategies and Small Medium Business Enterprises and provide industry professionals with a chance to make new business and personal connections, build their network, find new clients, and expand their business. We bring the SF Bay Area working community together and strive to promote positive business relationships.

Park with Luxe, an on-demand parking app available on IOS and Android. Use promo code PACVIP to get $30 in parking credits toward your first park. (We recommend downloading the app and requesting parking at least 20 minutes beforehand).
Downloard the app at http://dl.luxe.com/PACVIP and use the code PACVIP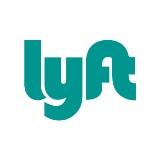 Download the Lyft app, Use the Code "PACvip" and receive $20 dollars off your first ride. Ride to or from this event for free!
RSVP Now! At this point, you have all the information you need... However, if you want even MORE information, feel free to keep reading.
Why & Who should attend this event?
Professionals who want to socialize, entrepreneurs, business owners, attorneys, bankers, real estate developers, physicians, technology gurus, sales and marketing experts, and others will greatly benefit from attending and networking with each other at this event.

Are you looking to recruit top talent in San Francisco? Come mingle and network with other talented industry professionals in the San Francisco Bay Area.
Looking for ways to host your next business event? Come check-out our events in San Francisco Bay Area for new ideas.
Are you interested in the wearable tech industry? Come join us at our event and meet professionals that can open new opportunties in the different San Francisco areas.

How many people show up?
Our events usually see anywhere from 45 to 400 people depending on the venue. We make sure people are open and approachable, regardless of how many people show up. You will be able to meet and talk to anyone; our greeters will be there to make introductions and keep things moving.

What to Bring:
Bring your business cards. Bring at least one card for the event organizer, so we can enter you in a raffle.

How to Dress:
This is after work networking, so even if you did not work...pretend and dress like you did! We all look good when we dress professionally. We always take pictures at our events, so you want to look your best!
Photography:
Our events are photographed for our Websites and Social Media sites. By attending our event, you give us permission to take photographs and use the images. All participants at our events are beautiful people and are subject to be photographed and used to promote future events.

Our Partners and Sponsors


SuperTasker's vision is to be your 'Digital HelpDesk in the Cloud', allowing you to outsource and manage high volumes of small tasks, super fast, to a pool of curated experts.

Unlike with existing marketplace models where there is a lot of friction in selection, price setting, and delivery, SuperTasker uses intelligent algorithms to route the work to the most suited available taskers with a proven track record, so the work starts immediately. Delivery is time-boxed so you only pay for results, and the price is set dynamically based on availability and demand in real time.
Use the following link http://bit.ly/1CfppGX and Code PAC50 to receive a $50 credit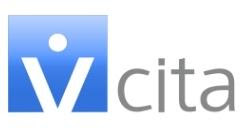 vCita allows businesses to capture more clients and provide better service to your existing clients. vCita provides lead generation, online scheduling, and invoicing for small businesses all in one easy to use resource. Learn more at www.bitly.com/vcita-piedmontave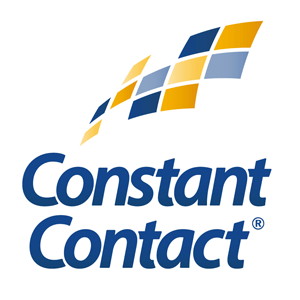 Email Marketing Strategies to Grow Your Business Through Networking
Email Marketing, especially when combined with Social Media makes information more accessible and useful by combining together technology, content, and social interaction in many forms including websites, blogs, podcasts, video-sharing, social bookmarking, review sites, email marketing, event promotion, instant messaging, mobile apps, and more. In this session, David Mitroff, Ph.D., will provide an overview and examples of how to use Constant Contact Email Marketing.
Want to try one of Constant Contact's online tools - Email Marketing, Social Campaigns or Survey tool? Get a free trial at PiedmontConsulting.ConstantContact.com