Grab your lunch, get comfortable, and join a conversation with Dr. Janet Voight about science, her experiences, and her passions.
About this event
Join C2ST and Dr. Janet Voight of the Field Museum for our first ever Science and Sandwiches Program! On the first Friday of every month, we will be sitting down with an expert during the lunch hour to chat about life, about science, careers, a day on the job, and whatever else you're interested in learning about them--within reason, anyways.
Dr. Janet Voight is the Women's Board Associate Curator for Invertebrate Zoology at the Field Museum who specializes in researching cephalopod mollusks, like octopuses. Dr. Voight's work examines all organisms that call the deep-sea home, and she herself has been on 22 deep-sea expeditions, including a handful of trips to the seafloor aboard the HOV Alvin. Beyond her research endeavors, Dr. Voight is an expert at collecting, classifying and preserving deep sea organisms.
At C2ST, we believe that access to experts is important in ensuring that science is for everyone, which is why we want to host these conversations. We encourage you to grab some grub, make yourself comfortable, tune into the conversation, and if you're up for it, ask a question.
Event Details
Friday, February 5 from 12:15pm-12:45pm CT, hosted through Zoom.
You will receive a Zoom link to attend the program the day of the event!
We plan on allowing you to ask questions of our expert yourself! Or, you may use our Q&A app to ask live questions during the program or send in your questions in advance! Remember to upvote your favorite questions.
To support STEM programs like this, you can DONATE to C2ST HERE!
We are dedicated to providing an inclusive environment for everyone. Please respect diversity in individuals and in cultures.
Featuring:
Janet Voight, PhD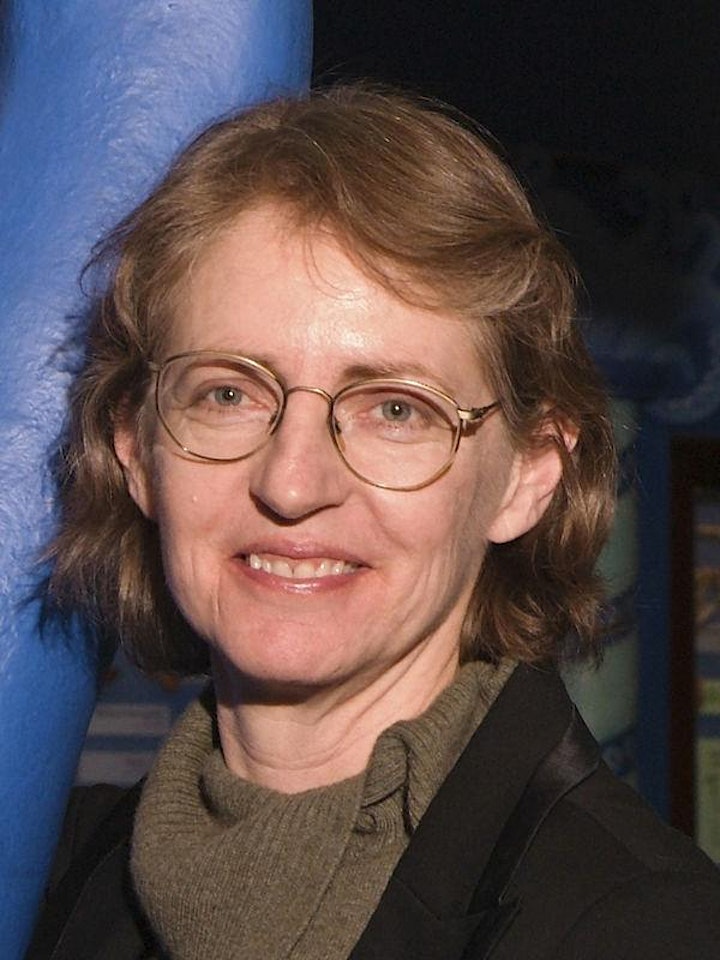 Janet Voight, Women's Board Associate Curator for Invertebrate Zoology, is a specialist in cephalopod mollusks, especially octopuses. In terms of where she works, it is the deep sea. If you work in the deep sea, there are times when you need to be a bit of a generalist, which is how Janet got interested in the wood-boring bivalves, the Xylophagaidae, and their apparent predators, the enigmatic echinoderm, Xyloplax. Discovery reigns supreme in the deep sea, as we know less about it and the animals that live there than we do about the back side of the moon. Janet's work is building the framework that offers to change that situation, that framework of course being based on specimens collected at sea, and available for study at the Field Museum.
This program is brought to you in partnership with: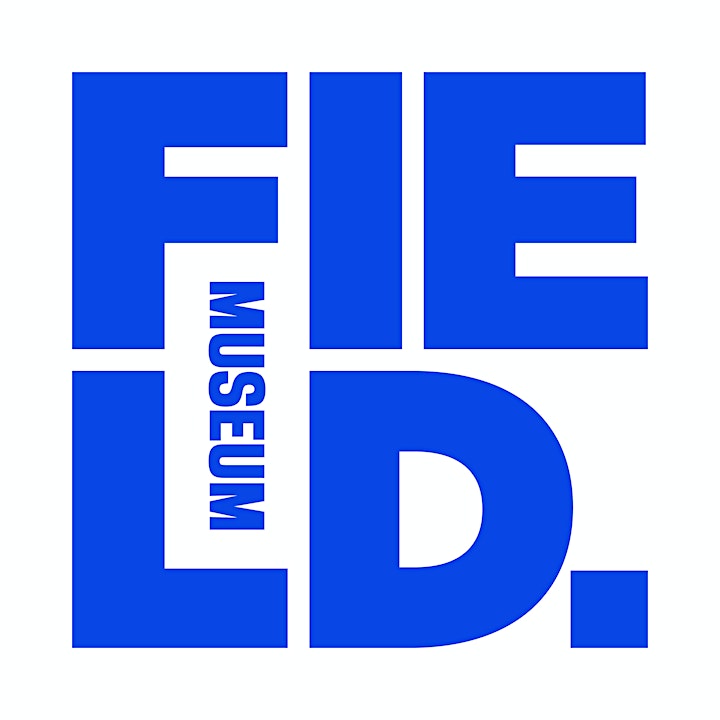 Organizer of Science and Sandwiches featuring Janet Voight, PhD