Description
Presented by Vital Essentials and Braxton's Animal Works
Everyone is an expert. They eat three times a day. But the power and adaptability of our metabolic machinery can deceive us into a false security when feeding our pets. A poor pet diet can have subtle and slowly evolving ill effects. Dr. Patton explores a few of the ignored fundamentals right before our eyes.
Topics covered by Dr. Patton:
Essential ingredients
Basic requirements
Wet food vs dry
Drawbacks and benefits of raw, natural diets
Role of behavior - pet and owner
Insider perspective of the pet food industry
Obesity epidemic
---
Registration fee for the event is $5. Net proceeds from this event will be donated to the Brandywine Valley SPCA.
---
You Could Win...
Dr. Patton's second edition of Ruined By Excess Perfected By Lack is now available! You will be automatically entered into a drawing to win a signed edition of this book. Drawing will be held at the conclusion of Dr. Patton's seminar.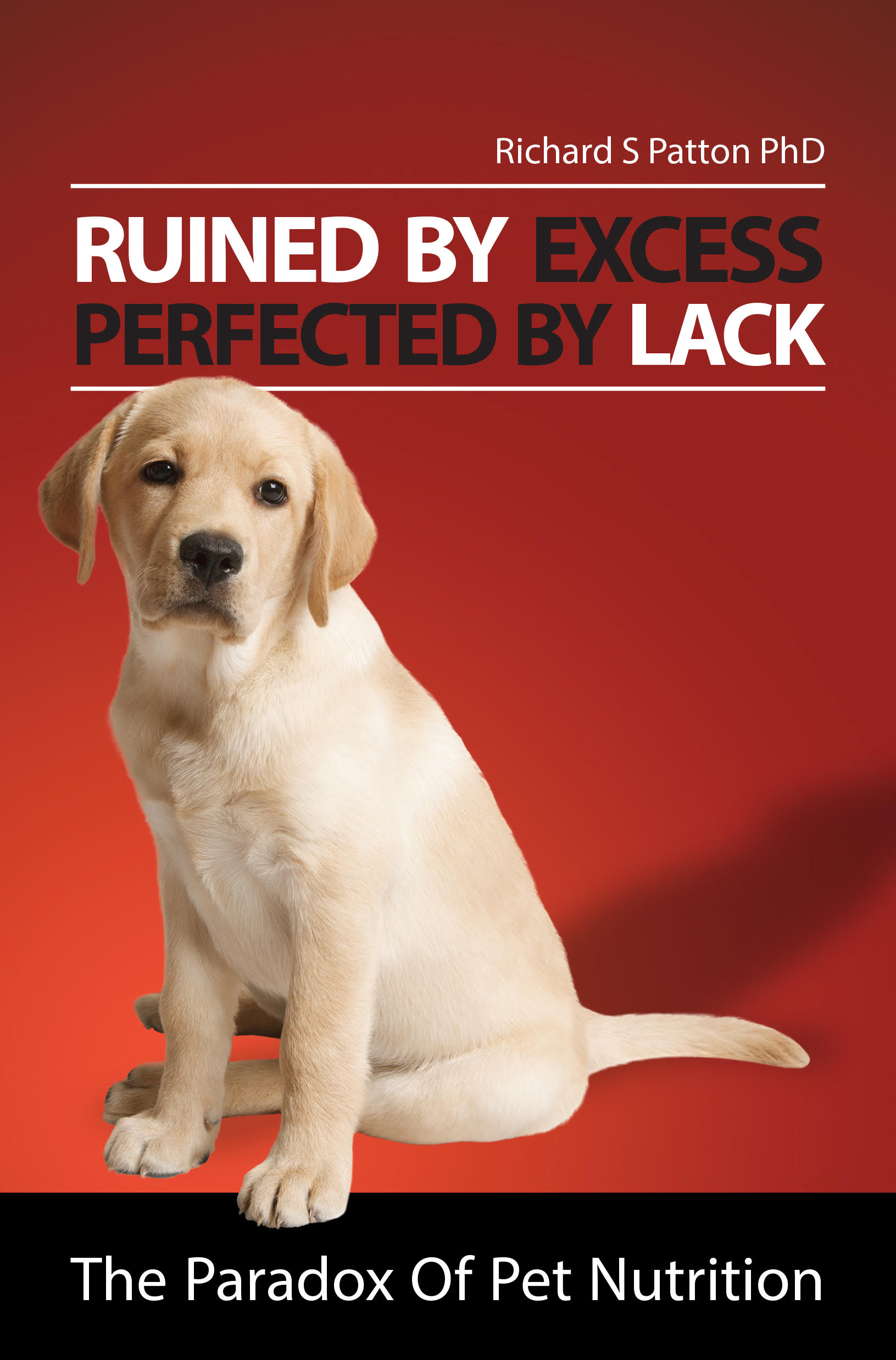 ---
About Dr. Richard S. Patton
"In over 40 years as an animal nutritionist, Dr. Patton has worked in 25 countries and formulated diets for nearly every kind of animal. Formal study was at Penn State, Purdue and Virginia Tech. He was marketing manager for a company that recycled human food waste to animal feeds and Director of Research for Prescription Diet pet foods. As a consultant based in New Mexico for the past 30 years, Patton has worked for agriculture enterprises, zoos, foreign governments, Fortune 500 companies and local and regional feed mills and pet food companies. An adjunct professor at Penn State for 15 years, he has 25 scientific publications, two patents, one book (pet nutrition) and numerous popular press articles." -from Dogs Naturally Magazine
Date and Time
Location
Refund Policy