Description
A novice to intermediate 6K course including some hilly terrain through beautiful South Carthage, TN. This run includes color powder and the normal amenities of other 6K runs including a swag bag, t-shirt, and vendor booths. For runners young and old that aren't up for an entire 6K, we will be offering a one-mile "Fun Run". The fun run will still include the color powder, swag bag, and t-shirt.
Course of the 6K is a little over a 6K ( by 0.02 miles). Times will be recorded at actual 3.1 mile mark for those interested in a 5k time.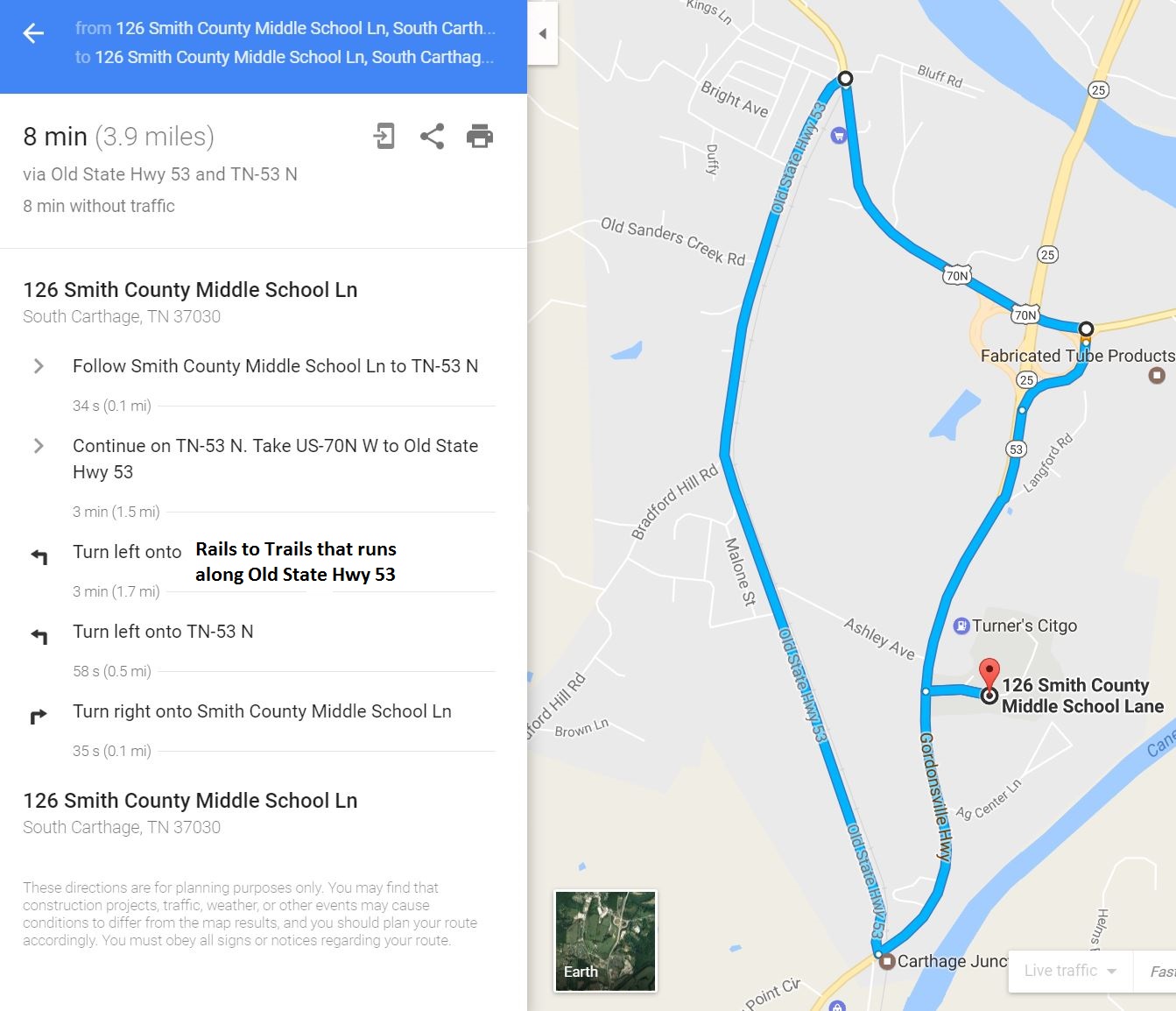 Color Run Fun Run participants have a designated course.