Description
Can't make it in person? Watch the live stream here.
An Initiative on Curriculum Literacy - How to Make Your Education Research Count
David Steiner will lay out educational research on instructional materials that actually makes a difference to student outcomes, and then draw some more general principles about conducting the types of research that counts.
Recent work by Dr. Steiner – Hiding in Plain Sight: Leveraging Curriculum to Improve Student Learning
About the Speaker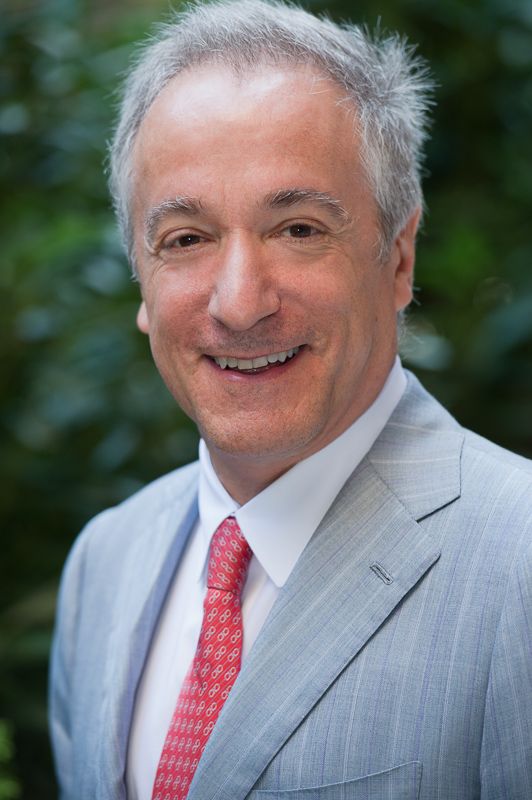 David Steiner is Director of the Johns Hopkins Institute for Education Policy and Professor of Education at Johns Hopkins University. He currently serves as a member of the State Board of Education and on the Maryland Commission for Innovation and Excellence in Education. Additionally, he serves on the boards of Urban Teachers and Relay Graduate School of Education. He previously served as Commissioner of Education for New York State, as the Klara and Larry Silverstein Dean at the Hunter College School of Education, and as Director of Education at the National Endowment for the Arts.
As NYS Commissioner, Dr. Steiner took a lead role in the State's successful $700 million Race to the Top application to support the redesign of state standards, assessments, and teacher certification requirements. His insistence on including major funding for curricula in that grant led to the launch of EngageNY, the nation's most consulted on-line curriculum resource. Dr. Steiner's work at Hunter College achieved national recognition for innovation in video analysis, clinically-rich teacher preparation (with New Visions for Public Schools), and a partnership with charter school networks which became the Relay Graduate School of Education). Most recently, Dr. Steiner directed the CUNY Institute for Education Policy at Roosevelt House in NY, a venue that will continue to be used for public events by the new Johns Hopkins Institute. Dr. Steiner consults regularly with the federal government, state education leaders, educational reform organizations, and universities. He has addressed audiences on both sides of the Atlantic, and authored books, book chapters, and more than fifty articles. He holds degrees from Balliol College, Oxford University (B.A. and M.A.) and Harvard University (Ph.D. in political science).