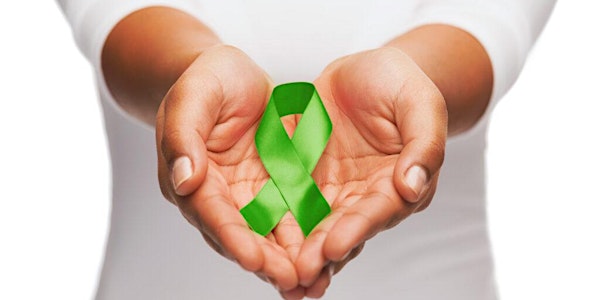 School Shootings, Neighborhood Violence, and Civil Unrest
The Impact of Community Violence on Black Youth Mental Health During the Covid-19 Pandemic.
About this event
Course Description:
This course describes Black Youth and the current risks they face in their communities. The training will also identify the types of violence and other stressors that negatively impact mental and physical health of Black Youth.
Target Audience: Staff of Alameda County Behavioral Health, and Mental Health & SUD staff from contracted Community-Based Organizations (CBOs).
Measurable Learning Objectives:
Review two common stressors like community violence that negatively affect the health of African- American youth.
Identify two factors that can increase resilience in Black youth at risk for exposure to community violence during the Covid-19 Pandemic.
Identify four strategies to protect and preserve the mental health of African American youth exposed to community violence.
Describe three trauma-informed programs/resources/services focused on improving mental health and wellness among African American youth.
About the Presenters:
Dr. Delane Casiano is an adult psychiatrist in Philadelphia, Pennsylvania. With a specialization in cultural psychiatry and women's mental health, Dr. Casiano has worked with ethnically diverse populations in a multitude of health care settings. Through her work, she is helping women overcome challenges with depression and other mental health problems. Such professional and governmental organizations as the American Psychiatric Association and the National Institute of Mental Health have recognized her research examining cultural influences on mental health beliefs among African American women with depression. Clinical organizations herald Dr. Casiano's work as well. She collaborated with the Philadelphia Department of Behavioral Health to create a combined program of psychiatry and obstetrics/gynecology services for women. She also supervised multidisciplinary teams as associate medical director for the Princeton House Behavioral Health women's program. Dr. Casiano is a member of the American Psychiatric Association and Black Psychiatrists of America.
Dr. Karriem Salaam is a Board Certified in Adult and Child & Adolescent Psychiatry. He currently serves as the Medical Director of Adolescent Services at Friends Hospital in Northeast Philadelphia and as a Clinical Assistant Professor of Psychiatry at Drexel University College of Medicine in Philadelphia, from 2006 to present. Dr. Salaam has been a Fellow of the American Psychiatric Association since 2017. He is a founding member of Global Health Psychiatry, LLC. A company focused on decreasing the stigma of mental illness in communities of color, through education and community action, established in 2017. He has also served as a co-presenter with Dr. Casiano on several training's related to Mental Health and Wellness and Special Considerations for African American Women.
Friday, Oct 21, 2022 9:00am - 01:30pm
4.0 Hours CE Credit (30-min lunch will not be counted toward CE time awarded)
To complete an ACBH sponsored virtual training, attendees must achieve a score of at least 70% on the post-test