School of Thought Wrap Party Manchester 2021!
About this event
School of Thought has come back to Manchester for its 7th programme in 2021 and after not being able to hold our infamous wrap party in 2020, we're pleased to say its back for 2021!
So come and join us at Cooper Hall on Dale Street on Thursday 9th December from 6.30pm. We hope to have as many agencies and creatives from the Manchester area in attendance, it should be a fun night and a chance to catch up with old friends!
We'll be introducing 12 talented creative thinkers who have completed the gruelling School of Thought programme and displaying their best ideas for your viewing pleasure! We'll highlight some of the funnier ideas too, and then we will announce the winner who will win the life changing 1st prize of a trip to Cannes Lions 2022 at about 8pm. After which you're welcome to stay with us as long as you like, we have the venue all evening.
Tickets are free and there will be a free drink on arrival for every attendee.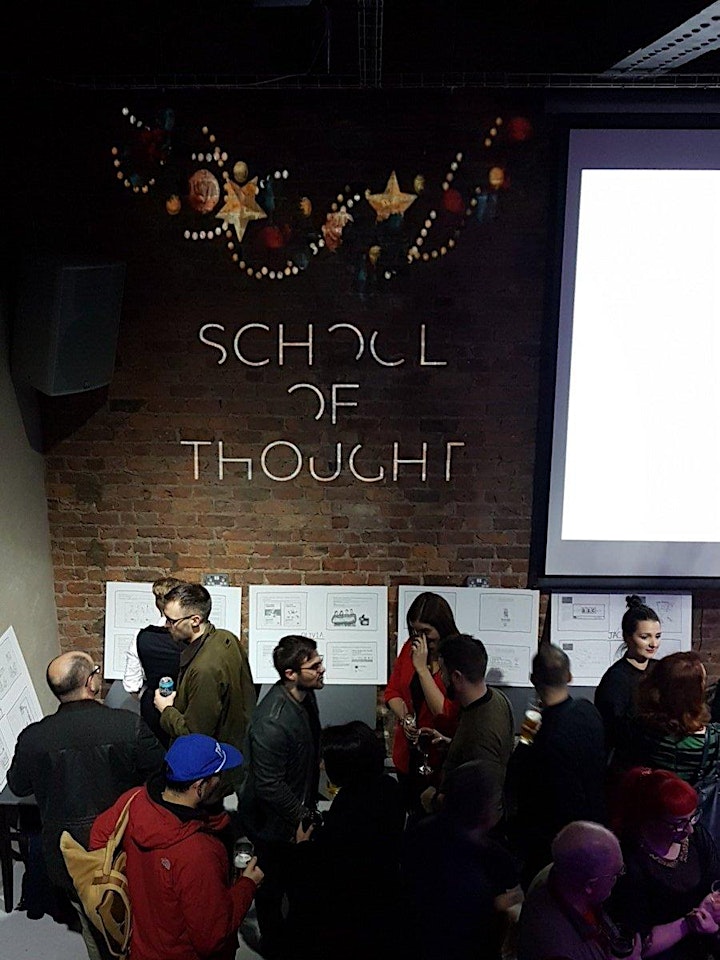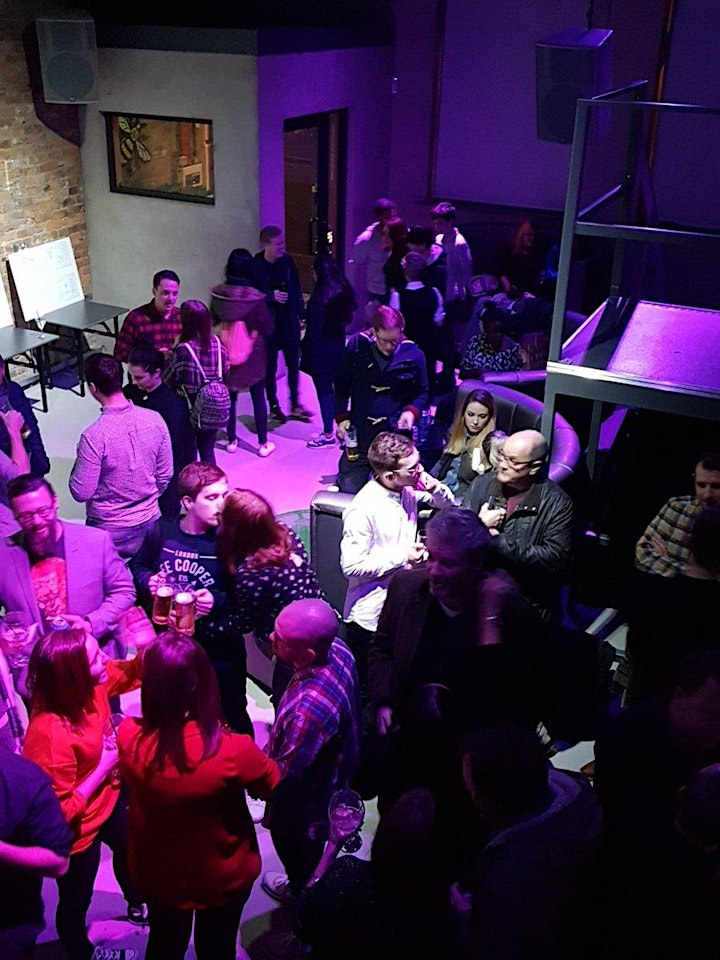 Organizer of School of Thought Manchester Wrap Party