School of Teacher Education Research Colloquium - 9/17/21
Join us for our School of Teacher Education Colloquium featuring Dr. Kelly Whalon
About this event
Join us for the next talk in our School of Teacher Education Colloquium series, "Early Language and Literacy Learning of Children with Autism."
Recent studies investigating the reading profiles of learners with autism spectrum disorder (ASD) indicate this population of learners is at high risk for reading failure. Learning to read is essential to post-school success, and an inability to read is costly to individual quality of life as well as broader society. Many of the skills known to influence reading development emerge in the preschool years. Consequently, the early childhood years present a unique opportunity to build foundational early literacy skills that may prevent future reading failure. This presentation will explore the implications of the work Whalon and her colleagues have engaged in over the past several years addressing the early language and literacy skills of young children with ASD.
Dr. Kelly Whalon is an Associate Professor in Special Education. She earned her Ph.D. in special education in 2005 with an emphasis in autism spectrum disorder (ASD). She has served children with ASD for over 20 years in the role of teacher or researcher. Her research interests include interventions to enhance the language, literacy, and social communication skills of children with ASD. Dr. Whalon has published many refereed articles and chapters and presented at numerous conferences on topics related to literacy development and social competence of children with ASD.
This event will take place online via Zoom. The Zoom link will be emailed to you after you register.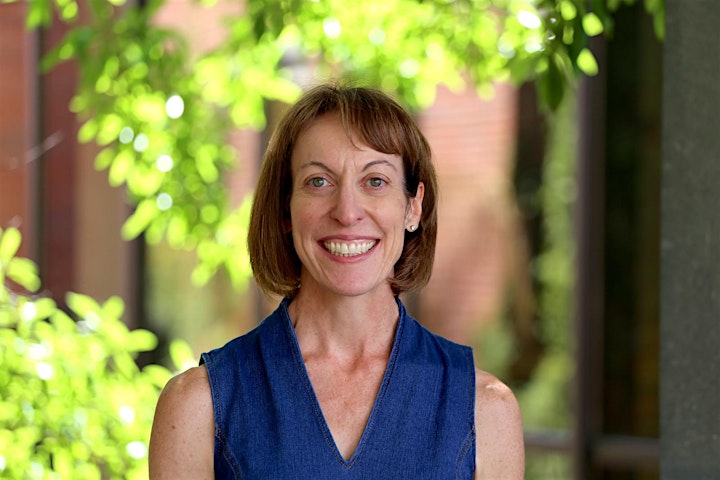 Organizer of School of Teacher Education Research Colloquium - 9/17/21