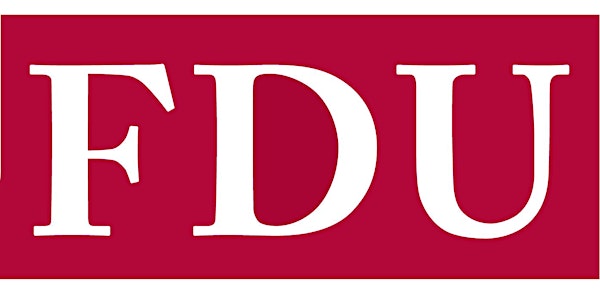 School of Pharmacy & Health Sciences Fall Open House
Join us to learn more about our Pharmacy, Physician Assistant, Occupational Therapy, Public Health and Social Work.
When and where
Location
Fairleigh Dickinson University School of Pharmacy & Health Sciences 230 Park Ave Florham Park, NJ 07932
About this event
We are extremely proud of our diverse offerings, including our innovative Doctor of Pharmacy program, which is now approaching its 10th year of enrollment and has produced a diverse group of graduates who are leading the way into the future of pharmacy, our newly established, fully online Master of Public Health program, currently recruiting students to prepare leaders ready to take on the challenges surrounding public health amidst these currently unprecedented times, or our programs in development, including our fully online Master of Social Work program, our Masters in PA Studies program or our Occupational Therapy Doctorate. It is an exciting time to be studying within the health sciences at FDU, as we continue to push forward to innovate and prepare practitioners who are practice ready to face the challenges and opportunities of the healthcare world that lies ahead.