Description
Come experience a time of still adoration and rest in the presence of God with Eric Gilmour of Sonship International. For those that are thirsty for a deeper encounter with the manifest presence of Jesus come and receive a personal impartation into a fresh ease and simplicity in daily fellowship with God. Eric shares his experience and expounds on how to enjoy abiding fellowship with God.
We're expecting an unusual level of revelation to be released, where the Lord will unveil to you the nuances of His loving nature. A full 8 hour day of worship, abiding, breaking bread and enjoying one another will culminate into a rich atmosphere of Him being made manifest as we honor and welcome Him.
Anticipate leaving hungry for more and love-sick for constant communion with Jesus.
Not familiar yet with Eric? We encourage you to view this short video from one of Eric's sessions magnifying the Lord, rich in the kind of anointed presence you can expect at our upcoming school.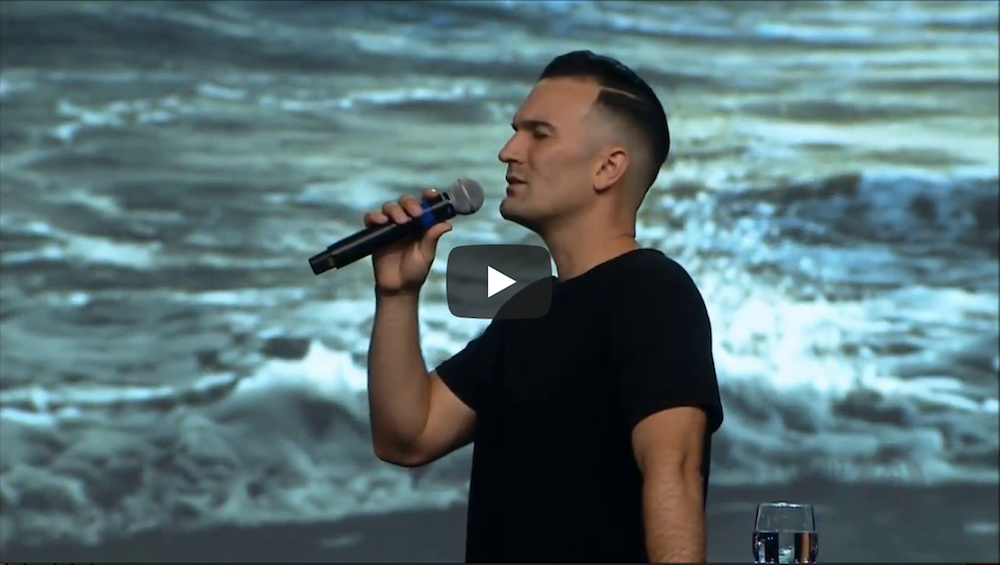 Website | Facebook | Instagram | Youtube | Books
---
DONATE & GIVE
Help Us Spread The Gospel Across The SF Bay Area. (Paypal)
---
Schedule
8:30 - Registration Opens
9:00 - 9:45 - Inklings Catered Coffee & Tea Reception
9:45 - 10:15 - Worship, Stillness & Adoration
10:15 - 11:30 - Session 1
11:30 - 12:30 - Buffet Styled Catered Lunch
12:30 - 1:30 Stillness, Adoration & Participatory Prayer
1:30 - 2:30 - Session 2
2:30 - 2:45 Coffee & Tea Time
2:45 - 4:00 - Eric Answers Guest's Questions
4:00 - 5:00 - Personal Impartation
---
Hotels
For your convenience you'll find below are a few recommended hotels within a reasonable distance to our event's venue.
The Rose Hotel // 4.5 Stars // .2 miles
807 Main Street, Pleasanton, CA 94566
Double Tree by Hilton // 4 Stars // 4.5 Miles
7050 Johnson Drive, Pleasanton, CA 94566
Courtyard Pleasatnon // 4 Star // 3.1 Miles
5059 Hopyard Road, Pleasanton, CA 94566
Marriot Pleasanton // 3.5 Stars // 5.4 Miles
11950 Dublin Canyon Rd, Pleasanton, CA 94566
---
FAQs
When do doors open?
Doors will open at approximately 8:45 AM.
Tickets sold at the door will be priced at $70.00, if seating is available.
What are my transportation/parking options for getting to and from the event?
Our venue has a large on site parking lot. If full there's an overflow parking lot, accessed by exiting the rear of the parking lot and turning left onto Railroad Avenue. Overflow Ppblic parking is then available on the right behind the Firehouse Arts Center.
What's required to enter the event?
Either a printed ticket or e-ticket on your mobile device will be required to enter. If neither is available we may require that you provide photo ID. Please keep any printed tickets to yourself, as a duplicate ticket could prevent your entry to the event.
Ticket transfers must be handled by the original ticket purchaser (Instructions here).